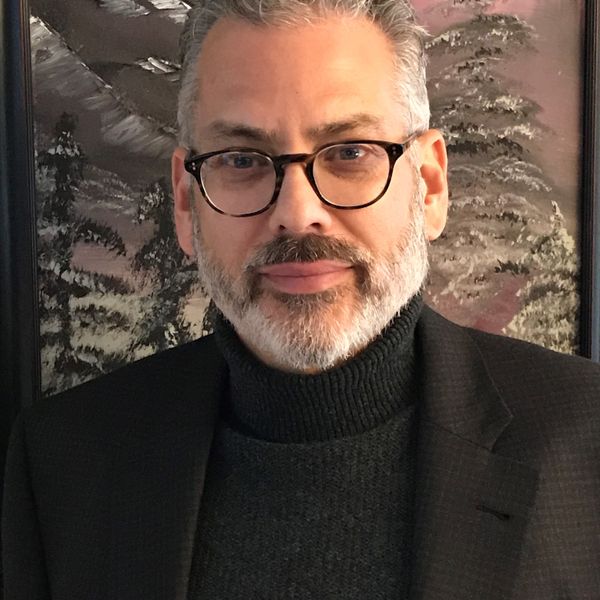 Jack Weinstein
Professor of the Practice of International Security
Jack Weinstein, Lieutenant General, USAF, (Ret), served in the U. S. Air Force from 1982 to 2018. Prior to arriving at the Pardee School of Global Studies, he was the Deputy Chief of Staff for Strategic Deterrence and Nuclear Integration, Headquarters United States Air Force, the Pentagon.  In this position, he was responsible to the Secretary and Chief of Staff on all aspects of nuclear deterrence operations providing direction, guidance, integration and advocacy regarding the nuclear deterrence mission of the U.S. Air Force and engaged with joint, interagency and NATO for nuclear enterprise solutions.
He was commissioned through the ROTC program in 1982 and received distinguished graduate honors.  He served as a Minuteman III missile combat crew commander, instructor, evaluator, flight commander, emergency war order instructor and ICBM test officer.  He served on the Headquarters Air Combat Command, Air Force Space Command, Air Force Global Strike Command and U.S. Strategic Command staffs.
His command assignments include the 2d Space Warning Squadron, Buckley AFB Colorado, the 90th Operations Group, F.E. Warren AFB Wyoming, the 30th Space Wing, Vandenberg AFB California, and 20th Air Force and Task Force 214 U.S. Strategic Command, F.E. Warren AFB Wyoming.
In 2005, he deployed to Southwest Asia as Director of Space Forces for operations Enduring Freedom and Iraqi Freedom.  General Weinstein also served as the Director of Programs, Office of the Deputy Chief of Staff for Strategic Plans and Programs, Headquarters U.S. Air Force; Director Air, Space and Cyberspace Operations, Headquarters Air Force Space Command and as the Vice Commander, Air Force Global Strike Command, Barksdale AFB LA.
Lt Gen Weinstein has a Bachelor of Science from the University of Lowell, Lowell Massachusetts; a Master of Science from Embry-Riddle Aeronautical University, Florida; a Master of Science from the Industrial College of the Armed Forces, Ft McNair, Washington DC.  In 2006, he attended the Senior Executive Fellowship, John F. Kennedy School of Government, Harvard University.
Professor Weinstein's areas of expertise include national security; nuclear, space and cyberspace operations; defense strategy and policy; and organizational leadership.
Specialization
Science, Innovation, and Technology, Security and Conflict, U.S. Foreign Policy