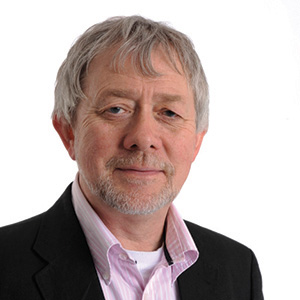 Stephen A. Leybourne
Assistant Professor and Director for Student Admission, Administrative Sciences
Dr. Leybourne is director for student admission and chair of the Academic Policy & Standards Committee in the Administrative Sciences department at Metropolitan College (MET), one of the largest schools within Boston University (BU). Dr. Leybourne arrived in Boston in January 2009 from the UK, where he had been teaching at Plymouth Business School in the southwest of England. At BU, he teaches both in the classroom and online (see his teaching page for details of courses), and carries out research into the behavioral aspects of project-based management, with a particular emphasis on improvised work in the project domain. He is internationally acknowledged as an expert on improvised work in project management, and has presented at major international conferences and published widely on this subject. He has also presented keynote sessions on this subject at the 5th Brazilian PM Congress in 2010 in Brasilia and at the 2019 FuturePMO conference in London, among others. Prior to his academic career, he worked for over twenty years in banking and finance, with his later banking career focused on commercial mortgage financing to small and medium-sized businesses, and the project management of technical, cultural, and behavioral change. Professor Leybourne is an associate editor at Project Management Research & Practice (formerly Organizational Project Management), and is a member of the editorial board of the Journal of Administrative Science & Technology.
Courses
Scholarly Works
What advice do you have for new students?
A good degree or higher qualification from a recognized and credible academic institution is the starting point to a better career, and a more productive life. It is accepted that the world of work is changing, and becoming more competitive. A BU qualification is a major stepping stone to the benefits of being able to thrive and prosper in this changing environment. It is therefore worthwhile to apply yourself during your period at BU to maximize those advantages, which will influence the rest of your life.