Who We Are
Meet the people who make the Elie Wiesel Center for Jewish Studies: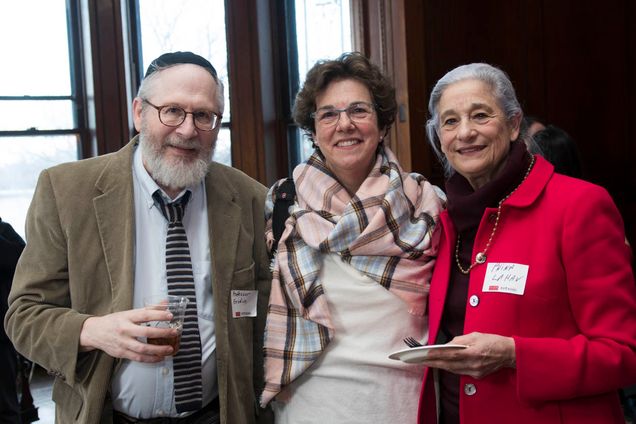 Our faculty come from a wide range of academic backgrounds and form the heart of the Elie Wiesel Center.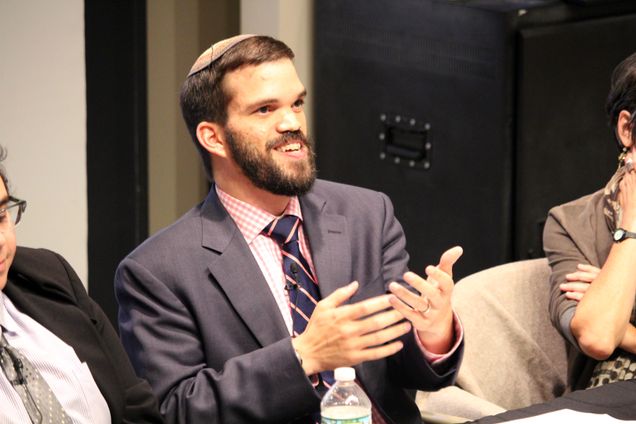 Our staff is made up of professionals and students who ensure that the Elie Wiesel Center operates smoothly.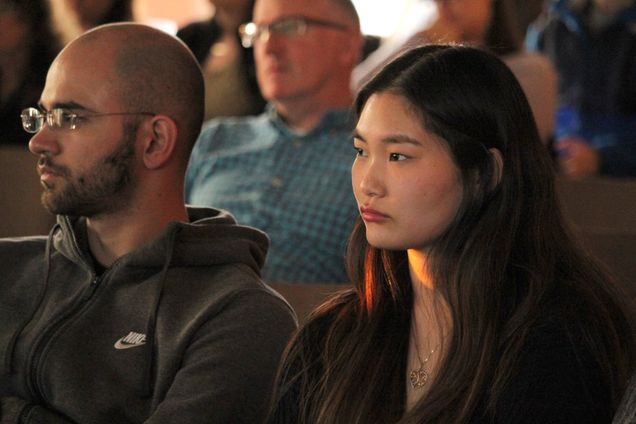 Our students are passionate, motivated, and involved in many of our Center's programs throughout the year.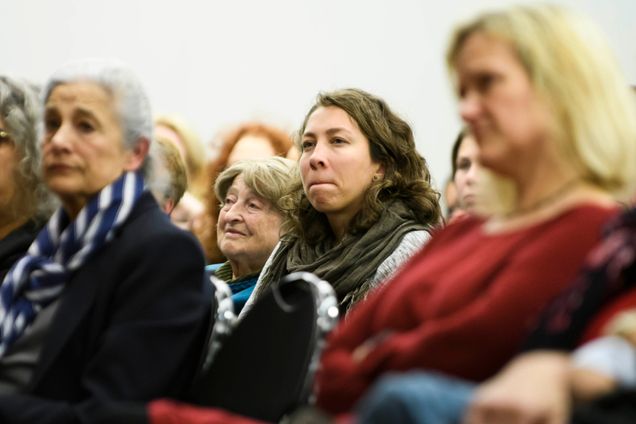 EWCJS partners with the Graduate Program of Religion. Our GPR students have a wide range of academic interests.
EWCJS hosts post-doctoral fellows to continue their academic pursuits and enrich students' curriculum with special courses.