U-Design
2020 Dates
Session 1: July 13 – 17, 2020
Session 2: July 20 – 24, 2020
Think Like An Engineer!
U-Design is a fun STEM program with focus on engineering. It is designed for children who will be entering grades 7-10 in the fall of 2020. Each U-Design workshop offers a hands-on laboratory and workshop experience to give young students the opportunity to learn about engineering and broader STEM concepts. Students use their creativity and apply the engineering design process as they experiment, design, analyze, build and solve challenging problems.
This is a challenging and creative program developed and taught by an outstanding team of experienced science and engineering technology teachers. In addition to the workshop teacher, a team of Boston University engineering students serve as mentors.
We offer four different workshops in July, each built around a series of design projects and science activities that involve very interesting problems. Please see each workshop description below, as we are introducing two new workshops for Summer 2020!
A limited number of scholarships are available for students and families that qualify for state and federal assistance programs. Please contact us for more details or download the PDF below. You can reach us at 617-353-6919 or email us at u-design@bu.edu.
2020 U-Design Scholarship Information
What do the students say?

"I can't wait to go to college and learn all about this stuff."

"I liked the feeling of finishing something challenging. All the projects were great."

"I like how you could think of something, then build it. It was a lot of fun."

"I can't wait to come back next summer!"

What do the parents say?

"This program exceeded our expectations: my son was engaged and challenged every day. Thank you to all the teaching assistants, engineers, and teachers." – Parent whose son attended for two summers.

"My kids loved the program and are inspired to continue projects at home."

"It was so involved and interesting that my son said he wished he could stay into the evening. He said the day felt two hours long."
Workshops
Electrical & Mechanical Gizmos
Electricity and electromagnetism are strange and powerful things! Learn how they work and how to use them to do cool things. Learn to wire circuits and make a security system. Design and build a safe with an electromagnetic lock and alarm system. Build your own electric motor, and design your own motorized invention — your imagination is the only limit! You even get a basic toolbox full of materials to take home with you.
Session 1 July 13 – 17, 2020
Session 2 July 20 – 24, 2020
Grades 7 – 9

Robo-Alley I
Ever want to make a robot? It's easier than you think! In two-person teams, you will build machines that react to the world around them, and you will complete design challenges We will be using Lego® Mindstorms® robotics kits for quick and easy building. You will also learn the basics behind the coding that makes the robots perform for each challenge. No previous programming or building experience required—there will be progressive challenges for every level of expertise, even if you already own a Mindstorms kit!
Session 1 only
July 13 – 17, 2020
Grades 7 – 9

Robo-Alley II
What to learn more about robotics? In small teams, you'll build more advanced machines that react to the world around them, and complete design challenges. You will also learn much more about the coding that makes the robots perform for each challenge. The final project will be for each team to design and build a competition course for other teams to compete in! Completion of Robo-Alley I is a requirement for participating in this workshop.
Session 2 only
July 20 – 24, 2020
Grades 7 – 9

BioDesign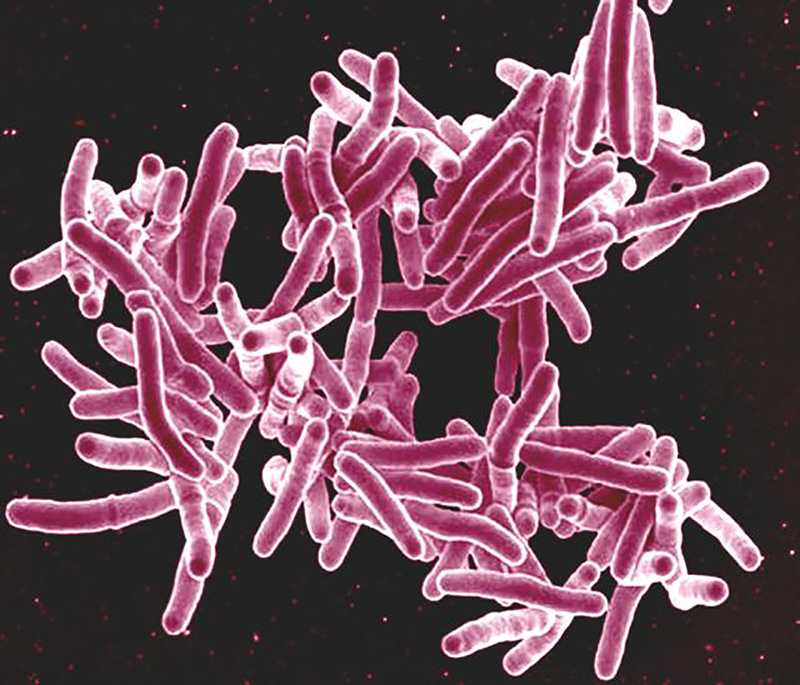 Want to learn about the importance of bacteria in our world? Or how microorganisms can produce light and other sources of energy? This workshop is an introduction to synthetic and systems biology. Learn about the connections between biology and engineering, and the wide range of applications these connections have in our world.
Session 2 only
July 20 – 24, 2020
Grades 9-10

Registration 2020
Workshops are offered during two five-day sessions in July.
Students may register for only one workshop per session.
Session 1: July 13 – 17, 2020
Session 2: July 20 – 24, 2020
Tuition: $450 for the first session and $400 for any additional session.
A non-refundable deposit of $100 for each workshop is expected at the time of registration for each student.
The U-Design Program is held at the Boston University College of Engineering and runs from 8:30 am to 4 pm Monday through Thursday and from 8:30 am to 5:30 pm on Friday. Students must bring snacks and a lunch each day. The program concludes on Friday afternoon with a family pizza party and design show from 4 – 5:30 pm. The pizza party and a U-Design T-shirt is included in the tuition cost. Workshops also include materials for students to take home.
Registration is limited to 20 students per session. Credit card payments can be made using AMEX, DISC, MC, or VISA.
Register
Contact Us
Contact us by phone 617-353-6919 or by e-mail at u-design@bu.edu
Dr. Wynter J. Duncanson
Assistant Dean of Outreach & Diversity
Program Director
Ann Mahoney
U-Design Coordinator