Prospective PhD Students
PhD Degree Options
ECE offers diverse opportunities in its $26M research program. The most active research is focused in the areas described below. Please explore individual area pages to learn about projects, faculty and labs.
Photonics, Electronics and Nanotechnology | Photons, the fleeting particles of light, are the communicators of the universe. They let us still see the remnants of the Big Bang, and are instrumental in carrying the information load of the internet at blazing speeds. They are our most sensitive fine-toothed probes in both space and time into the world around us, from radio astronomy to microscopic biological imaging and semiconductor chip fabrication.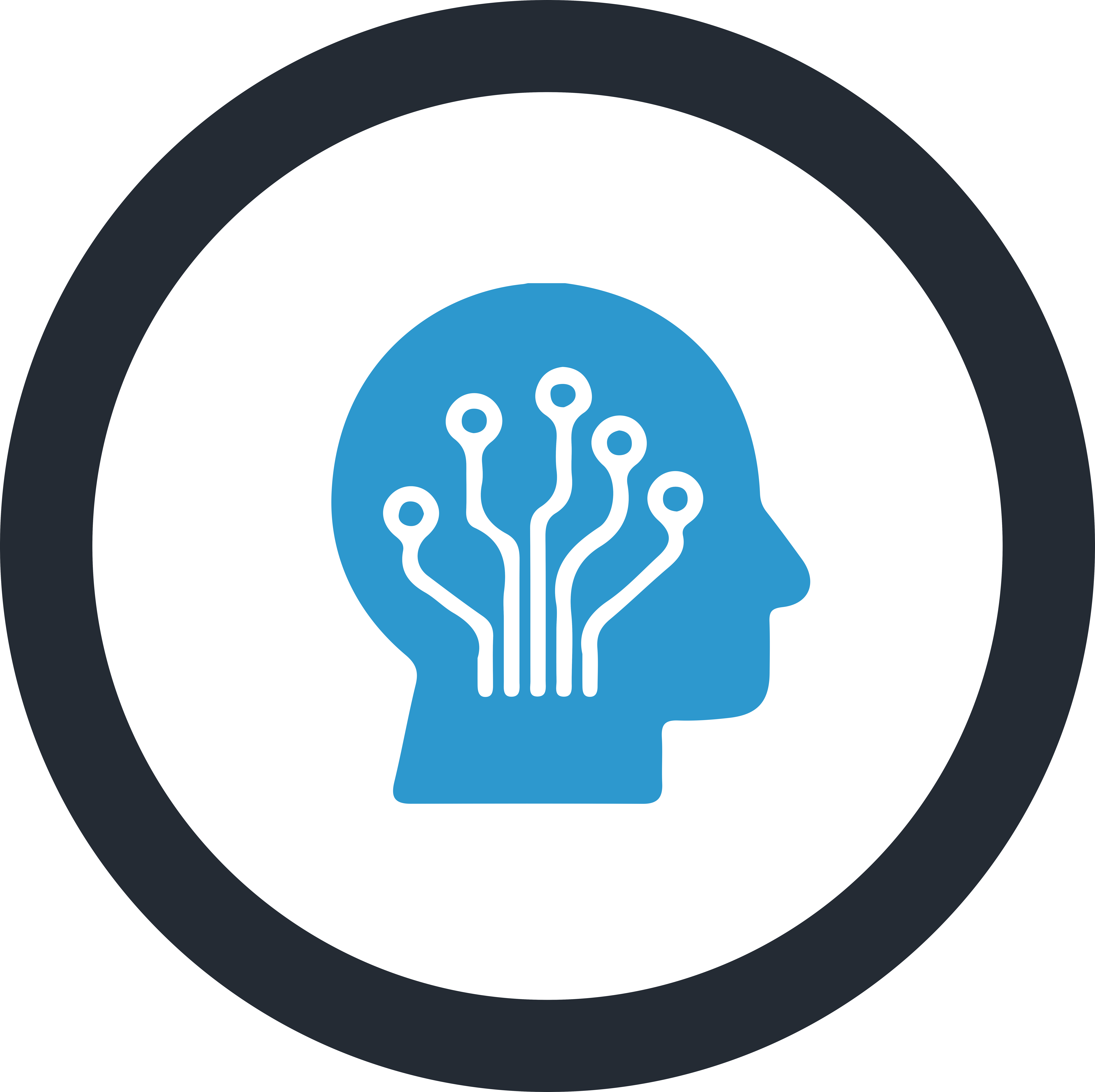 Data Science and Intelligent Systems | The abundance of sensors around us, from traffic cameras to Fitbits, open unprecedented opportunities for smart cities, smart homes, and smart healthcare. By integrating intelligent computation, data science and machine learning, this wealth of sensor data can help us mitigate highway congestion, reduce HVAC energy use, develop visible-light communication, and deliver personalized medicine.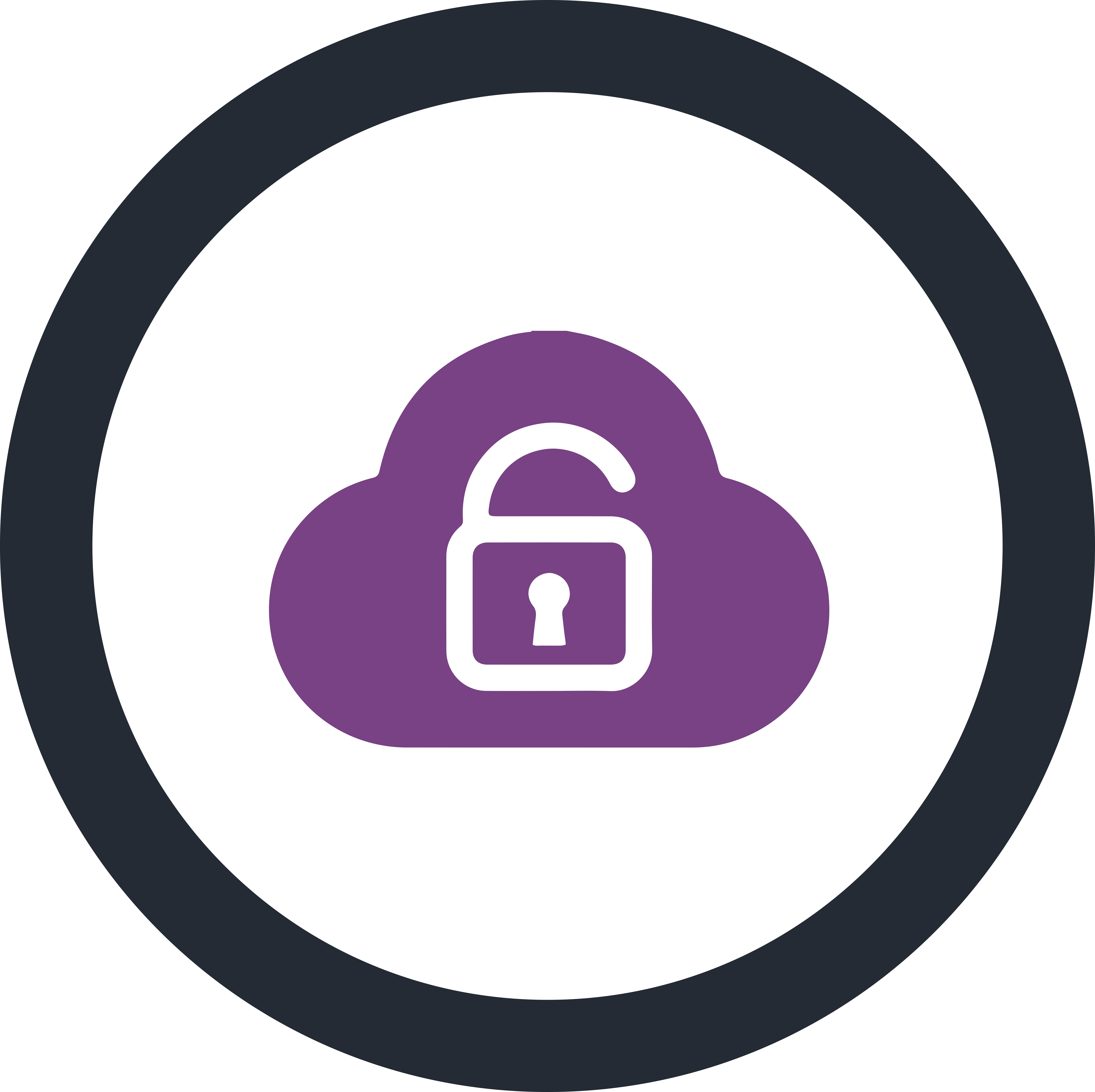 Mobile/Cloud Computing and Cybersecurity | Computational and network sciences play a central role in tackling the challenges arising from pervasive computing across different scales such as cloud and mobile computing. Compared to the stationary, local computing of the past, this new computing diversity has created new challenges in terms of reliability and energy efficiency, but also in terms of security and privacy.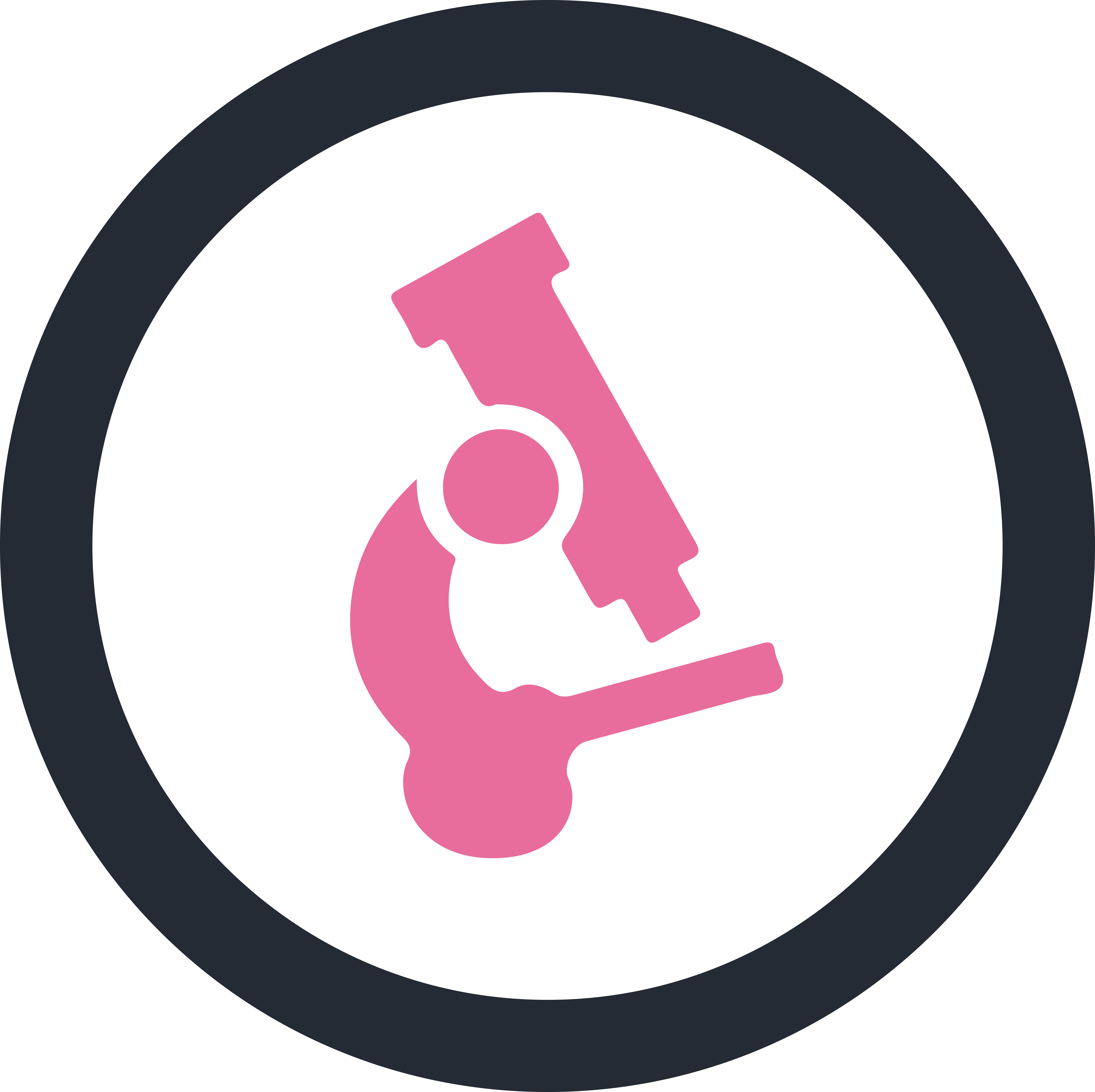 Imaging and Optical Science | Today, novel light-sensing modalities help us discover new biological phenomena, empower vision for driverless cars, and facilitate recognition of human activities without violating an individual's privacy. Tomorrow's technology will allow us to "see" through walls and measure heart rate without contact. These advances are made possible by integrating novel sensing materials, optoelectronic devices and computational algorithms.
Bio-ECE and Digital Health | While fully understanding and interacting with biological systems has been a seemingly unreachable, longstanding ambition for humanity, the modern tools and methods of Electrical and Computer Engineering (ECE) appear to be on the cusp of a breakthrough. Today's Bio-ECE techniques strive to gain better insight into the human brain, design artificial neural systems inspired by modern neuroscience, develop new biomaterials and biosensors, and deliver smart healthcare.
Connections
Location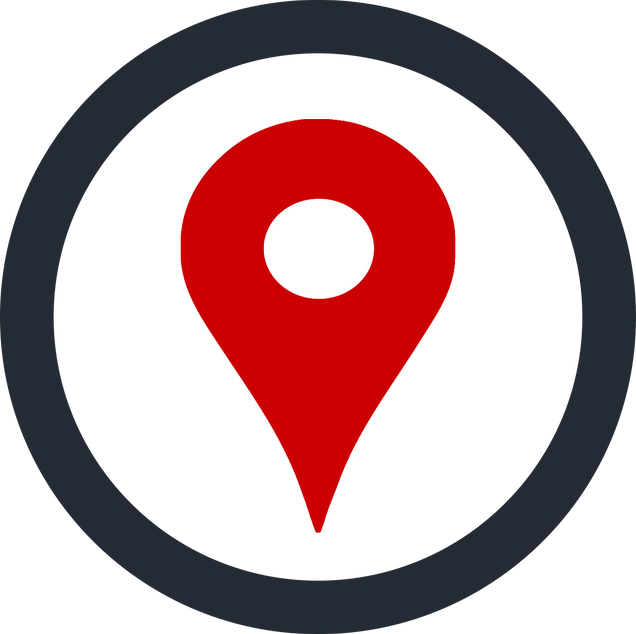 Situated in the heart of Boston, one of America's most historically significant cities, Boston University satisfies a host of varying interests. For your artistic cravings, feast your eyes on a performance in the Theater District or at the Boston Symphony Orchestra, or even paintings, artifacts, and art exhibits at the Museum of Fine Arts (MFA). If you are a sports fan, take your seat in the iconic Boston stadiums TD Garden and Fenway Park. Most importantly, immerse yourself in the educational discourse of your neighbors, as Boston is home to a striking 52 institutes of higher learning that are within the metropolitan's public transportation purview. As for engineering opportunities, Boston also ranks as one of the top ten cities in the country for industry development.
Top Ranks