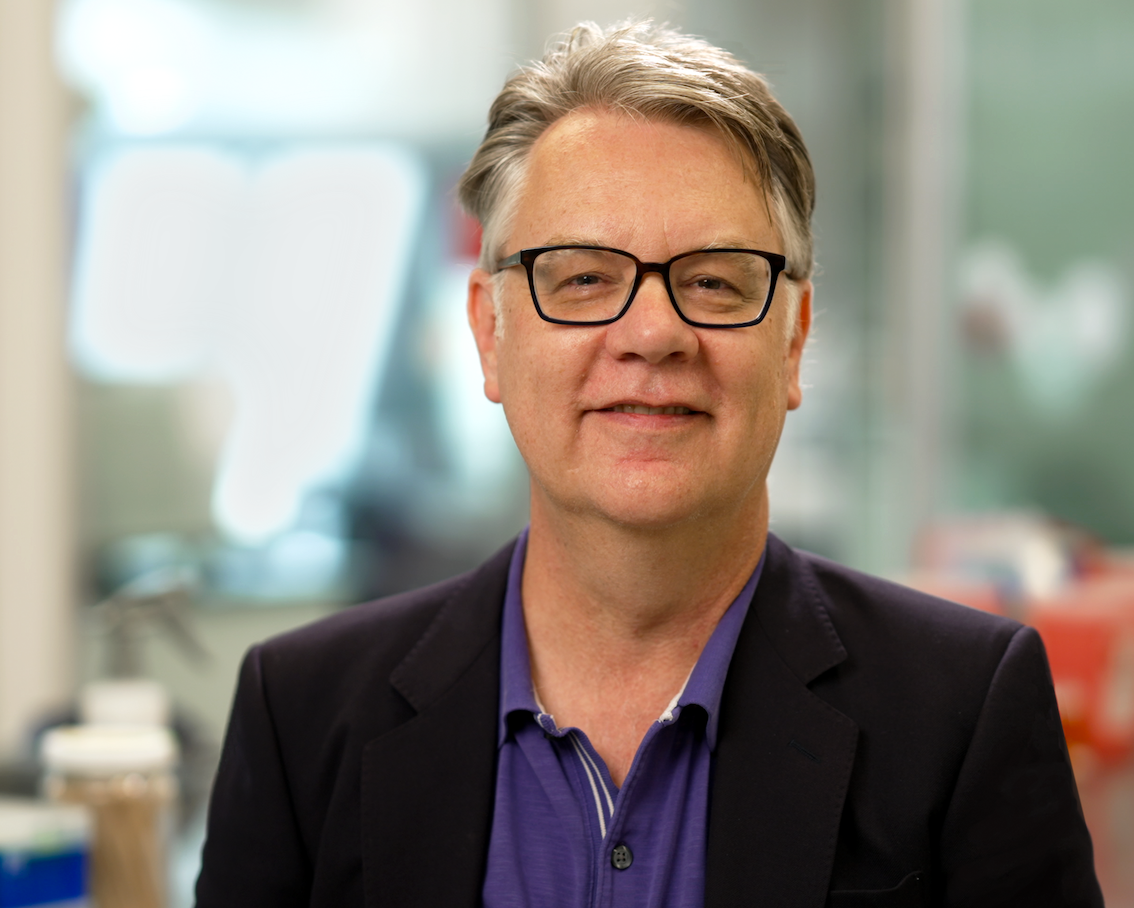 As one of the largest and oldest departments of its kind in the country, BU BME serves as a model of interdisciplinary research and education. We are well known for crucial innovations; for example, we were pioneers in bringing engineering approaches to bear on problems in genetics and molecular bioengineering. Our programs are consistently ranked among the top BME Departments in the nation by US News & World Report, and attract exceptional graduate and undergraduate students both nationally and internationally. Our primary faculty members attract approximately $36M each year in external research funding. We were the first department in the country to attain both of the field's highest honors: a Whitaker Leadership Award and a Coulter Translational Partnership Award. More recently, we were selected as the lead institution for an NSF Engineering Research Center focused on synthetizing personalized heart tissue for clinical use. And we are the proud recipients of the $100M Rajen Kilachand Fund for Integrated Life Sciences and Engineering.
We have strength in numerous research areas, boast a wealth of research resources and facilities. We have strong ties with the research-active BU School of Medicine, as well as the diversity of other top medical research centers in the Boston area. In both teaching and research, our BME department is known for its highly quantitative approach to biomedical science, with liberal application of engineering principles and physical sciences. As a Coulter Translational Partnership school, we encourage faculty to translate advances in biomedical research into new applications that make a positive impact on society.
Our students learn the fundamental principles of life science applications, and life-long skills in engineering, communication and independent design and research. At both the graduate and undergraduate levels, we create a strong sense of collegiality between professor and student.
Please browse our pages to learn more about our students, faculty, degree programs, research, and partners. You will find a department that offers world-class training and research in biomedical engineering.
John A. White, PhD
BME Professor and Chair