Longtime ECE Faculty Member Eric Schwartz Mourned
By Liz Sheeley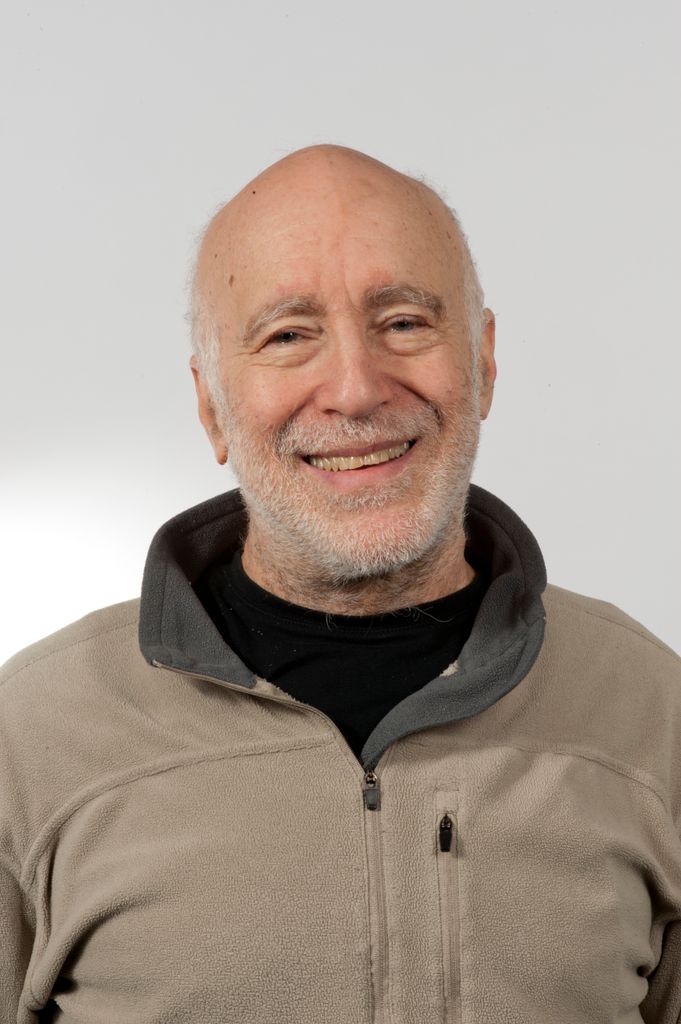 Professor Eric Schwartz (ECE), a long-time faculty member and pioneer in computational neuroscience, died following an illness on December 31. He was 71.
Schwartz joined the BU faculty in 1992 with joint appointments in ECE and cognitive and neural systems, and a secondary appointment in anatomy and neurobiology. His research focused on the computational basis of brain function, neurophysiology, and neuroanatomy of the visual system as well as computer graphics and visual computation.
"Eric's was a broad mind with a great passion for and understanding of many topics," said ECE Chair Professor W. Clem Karl. "I had the personal pleasure of serving on the thesis committee of one of his doctoral students whose thesis focused on the organization of the visual cortex. It was through this interaction that I witnessed both the breadth and depth of Eric's knowledge and understanding, which ranged from log-polar computational signal models, to Macaque monkey and human physiology, to issues in very-large-scale integration implementation of computational structures."
Previously a professor in computer science, neural sciences, and psychiatry at New York University, he was the first to use the term computational neuroscience—a now-common phrase that encapsulates research areas such as neural networks, brain theory and theoretical neuroscience. These areas of research are the foundation for artificial intelligence and machine learning.
"Eric's work beautifully illustrated the interdisciplinary goals of our unique department," said Professor Stephen Grossberg (BME, Mathematics & Statistics, Psychological & Brain Sciences), who recruited Schwartz to BU when he was chair of the cognitive and neural systems department. "Eric was a devoted and inspiring teacher to most of our students, since he taught core courses to which they flocked. He was passionately committed to his scientific research and to teaching and training his students."
Schwartz held three patents for algorithms and machinery that led to the development of the first miniature autonomous vehicle to drive the streets of Boston in 1992. Schwartz performed this research at Vision Applications, Inc., a company he founded in 1990 with support from the Defense Advanced Research Projects Agency.
He was the author of many highly cited papers and a book on computational neuroscience, which was the first to lay out how research problems in neuroscience and computer science overlapped.
Schwartz also served on the editorial boards of three journals, Neural Networks, the Pergamon Press Series on Neural Networks, and the Journal for Intelligent Systems. He was also an advisor to the DARPA and Massachusetts Institute of Technology study group on funding priorities in neural networks.
Originally from the Bronx, Schwartz received his doctoral degree from Columbia University in high energy physics in 1973, and performed postdoctoral research in a neurophysiology lab in the school of medicine.