The Center's mission is to bring together scholars with mutual interests  to share their research, forge new collaborations, and advance innovative social science through multidisciplinary, multi-method approaches. We encourage faculty and graduate students to propose ideas for new workshops; the Center can help to facilitate and promote the work of these groups. Please submit your ideas here or email ciss@bu.edu.
In addition, BU departments, institutes, and schools offer a wide variety of workshops, seminars, and working groups for faculty and students with shared research interests. Most have regular meetings, which are posted on our calendar of events. Please share information about your program with ciss@bu.edu.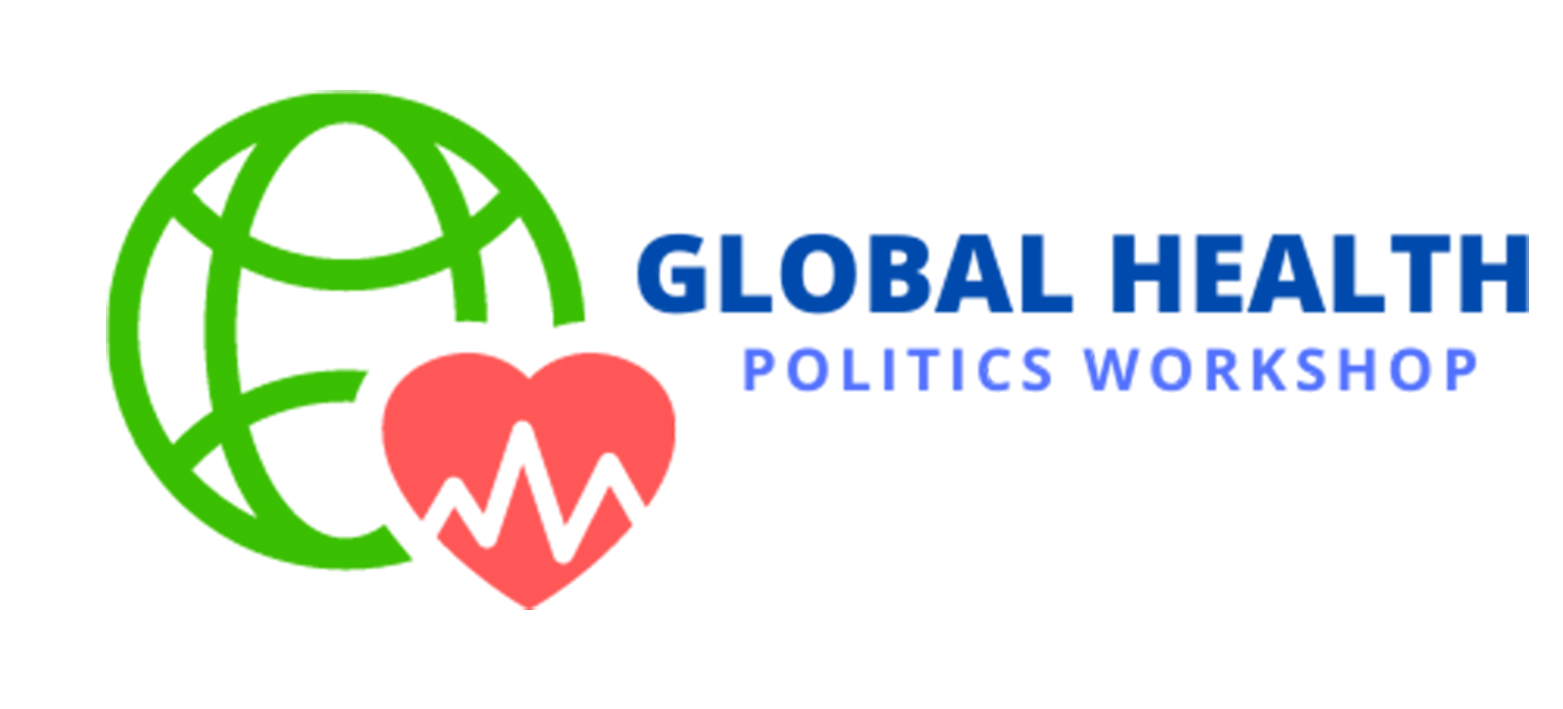 Global Health Politics Workshop (GHPW). Housed at and sponsored by the Pardee Center for the Study of the Longer-Range Future, and convened by CISS affiliate and Pardee Center Faculty Research Fellow sociologist Joseph Harris, the monthly series brings together leading social scientists from the disciplines of anthropology, political science, and sociology, along with practitioners in Boston and around the world, to advance understanding of health phenomena in a globally interconnected world. Learn more about upcoming events here.  For further information, reach out to Joseph Harris (josephh@bu.edu).
Precarity Lab. Launched as a joint-project between  CAS's Sociology and Questrom's Management and Organizations departments in April 2020, the Precarity Lab provides students and faculty members an intellectual community for discussing and developing research projects concerning varieties of precarity in markets, labor, and work. The lab offers a monthly gathering to discuss and workshop ongoing research projects, and other events like speakers. Learn more about upcoming events here. Contact Elif Bircid (ebirced@bu.edu) to join the mailing list and Slack channel.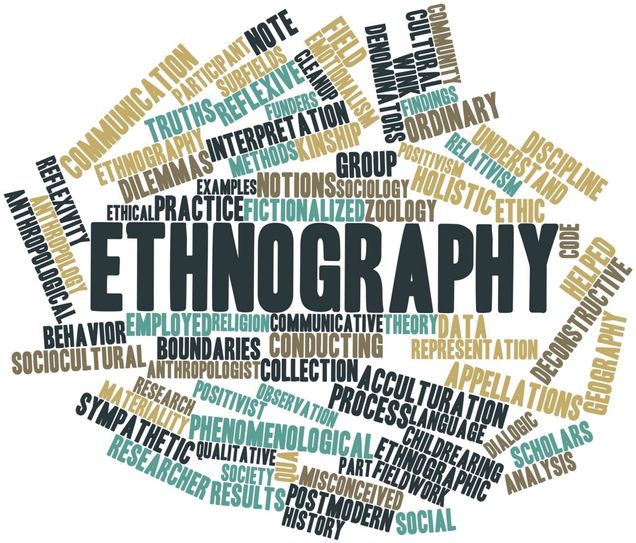 Ethnographic Cafe provides a virtual space where ethnographers from across disciplines, generations, and nations can meet to discuss their craft. BU sociology professor Ashley Mears, along with co-organizers Ekedi Mpondo-Dika (Department of Sociology, Princeton University) and Loic Wacquant (Department of Sociology, University of California-Berkeley) invite you to join their mailing list, and check out their website for a full schedule of events. For further information, please reach out to ethnographiccafe@gmail.com.
Boston Area Health Scholars (BAHS). BAHS, formerly called Boston-Area Medical Sociologists (BAMS) brings together faculty, postdocs, and graduate students from throughout the greater Boston area to discuss their latest research on health, medicine, and health care. The group also hold regular professional development panels, practice job talks, and more. Participants come from BU, Boston College, Brandeis, Brown, Harvard, Northeastern, Simmons and other institutions.  Meetings will be hybrid effective Fall '22, with the in-person gathering at the CISS conference room, 5th floor, 704 Commonwealth Ave.  Visit our webpage here. Contact Deborah Carr (carrds@bu.edu) with questions or to volunteer to speak. Sign up for our mailing list here.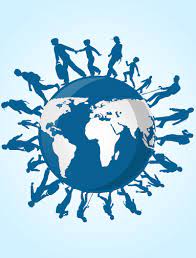 Migration Workshop provides a meeting space for scholars of global migration and immigration to meet and discuss research projects, exchange ideas, and provide feedback to each other works-in-progress. We welcome faculty, students and researchers from across the broad range of social sciences disciplines, methods and perspectives.  Scholars wishing to present at the Spring '22 workshop should complete an application here. (For further details on the Workshop scope and structure, see here.)  Contact Nazli Kibria (nkibria@bu.edu) with questions and ideas. Sign up for our mailing list here.
The Food Research Working Group brings together scholars and practitioners across the Boston area whose work engages with food's many roles in society and culture. The working group facilitates inclusive collaborations and supports research through opportunities to discuss projects with others whose work relates to food. Monthly lunch meetings enable us to share information about works in progress, funding opportunities and events. Our aim is to support and promote each other's research. Contact Dr. Megan Elias (Director, Gastronomy Program, MET) for more information: mjelias@bu.edu. Sign up for our mailing list here.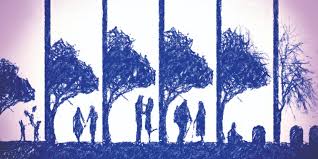 Boston-Area Death Scholars (BADS) is a new group that aims to bring an interdisciplinary lens to the study of death, grief, bereavement and end-of-life issues. We will expand and deepen our study of how we understand and situate death and grief in the United States and beyond. We welcome participants from diverse disciplines, methods, and professions to broaden our conceptualization of how our society comprehends and reacts to death. We will meet regularly via Zoom or in-person to workshop our research and develop strategies for translation to practice. We will explore how other countries have approached this universal subject and how Death Studies can have a more prominent place in U.S. research and training. Please contact coordinator Sarah Gurley-Green (sgurleygreen@salemstate.edu), or co-coordinator Deborah Carr (carrds@bu.edu) to volunteer as a speaker or panel organizer/moderator. Sign up for our mailing list here.