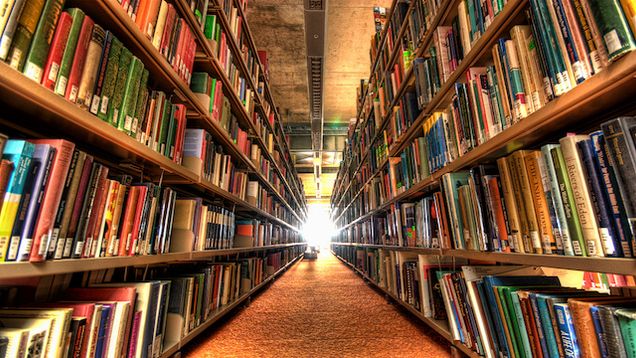 Please check back regularly to learn about new publishing and editorial opportunities, whether special issues of journals, new book series, or edited volumes. If you are an editor with a publishing opportunity, please share with CISS using the Contact form here. 
Rolling Deadlines
Qualitative Health Research Seeks Deputy and Associate Editors.  The journal Qualitative Health Research (impact factor 3.277) seeks deputy and associate editors, to work with the editor-in-chief in shaping and reviewing content of this international, interdisciplinary journal featuring qualitative research in health-care settings. Learn more here. 
Call for Papers: Nature: Special Collections. The journal Nature (impact factor: 42.78) has issued calls for several topical issues focused on social science themes including: Continuity and change in Russian politics; Green criminology and environmental harm; China in the Global South; Digital society and capitalism; Social and spatial inequalities: processes, impacts and policies; Conceptualizing health research participation in the era of big data; Migration, poverty and inequality; Critical and cultural perspectives on dementia and more. Learn more here.
Psychology of Sexual Orientation and Gender Diversity is a scholarly journal dedicated to the dissemination of information in the field of sexual orientation and gender diversity. The journal seeks submissions in all areas of psychological research, including developmental, social, clinical, community, counseling, family, gender roles and gender nonconformity, lifespan and aging, cultural diversity including race and ethnicity, and international issues. To learn more about the journal, including how to submit a manuscript, see their website here.
March 2023 Deadlines
Call for Papers: Healthy Equity: Special Issue. The editors of journal Health Equity invite manuscript submissions that address incorrect use of race and ethnicity in clinical algorithms in health systems across the US and internationally. Suggested topics include historical origins of race adjustment in medicine and in AI; activities, successes, and challenges in the removal of race from decision-making tools; and programs, interventions, and policies intended to interrupt or end algorithmic racial bias in medicine. The abstract deadline is November 16, 2022 and the submission deadline is March 6, 2023. Learn more here.