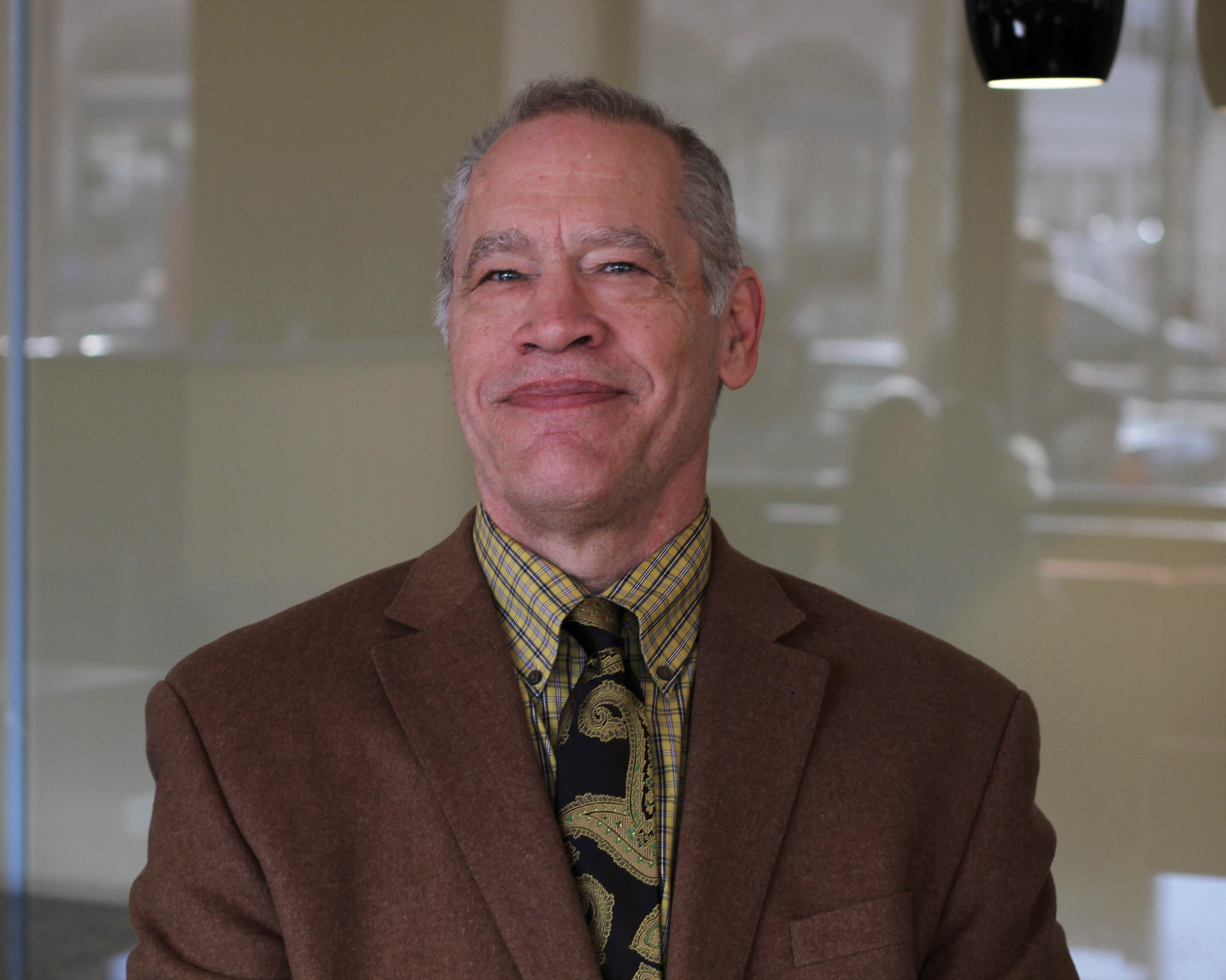 Matthew Stewart
Associate Professor, Rhetoric
Teaching Interests
War, literature and the arts
Research Interests
Film and literature of war
Selected Publications
Book
Modernism and Tradition in Ernest Hemingway's In Our Time: A Guide for Students and Readers.  Woodbridge, Suffolk, UK, Boydell & Brewer and Rochester, NY: Camden House, 2001.
Articles
"Why Does Mother Elliot Cry? Cornelia's Sexuality in 'Mr. and Mrs. Elliot'." The Hemingway Review 24.1 (Fall 2004): 81-89.
"It Was All a Pleasant Business: The Historical Context of 'On the Quai at Smyrna'."  The Hemingway Review 23.1 (Fall 2003): 58-71.
"Great War History, Great War Myth: Brian Bond's Unquiet Western Front and the Role of Literature and Film."  War, Literature and the Arts 15.1 & 2 (2003): 345-53.  Also printed as an "Essay review of The Unquiet Western Front: Britain's Role in Literature and History." Brian Bond. New York: Oxford UP, 2002.  In Krieg und Literature/War and Literature 8 (2002): 115-22.
"Realism, Verisimilitude and the Depiction of Vietnam Veterans in In Country." Fourteen Landing Zones: Approaches to Vietnam War Literature.  Ed. Philip K. Jason. Iowa City: University of Iowa, 1991, 166-79.  Reprinted in Contemporary Literary Criticism vol. 154 (2002): 247-52. Gale.
Other Professional Activity and/or Awards
Member, Board of Advisory Editors for College Literature, 2002-2007.
Peyton Richter Award, Boston University, 2003.