Supporting Undergraduate Research
A gift from Mike Gould, the first $1 million donation in the history of CGS, endowed the Center for Interdisciplinary Teaching & Learning's fund for undergraduate research projects—and we're just getting started. His gift has already helped engage a record number of students in faculty studies and more than doubled the number of research opportunities for undergraduates. Additionally, our faculty have become thought leaders, sharing their knowledge about the impact of the undergraduate research experience as a model for other programs.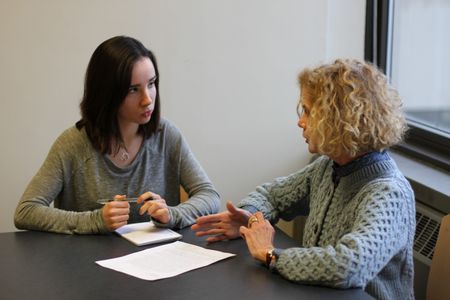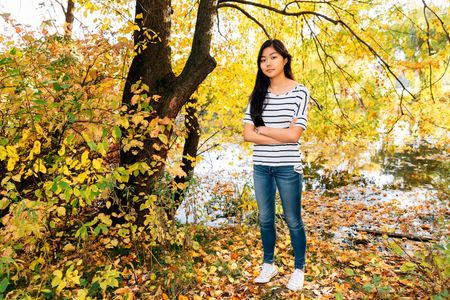 In the past, CGS students have: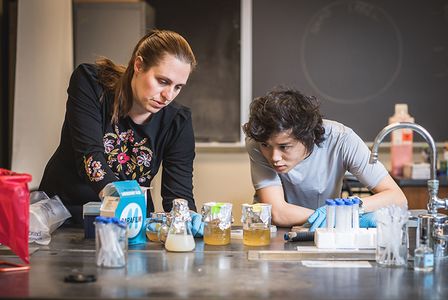 More stories from CGS's undergraduate research projects are available here.
CGS is always looking for continued support for our Undergraduate Research program. Donate here or reach out to CITL for more information.