Spacious, open spaces where students create
Welcome to the fourth floor at 808 Commonwealth Avenue. CFA's Graphic Design Studios provide graphic design students from the School of Visual Arts with spaces to design, collaborate and get their creative juices flowing.
Facilities include individual studios for graduate-level graphic design students, two spacious open communal studios, two classrooms with LCD projectors and critique walls, the latest printing facilities, and a seminar room.
The graphic design studios connect directly to studios and facilities in printmaking and book arts.
What do faculty members have to say about BU's Graphic Design Studios?
---

Students can really imagine themselves here. It's not a dark basement studio where you just grind things out. Here, you enjoy the space you're working in. I think that's incredibly important. The work space is graphic design, too.

---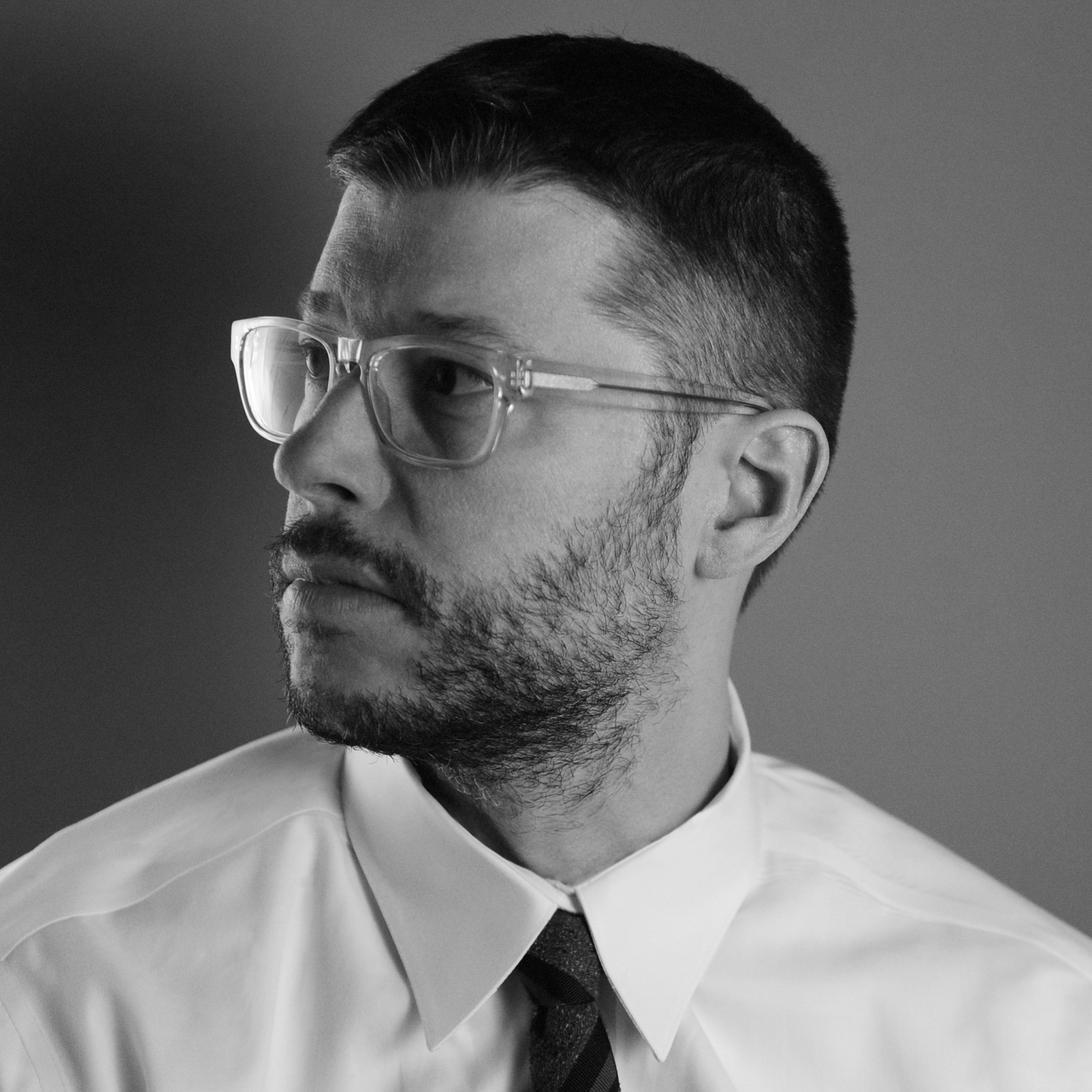 ---

The facilities are among the best I've ever seen. The studio spaces and classrooms are phenomenal. I love that whatever the students dream of making, they can produce themselves with the resources at their disposal.


---