Rising Stars: 6 Black Musicians You Need to Know
Music
Rising Stars: 6 Black Musicians You Need to Know
Highlighting up-and-coming Black artists at BU, in Boston, and beyond
In honor of Black History Month, we're highlighting up-and-coming Black artists to keep your eye on at BU, in Boston, and beyond. These musicians are rising stars, from performing at the Boston Calling Music Festival to topping the Spotify charts. We've included their Spotify, YouTube, or social media channels so you can quickly familiarize yourself with their sounds. Enjoy.
---
1. Miranda Rae
Originally from Boston, Miranda Rae has gone from a local singer to performing at Boston Calling 2023. Rae announced via Instagram that she would perform at the famous Boston festival on Friday, May 27. The R&B singer's top hits include "Thinkin' Bout You" and "Invitation for Love."
2. Lola Brooke
Following her new record deal with Arista Records, which she confirmed just last month, Lola Brooke continues to climb the charts. Brooke's biggest song, "Don't Play With It," featuring Billy B., rose to the top of the charts after gaining immense popularity on TikTok. Now, the New York native remains someone to watch in 2023.
3. Alexis Peart (CFA'23)
Currently in the second-year of her Master of Voice program at BU's College of Fine Arts, Caribbean-American mezzo-soprano Alexis Peart (CFA'23) is one to watch. Peart is serving as the executive director of the Boston Opera Collaborative and is a teaching artist with Castle of Our Skins, in addition to her various accolades. Following graduation from the Eastman School of Music, Peart has gone on to perform with the Rochester Oratorio Society and the Boston University Opera Institute. In 2022, Peart won BU's Carnegie Hall Competition.
4. Libianca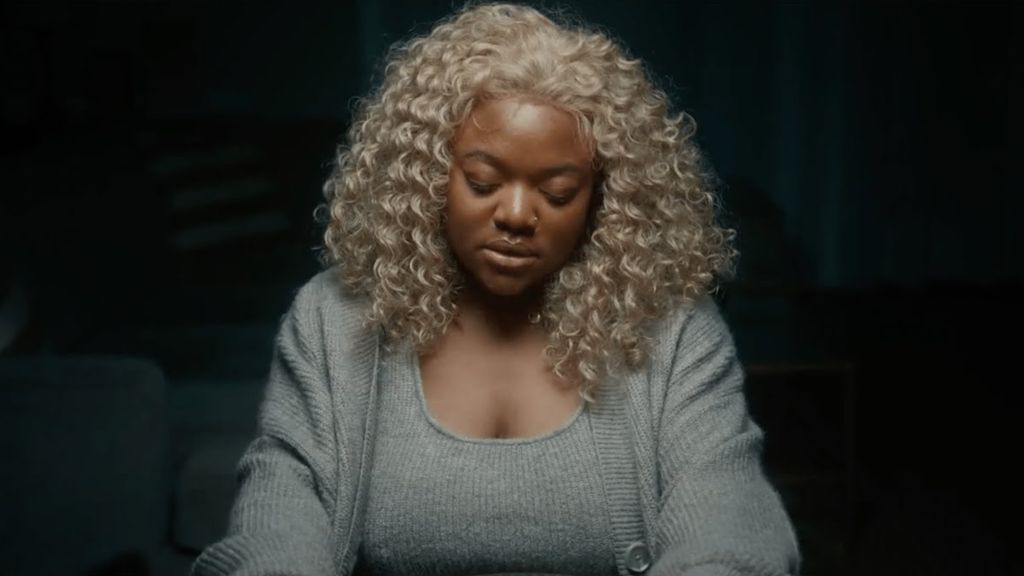 After competing on the hit NBC show The Voice, Libianca and her powerful voice continue to rise to fame. Following the release of a clip from her then-unreleased song "People," the internet went wild, calling for the full version. The hit song debuted at the end of 2022 and has since amassed over 30 million streams on Spotify.
5. Rozime Lindsey (CFA'23)
Boston University's own Rozime Lindsey is pursuing a Bachelor of Music degree in performance and music education at the College of Fine Arts. Originally from Philadelphia, Lindsey (CFA'23) is a baritone with numerous musical accolades. He was selected as an Emerging Artist with the Bach Roots Festival in 2022 following his performances as a soloist and chorister for the St. Matthew Passion. Additionally, Lindsey had the honor of performing for both President Joseph Biden and Pope Francis during his time as a member of the All-City Philadelphia Chorus and Orchestra. Follow him on Instagram to hear more of his music.
6. Fridayy
After gaining popularity for his unique vocal samples, singer-songwriter Fridayy remains someone to watch for the new year. The Philadelphia native is featured on the song "GOD DID" on DJ Khaled's newest album alongside Rick Ross, Lil Wayne, Jay-Z, and John Legend. With nearly 30 million streams on Spotify, "GOD DID" remains Fridayy's most popular song, alongside his own releases, "Don't Give Up On Me" and "Blessings–Remix," both with over one million streams.
---
Happy listening, Terriers! 😙🎶