Bacevich OpEd in The Atlantic: Obama's Biggest Bet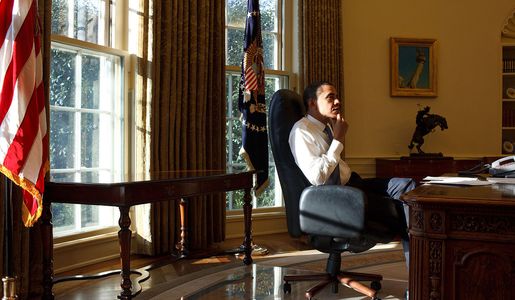 Andrew Bacevich, Professor Emeritus at the Frederick S. Pardee School of Global Studies at Boston University, said that over the course of his time in office, President Barack Obama has shown an aversion to foreign policy doctrines.
Bacevich made the argument in a March 10, 2016 Op-Ed written in The Atlantic entitled "Obama's Biggest Bet." Bacevich's piece was penned in response to a March 10, 2016 story in The Atlantic entitled "The Obama Doctrine."
From the text of the Op-Ed:
Indeed, over the course of his on-the-job education in statecraft, President Obama has developed a pronounced aversion to doctrines—grand statements of principle that subsequently provide an enduring basis for policy.

At the outset of his presidency, Obama himself was not immune to grandiosity, which in his case found expression in astonishing naiveté. His Cairo speech of June 2009, blithely announcing "a new beginning between the United States and Muslims around the world," offers a clear example.
A graduate of the U.S. Military Academy, Bacevich received his PhD in American Diplomatic History from Princeton University. Before joining the faculty of Boston University, he taught at West Point and Johns Hopkins. Learn more about him here.