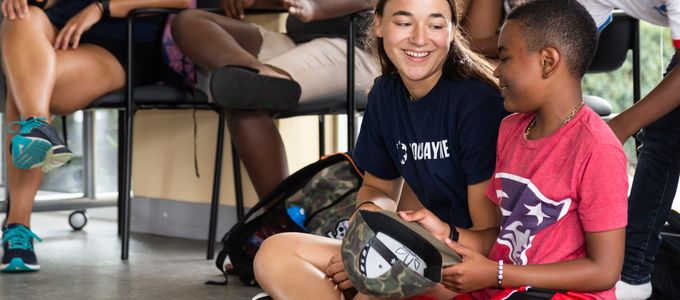 BS in

Education & Human Development
Who is this program for?
The BS in Education & Human Development at BU Wheelock offers a transdisciplinary approach for students who want to make a difference in the lives of children, families and communities by disrupting traditional ways of thinking and learning.
What you'll learn
This undergraduate major is for students considering careers in education, mental health counseling, youth justice, or child life, as change agents, innovators, and entrepreneurs.