Transform Knowledge into Action
As a student at BU Wheelock, you have access to programs, faculty, research, and field placements that immerse you in the specialized knowledge you need for the discipline or field that interests you.
Request More Information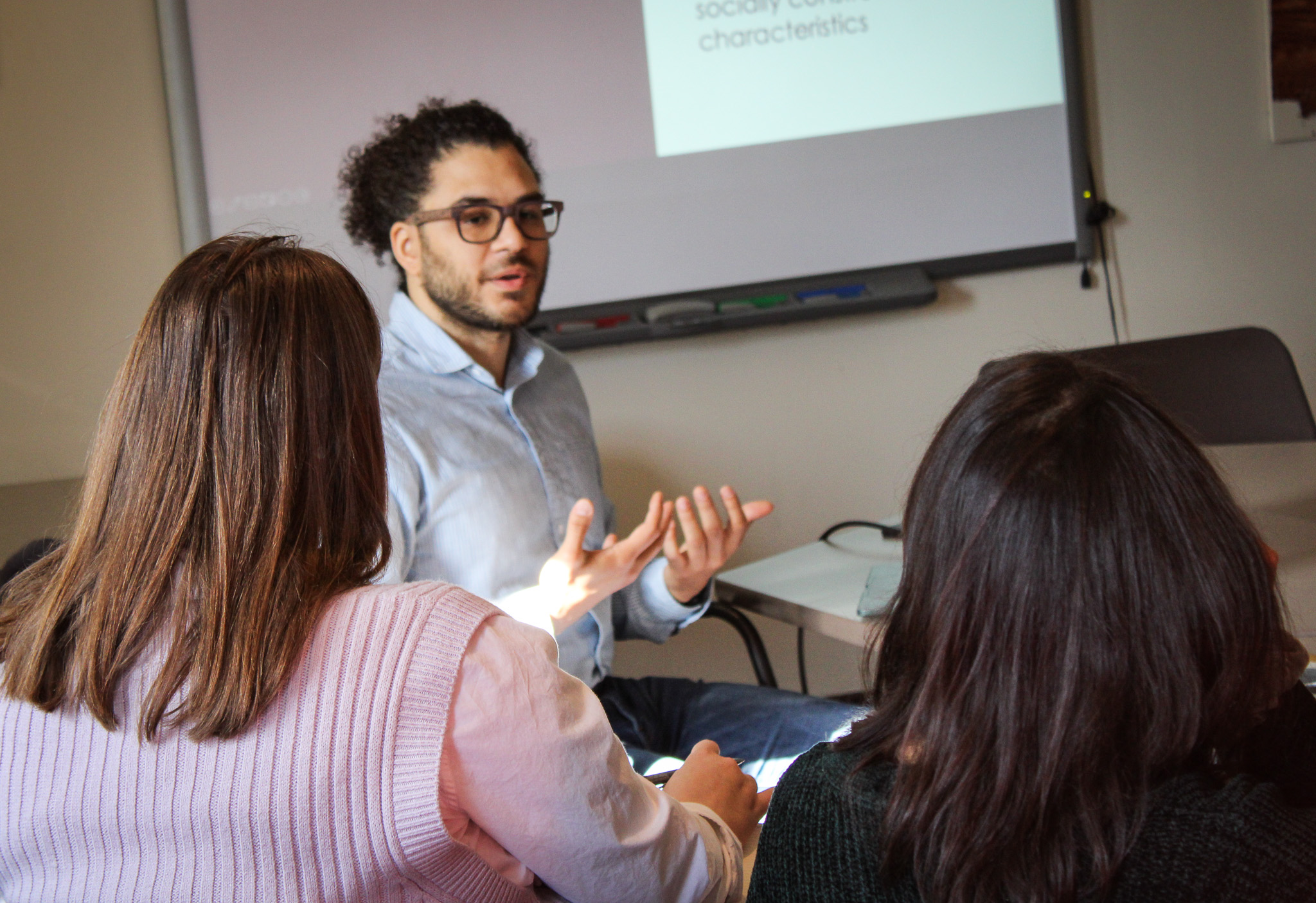 A Positive Impact at BU and Beyond
BU Wheelock is home to outstanding scholars and researchers whose groundbreaking work is finding solutions that can be applied in the real world. Students have access to many opportunities to work with faculty on innovative research projects or to engage with one of our centers, institutes, or labs. Our faculty span a variety of disciplines from sport psychology to elementary education, and all of them are dedicated to making sure you succeed before and after you graduate.
Learn More about our Faculty
Explore Career Options
At Boston University Wheelock College of Education & Human Development, you will get a top-notch education that will carry you throughout your career.
Learn More