Transform Knowledge into Action
As a student at BU Wheelock, you have access to programs, faculty, research, and field placements that immerse you in the specialized knowledge you need for the discipline or field that interests you.
Our graduate, certificate, and doctoral programs will prepare you in a variety of education and human development fields.
Learn More about Graduate Programs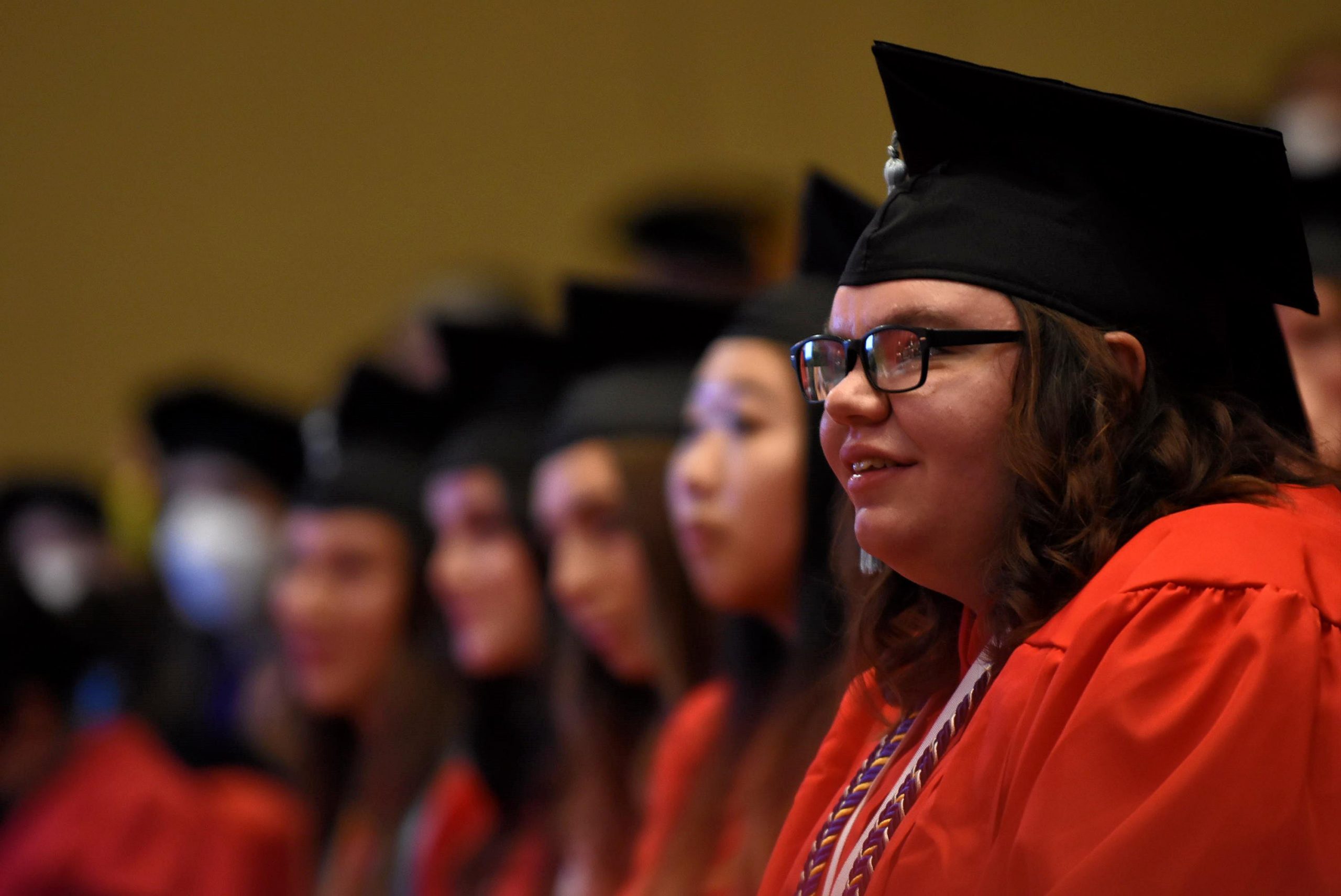 As a BS in Education & Human Development major, you'll explore high-impact approaches to studying real-world challenges.
Learn More about Undergraduate Academics
Request More Information
A Positive Impact at BU and Beyond
Take advantage of access to our faculty and innovative research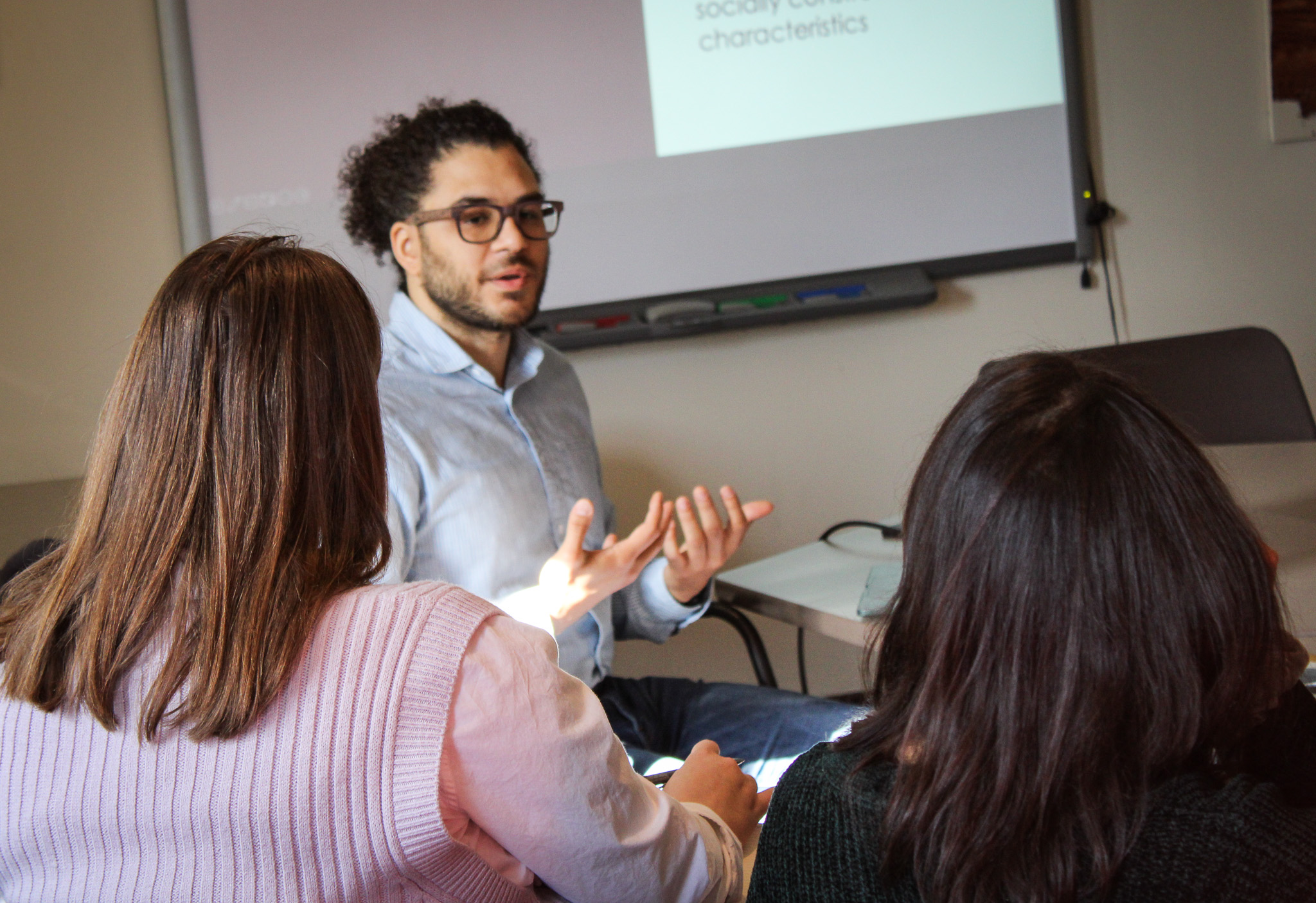 BU Wheelock is home to outstanding researchers whose groundbreaking work is finding solutions that can be applied in the real world. Students have access to many opportunities to work with faculty on innovative research projects or to engage with one of our centers, institutes, or labs.
"I've been able to design and carry out my own program of research around my interests." – Hannah Puttre, graduate student
Learn More