Teachers Become Students as BU Hosts Institute to Address Adolescent Well-Being
Humanities
Teachers Become Students as BU Hosts Institute to Address Adolescent Well-Being
Codirectors Karen Harris and Stephan Ellenwood say the program is helping teachers address "a major concern"
All eyes have been on students since the onset of the COVID-19 pandemic back in the spring of 2020, as reports from across the country outline the decline in emotional well-being in school-age children.
"It's harder for [students] to make new friends now," says Chris Watkins, who teaches high school English in Chattanooga, Tenn. "They've been out of practice with actual socialization and they seem to struggle, or be reluctant."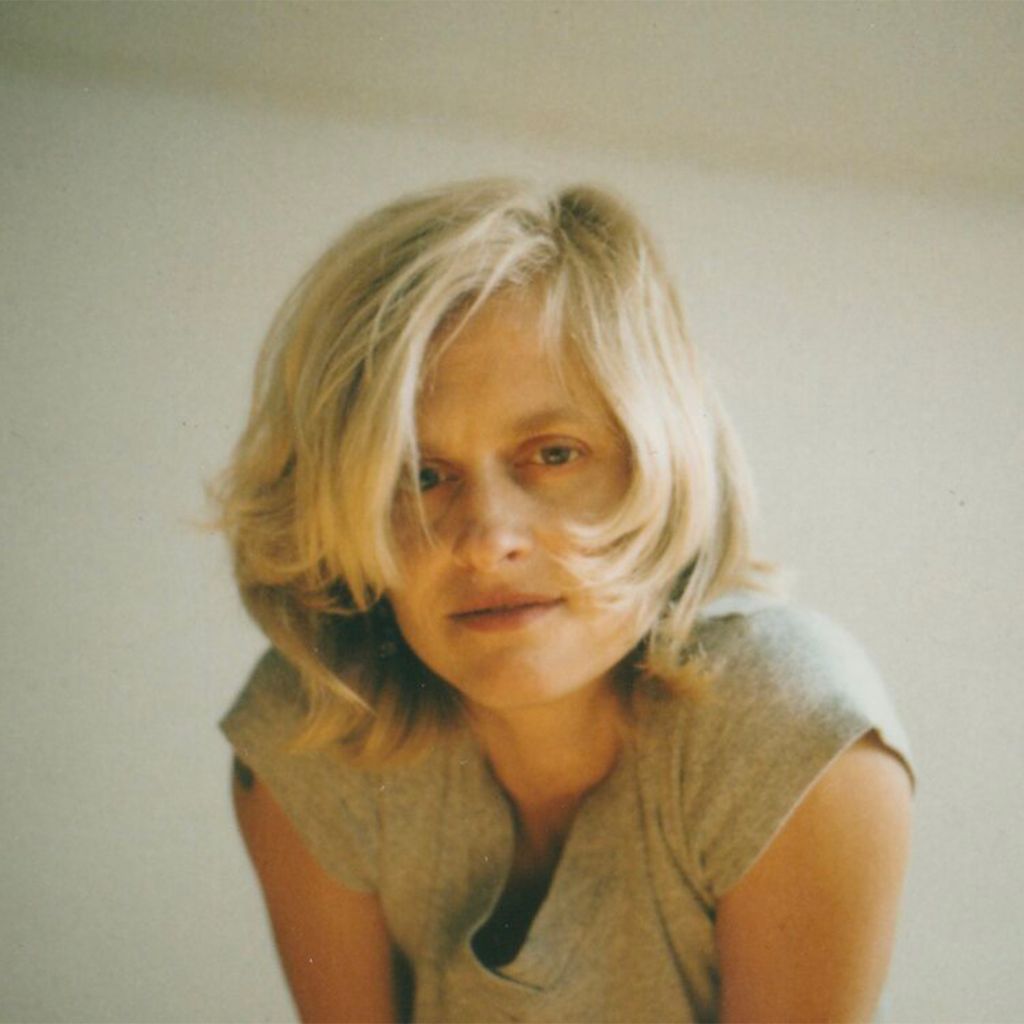 For educators like Karen Harris (Wheelock'92), it didn't take a pandemic to understand that students need more institutional support when it comes to their inner lives—which she made her mission as an English teacher at Brookline High School's School Within a School program. Her class, Friendship and Literature, examined the bonds young people have with one another by looking at texts such as The Great Gatsby and Toni Morrison's Sula. She says the curriculum is designed to give students tools to unlock their own emotional languages.
"We had one whole block conversation about boys crying, and how they felt they weren't allowed to cry except in these very specific 'bro' moments," Harris says. "And we were able to unpack it and look at why that might be."
The program's growing popularity among students showed Harris she was onto something; after leaving her teaching position in 2019 to write full-time—and witnessing the pandemic's havoc on her own high school–aged children—she felt the urgency to pass on what she'd developed with colleagues at BU and in Brookline High School.
In 2020, Harris was awarded $168,000 from the National Endowment for the Humanities to hold a summer institute at BU, which she titled, Friendship and Identity in Literature, Film, and Adolescence. Harris partnered up with Stephan Ellenwood, a Wheelock associate professor emeritus and, in her words, a "mentor-slash-pseudo-dad," to codirect the program.
"In fleshing out all my narrative and my rationale for the application, I came to believe even more and more in this class," Harris says.
On July 10, 25 high school English teachers, including Tennessee's Watkins, arrived at BU to attend the two-week institute. The attendees, who lived on campus for the duration of the program, comprised a wide range of English teachers—from first-year educators to 25-year veterans at public, private, and charter schools around the country.
"You really couldn't ask for a more diverse group," says Alexandra Patterson, a program attendee from Mercersburg, Pa.
With a curriculum ranging from Sula to Aristotle, and a roster of visiting lecturers, such as Niobe Way (author of Deep Secrets) and Lashon Daley (author of Black Girl Lit), the program was, according to Ellenwood, a testament to Harris' ingenuity.
"Karen's teaching strategies are based on stories that provide students with a vocabulary for creating and maintaining important relationships and friendships," he says. "She has tapped into a major concern among adolescents."
Attending teachers quickly learned that the program wasn't designed to impact just students—they benefited, as well. For some, it was the first time they'd had any meaningful professional development since before the pandemic, or the ability to discuss texts and share skills in person.
"So much professional development was happening online and it's a lot more lecture based," says Patterson. "It's a lot more like 'Here's some resources,' and much less collaboration and conversation. Here we're getting ideas from each other and collaboration, and that's what we value right now."
For others, it was healing to step out of the role of educator and be a student again. "Things like this [institute] are really powerful, because we get to be students for a couple of weeks," says Lindsey Thompson of Kansas City, Mo. "We get to have the same experience that we want our students to have."
On July 13, former US poet laureate Robert Pinsky, a William Fairfield Warren Distinguished Professor and College of Arts & Sciences professor of English, visited the institute. When it came to teaching emotional literacy to students, his message was simple: "You don't start out with what it means—you start out with how it feels."
He told an anecdote about his grandson, with whom he shared the poems of Wallace Stevens while the young man was in COVID quarantine. Pinsky noted that his grandson initially struggled to grasp the poem, "The Pleasures of Merely Circulating," but patience, encouragement, and the power of their bond, he says, "made a Wallace Stevens fan" out of him.
Harris says the institute was constructed so that visiting speakers like Pinsky could provide a theoretical framework for "friendship studies," while her role was to help guide the curriculum model into practice.
"I'm not a friendship expert, per se—that's why I'm having these scholars come," she says. "But I know how to design courses. I'm giving [attendees] the primer, and lots of research that I've read, curating and sharing stuff with them, in the hopes that they'll dig into what makes sense for them."
Early in the program, the attendees assembled into small teams with the objective of designing a curriculum around friendship and literature. On the program's final day, the teams presented them to their peers. Each shared curricular goals and suggested reading materials and facilitated a group activity, again allowing the participating teachers to see things through their students' eyes.
During each group activity demonstration, teachers turned to one another and revealed times when they dealt with a rupture in a friendship; they crafted the golden rules for an imaginary community; they shared pieces of life advice; they revealed a piece of literature that changed them.
According to Harris, these conversations were some of the most vital during their short time together:
"You can't get away from it, especially in the humanities: you're the leading curriculum," she says. "I don't want teachers to forget that they are part of the curriculum."