More Events
Multicultural Expo 2021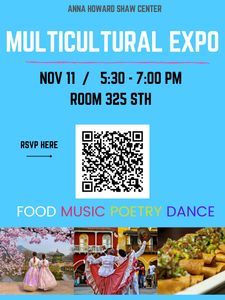 Co-Sponsored Events Spring 2021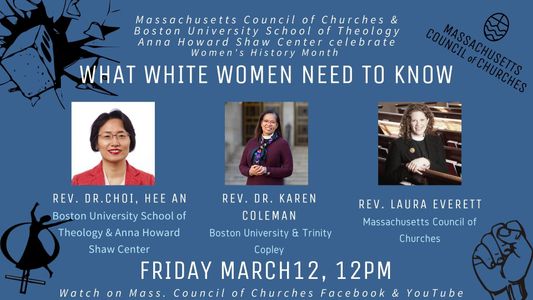 Events from Previous Years
Set your calendars for the Divine Femme Graduation Celebration on April 23!

---
4th Annual Multicultural Expo – 2019
---
The Anna Howard Shaw Hosted it's 2nd Annual Multicultural Expo! Witness the power of storytelling by watching the video!
---
Check out articles from our previous newsletters and sermon transcriptions from past conferences on the Newsletter Contributions section of our website!