Visit Us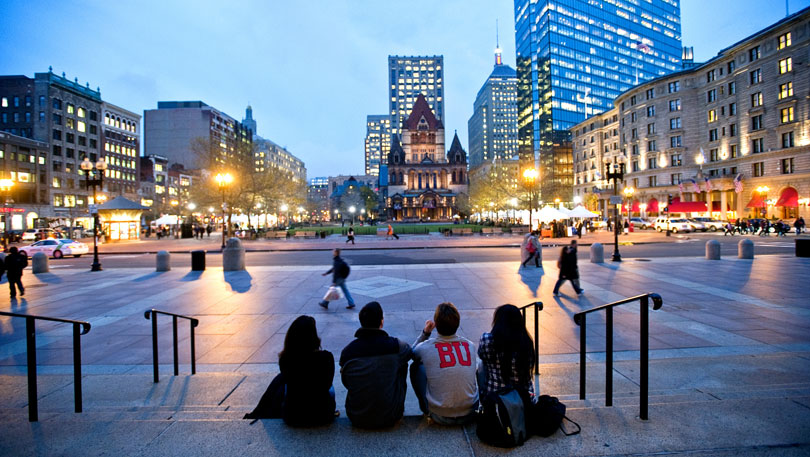 Choosing a college or university—and a particular program of study—is a personal decision as well as an academic one. Once you know a school has the right credentials and courses, how do you know it's the right "fit" for you?
We invite you to connect with us and meet our students. You can ask questions about programs that interest you. Learn about some of BU's world-class research facilities and Sargent College's advanced clinical education centers and labs. Find out what we're working on right now. You can also get a feel for BU campus life by visiting the BU Undergraduate Admissions website.
Want to meet with a representative of a specific program? We'll be glad to arrange a remote information session with a current Sargent student (Dean's Host). Contact our Academic Services Center at 617-353-2713 to speak to a staff member who can assist you.