How to Apply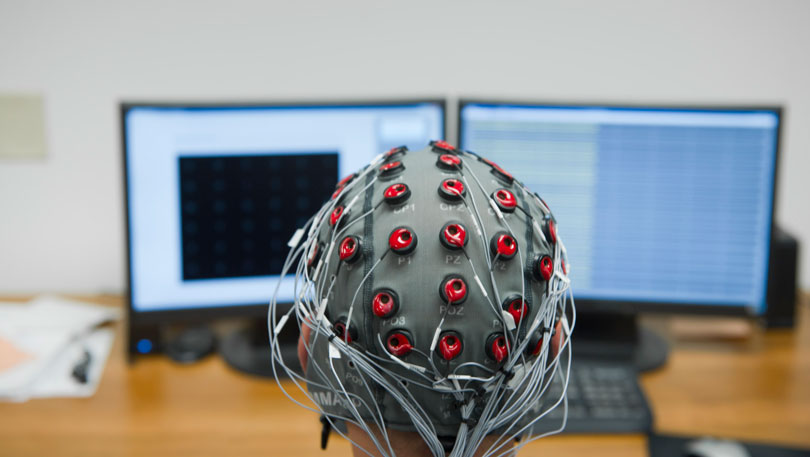 To apply to Boston University's MS-SLP program, please submit an application through the Communication Sciences and Disorders Centralized Application Service (CSDCAS). All credentials and application materials are processed through CSDCAS. Please do not send any application materials to BU. To begin, follow these steps:
For assistance with application-related questions, contact CSDCAS customer service by email at csdcasinfo@csdcas.org, by phone at 617-612-2030, or via online chat. For all other questions about the MS-SLP program, please contact us directly at sargrad@bu.edu.
Application Deadline
Please submit your application by January 5, 2021 for study beginning September 2021. Your CSDCAS application and transcripts must be received by 11:59 PM ET on this date. To ensure items arrive on time, we strongly encourage you to submit all documents several weeks before the deadline.
Application Requirements
In addition to submitting an online application through CSDCAS, the following items are required to be considered for admission to the MS-SLP program:
Official Transcripts
Standardized Test Scores
Letters of Recommendation
Personal Statement / Essay
Interview
Prerequisite Coursework

NOTE: All applicants should familiarize themselves with this additional program information on Technical Standards and Criminal Background Checks.
Combined MS/PhD Program:
Applicants interested in being considered for the Combined MS/PhD program should follow the above instructions but make note of the following:
MS/PhD applicants should identify a research mentor in their personal statement/essay, and when prompted in the Questions section of the CSDCAS application.
While official GRE scores are not required for the MS-SLP program, GRE scores are required for the combined MS/PhD program. Scores should be sent from ETS to CSDCAS (not Boston University) using the institutional code 0681.