About the Department of Physical Therapy
Welcome to Boston University's Department of Physical Therapy. If you're interested in health care, physical activity, and helping people, this diverse career field can be richly fulfilling and offer excellent employment prospects. In fact, U.S. News & World Report includes physical therapist among its Best Jobs of 2016. And the Bureau of Labor Statistics forecasts "faster than average" job growth for physical therapists.
BU College of Health & Rehabilitation Sciences: Sargent College has degree programs for students at all levels who are pursuing a wide range of professional goals. You'll find undergraduate and graduate programs, including a combined undergraduate degree and advanced degree on an accelerated track.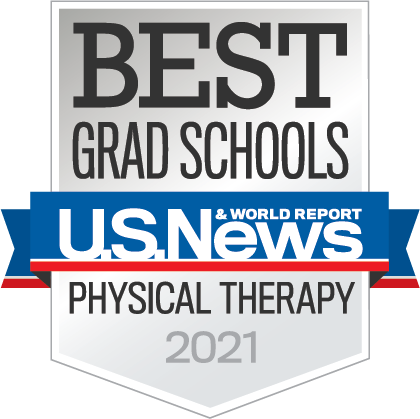 U.S. News & World Report ranks our Doctor of Physical Therapy program among the top 9% in the nation.
We also offer a doctoral program in rehabilitation sciences, an interdisciplinary field that focuses on enhancing both physical and psychosocial functioning, as well as a Neurologic Physical Therapy Residency Program and an Orthopaedic Manual Physical Therapy Fellowship.
For many reasons—from outstanding faculty to broad clinical training to our location in a renowned urban center of science and medicine—our programs rank among America's best. We're equally proud to say that our students are among Boston University's most active, involved, and enthusiastic about their chosen fields.
Commitment to Equity, Inclusion, and Anti-Racism
The Department of Physical Therapy joins faculty, staff, and students across the college and institution to declare and affirm our commitment to social justice, equity, and anti-racism. We also unite in solidarity with those beyond the University who are working to dismantle institutionalized racism and white supremacy. Read our full statement and action plan with our commitment to equity, inclusion, and anti-racism.
Physical Therapy Chair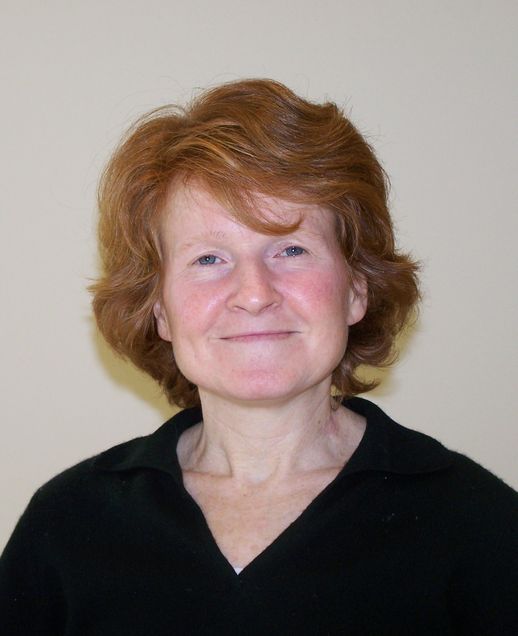 Associate Professor and Chair, Department of Physical Therapy
Terry Ellis, PhD, PT, FAPTA
View profile
Here you'll learn from faculty who are research and clinical specialists at the top of their professions. Experts in the profession and in the areas that they teach, our faculty are highly credentialed and most have advanced specialty training. Their interdisciplinary approach includes coursework in basic and applied sciences, real-world research opportunities, and custom-tailored clinical placements. This ensures our students receive the most current and innovative teaching and the latest in evidence based practices.
Our Faculty
Program Directors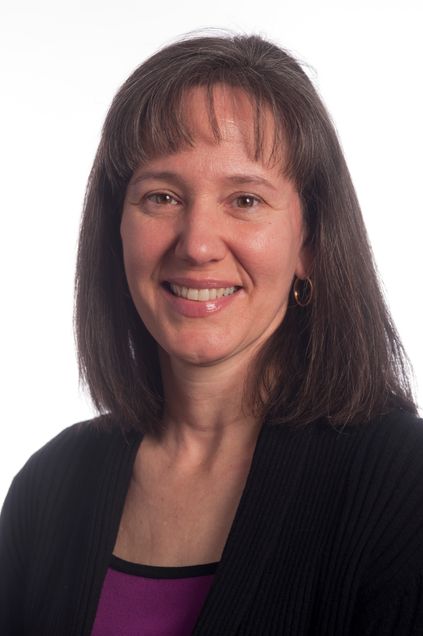 Program Director and Clinical Associate Professor, Physical Therapy
Diane M. Heislein, PT, DPT, MS, OCS
Program Director, Rehabilitation Sciences and Associate Professor, Physical Therapy
Cara L. Lewis, PT, PhD
Clinical Associate Professor and Director, Fellowship in Orthopaedic Manual Physical Therapy
Lee N. Marinko, BSPT, ScD