Career Options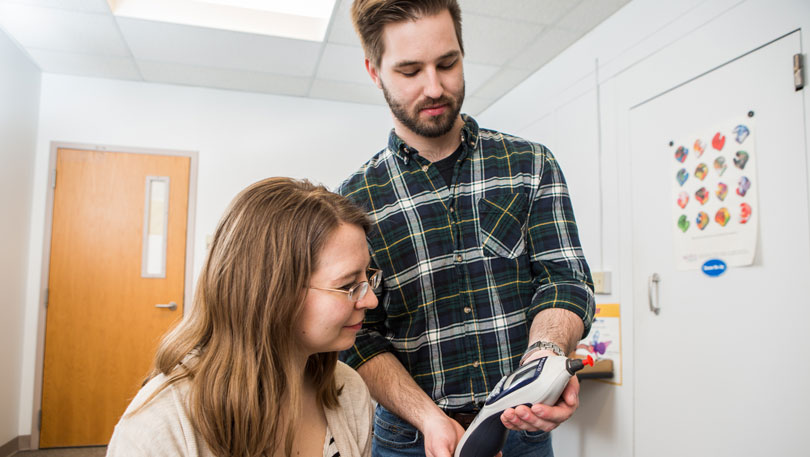 Graduates from our master of science program take the National Certification Board Examination (Praxis). Once you pass, you can become licensed to practice as a speech-language pathologist.
Many of our graduate students go on to earn a PhD degree to pursue a career in teaching, research, or as an administrator of clinical practice.
Speech-language pathologists may find employment in settings that include:
schools
hospitals
private practices
outpatient clinics
early intervention settings
skilled nursing facilities
community health settings
schools for special-needs children
technology support
State Licensure Requirements
For more information regarding state requirements, please visit the State Authorization & Distance Education website.