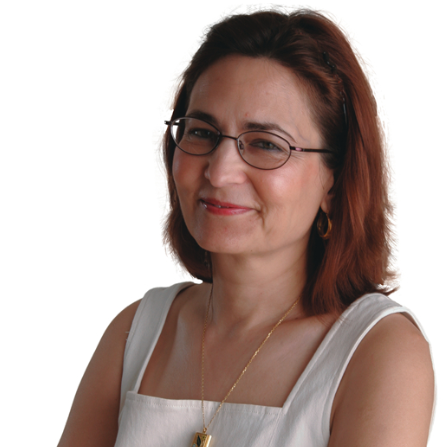 Susan M. Akram
Clinical Professor of Law
---
BA with honors, University of Michigan Ann Arbor
JD, Georgetown University
Diplome in International Human Rights,
Institut International des Droits de l'Homme, Strasbourg (France)
Masters of Studies, International Human Rights Law, University of Oxford
---
Biography
Professor Susan Akram directs BU Law's International Human Rights Clinic, in which she supervises students engaged in international advocacy in domestic, international, regional, and UN fora. Her research and publications focus on immigration, asylum, refugee, forced migration, and human and civil rights issues, with an interest in the Middle East, the Arab, and Muslim world.
Akram's distinguished research was recognized with a Fulbright Senior Scholar Teaching and Research Award for the 1999–2000 academic year. She has lectured on Palestinian refugees to general audiences around the world as well as to committees of the United Nations (including the High Commission for Refugees and the Relief and Works Agency for Palestine Refugees), the European Union, and representatives of European and Canadian government ministries and parliaments. Since September 11, 2001, she has presented widely on the USA Patriot Act and immigration-related laws and policies as well as on her work challenging standard interpretations of women's asylum claims from the Arab/Muslim world.
With her clinic students as well as in collaboration with other legal organizations, Akram has worked on resettlement and refugee claims of Guantanamo detainees, and has been co-counsel on a number of high profile cases, including the 20+-year litigation of a case of first impression on the interpretation of one of the exclusion bars to asylum, In Re A-H-. She has taught at the American University in Cairo, Egypt and at Al-Quds and Birzeit Universities in Palestine. She regularly teaches in the summer institute on forced migration at the Refugee Studies Centre at Oxford University, and in various venues in the Middle East on refugee law.
Profile Types

Areas of Interest

Profiles
Publications
Scroll left to right to view all publications
In the Media
Scroll left to right to view all in the media posts