BU Law Graduate Program Admissions
Transform your professional standing. BU Law's Graduate Programs are respected by employers around the world for intellectual rigor, superior instruction, real-world preparation, and professional achievement. Graduate Programs students are taught by one of America's best legal teaching faculties, and supported by dedicated program staff. Learn about the admissions process for these programs by following the links below.
Choose Your Path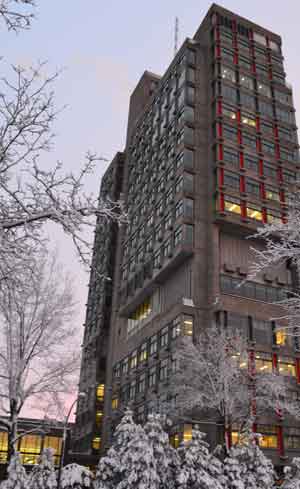 LLM & Master's Degree Applicants
Apply to one of our four LLM or master's programs, all recognized as among the nation's finest: American Law, Banking & Financial Law, Intellectual Property, and Taxation.
Learn More Here
BU Law by the Numbers
of only 17 US law schools ranked among the top 100 in the world. (2021, QS World Univ. Rankings)
Distinct LLM degree programs
Graduate Certificate Programs offered.