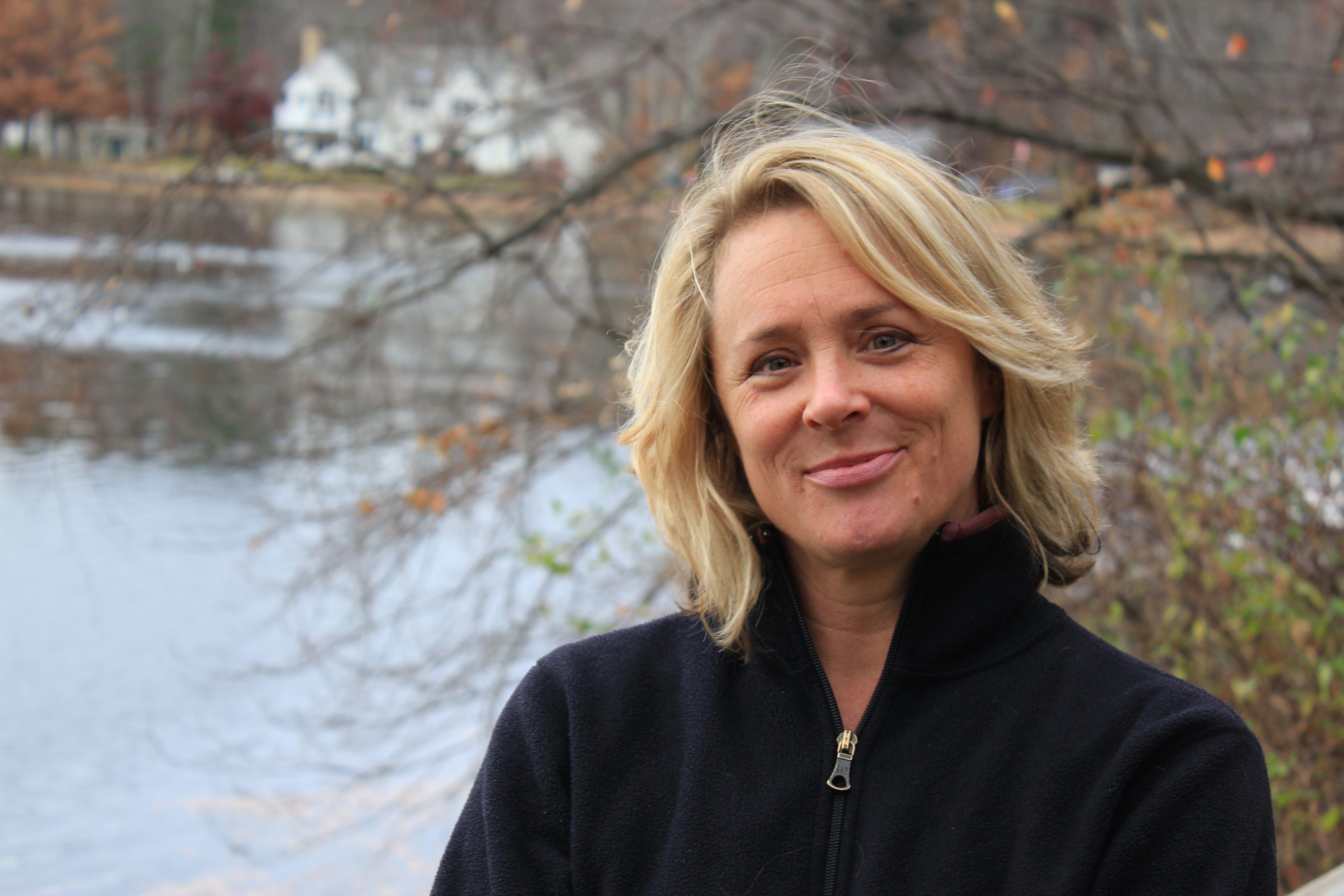 Meg Tyler
Associate Professor, Humanities
Teaching Interests
Lyric Poetry, Creative Writing, Survey of the Humanities: Art and Literature, Ethics
Research Interests
History of Lyric Poetry, Contemporary Poetry, Poetry in Translation, Irish Literature, Intersections between Art History and Literature, Art and Ethics
Selected Publications
Books
"Heaney and the Eclogue," Seamus Heaney's Mythmaking, Eds. Ian Hickey and Ellen Howley, Routledge, London. Forthcoming 2024.
"The Plaints of Robert Lowell," Robert Lowell in Context. Eds. Thomas Austenfeld and Grzegorz Kosc. UK: Cambridge University Press. Forthcoming 2023.
"A Place Apart: Sound, Silence and Play in the Poetry of Fanny Howe," North American Women Poets in the Twenty-First Century.  Eds. Claudia Rankine, Kazim Ali and Lisa Sewall. CT: Wesleyan Press (February 2020).
Poor Earth, a chapbook of poems, New Women's Voices' Series, Finishing Line Press, 2014.
 A Singing Contest: Conventions of Sound in the Poetry of Seamus Heaney,Studies in Major Literary Authors Series, Routledge (New York), July 2005.
Co-editor, with Rosanna Warren, of two anthologies of prison poetry writing, Springshine and From This Distance, B.U. Press, 1997 and 1998.
Essays, Poems, Reviews, and Other Publications
"Poetry and the Police State," a review of Carmen Bugan's Poetry and the Language of Oppression: Essays on Politics and Poetics (OUP 2021), forthcoming in Essays in Criticism, Winter 2022/2023 issue.
The Rumpus Mini-Interview Project: Poet Rosanna Warren. October 22, 2020. https://therumpus.net/2020/10/the-rumpus-mini-interview-project-rosanna-warren/
"'The Whole of Me A-Patter:' Image, Feeling and Finding Form in Heaney's Late Work," The Soul Exceeds Its Circumstance: The Later Work of Seamus Heaney. Ed. 'Eugene O'Brien. Notre Dame: Notre Dame Press (2016).
Review of Michael Longley's The Stairwell, Irish Review (Spring 2016).
Three poems, SpoKe (Winter 2017)
"If This Be Error," Poem of the Moment, MassPoetry (April 2016)
Guest editor, SpoKe, section of Fall 2015 issue on "The Boston Irish in Poetry."
Presentations
"Boston Poets and their Predecessors: A Muster of Poets," The Poet's Theatre, Athenaeum Library, January 2017
"Heaney's Later Poetry," Irish Poetry after 1950, Association of Literary Scholars, Critics and Writers, Annual Conference, CUA, Washington D.C. October 2016
Annual Seamus Heaney Tribute, Hastings Room Poetry Series, Cambridge MA, September 14, 2016.
"Michael Longley's Poetry," Queen's University Belfast, May 2016
Poetry Reading with Melissa Green, Poetry Centre, Suffolk University, Boston MA, March 23, 2016
"'The Whole of Me A-Patter': Image, Feeling and Finding Form in Heaney's Late Work," Seamus Heaney Centre for Poetry, Queen's University, Belfast, Northern Ireland, March 2, 2016
Poetry Reading, Seamus Heaney Centre for Poetry (QUB) at the Crescent Arts Centre, Belfast, Northern Ireland, February 18, 2016
Transatlantic Connections Conference, "Seamus Heaney's 'Demobbed': First and Last Poems," and "Teaching Poetry in Prison" (Peace Studies Panel), Donegal, Ireland (January 2016)
Other Professional Activity and/or Awards
Fulbright Professor of Anglophone-Irish Literature and Writing, Queen's University, Belfast, 2016.
Fulbright Teaching/Research Award, University of Innsbruck Visiting Professor in Humanities and Social Sciences, 2011-2012.
Director, Poetry Reading Series at Boston University.
Chair of the Institute for the Study of Irish Culture, Boston University.