Ten Unique Ways to Spend Your Gap Semester
Your gap semester is a once-in-a-lifetime opportunity to do something that's important to you – whether that's an internship in the field you want to pursue, a trip you've always wanted to take, or a life-changing volunteer opportunity. But sometimes it can be hard to figure out how to spend it. We asked our academic advisors for creative ideas about ways to make the most out of your gap semester this year.
Opt Outside

The crisp autumn months are the perfect time to get outside and breathe some fresh air. Look up hiking trails in your area, spend time at the beach during the less busy fall months, or visit a state or national park. Fill up on time in nature before heading to the city in January!
Volunteer for an Election Campaign
The 2020 election season might be over, but that doesn't mean it's time to ignore politics for four years! As a new voter, now is the perfect time to get involved in the democratic process. Local and state elections are taking place across the country. Find a candidate who supports what you believe in and dedicate some time each week to volunteering for their campaign. Many candidates have options to make phone calls or send text messages from home in addition to traditional canvassing.
Learn for Fun

Is there a topic you've always wanted to learn about, but never had the time? Now you do! Websites like Khan Academy, MasterClass, Coursera, and EdX offer hundreds of courses on every subject under the sun – and many of them are free! Take advantage of the semester at home to take one class in a topic that interests you.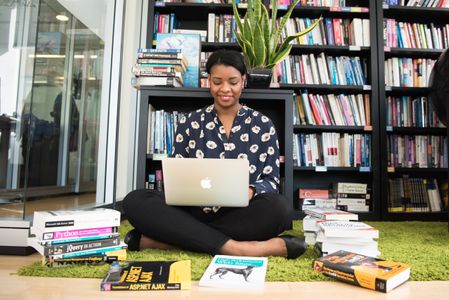 Take a Road Trip
We know that traveling is still complicated, as the Covid-19 pandemic continues, but that doesn't mean that you can't still find ways to explore during your gap semester. Plan a road trip to see a new city, explore a national park, or visit family or friends. Be sure to mask up when required and abide by any state-mandated travel protocols.
Volunteer to Help Those In Need

The Covid-19 pandemic and associated economic crisis mean that many people in your community are still struggling. If you have the resources to do so, there are plenty of opportunities to volunteer, whether it's at a food bank, as a mentor to a child in need, helping to clean up your local park, or anything else. Volunteering can be among the most meaningful things you can do with a gap semester, and with so many people in need now, it's a great time to help out.
Become a Creator

If you've always thought about starting a YouTube channel, launching a blog, or becoming a TikTok influencer, now is your opportunity. Building up an online following is hard work, and now may be one of the only times you can fully dedicate yourself to getting started.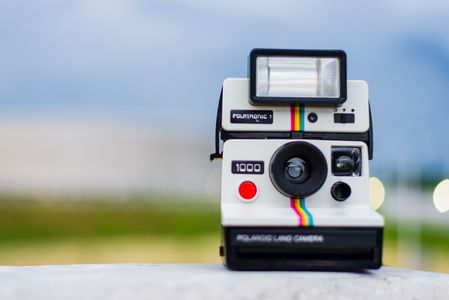 Run a Race

In the past, many students have used their gap semester to crush a 10k or marathon. Whether you're doing an in-person or virtual race, committing to a regular training schedule will give you something to work toward, get you outside, and add structure to your gap semester.
Start a Book Club

Now is the perfect time to start a reading habit, before your time gets taken up by mandatory readings for class. Commit to reading one book a month, and invite friends and family members to join you for regular discussions. It's a great way to stay connected during the fall semester.
Help Out A Small Business

Even as the economy bounces back, many small businesses are still struggling from the pandemic, and many would welcome a bit of extra help. Take stock of any skills you have to offer — writing, photography, videography, advertising — and see if any small businesses in your area are looking for help. You'll get a great resume booster while also helping support the local economy.
Start a Side Hustle

Putting away some extra money before coming to campus is always a good idea. And now, there's more ways than ever to earn a side income from the comfort of your home! Sell your old clothes on Poshmark or ThredUp, start an Etsy store, or launch a virtual tutoring business. You'll have some money set aside to explore Boston, and may even be able to turn your gap semester hobby into an ongoing side hustle.
Already know how you're planning to spend your gap semester? Tag @bucgs in a post on social media with #My100Days, or email us at cgscomm@bu.edu to share your plans!