One of the biggest draws to Boston University is the opportunity to learn across disciplines and subjects. While every student stretches their academic interests, some wish to delve deeply into degree programs from multiple Schools. Boston University's Dual Degree Program allows undergraduate students to pursue two bachelor's degrees from separate schools or colleges simultaneously. The pursuit of BU's Dual Degree Program requires careful consideration and planning.
If you have questions about the Dual Degree Program or would like to schedule an appointment, contact CFA's Director of Undergraduate Student Services and Dual Degree Advisor, Brendan Hoey, at brendan2@bu.edu.
Merging Passions with a Dual Degree at BU
Dual-degree student Gigi Juras (CFA'22) talks about exploring her passions for both theatre performance and statistics at Boston University.
DUAL DEGREE ADMISSIONS FOR CFA STUDENTS
To be considered for the Dual Degree Program, you must be a sophomore in the College of Fine Arts. Please review the program requirements and application for CFA students below.
Program Requirements
Application Process
Dual Degree Application
Admission Criteria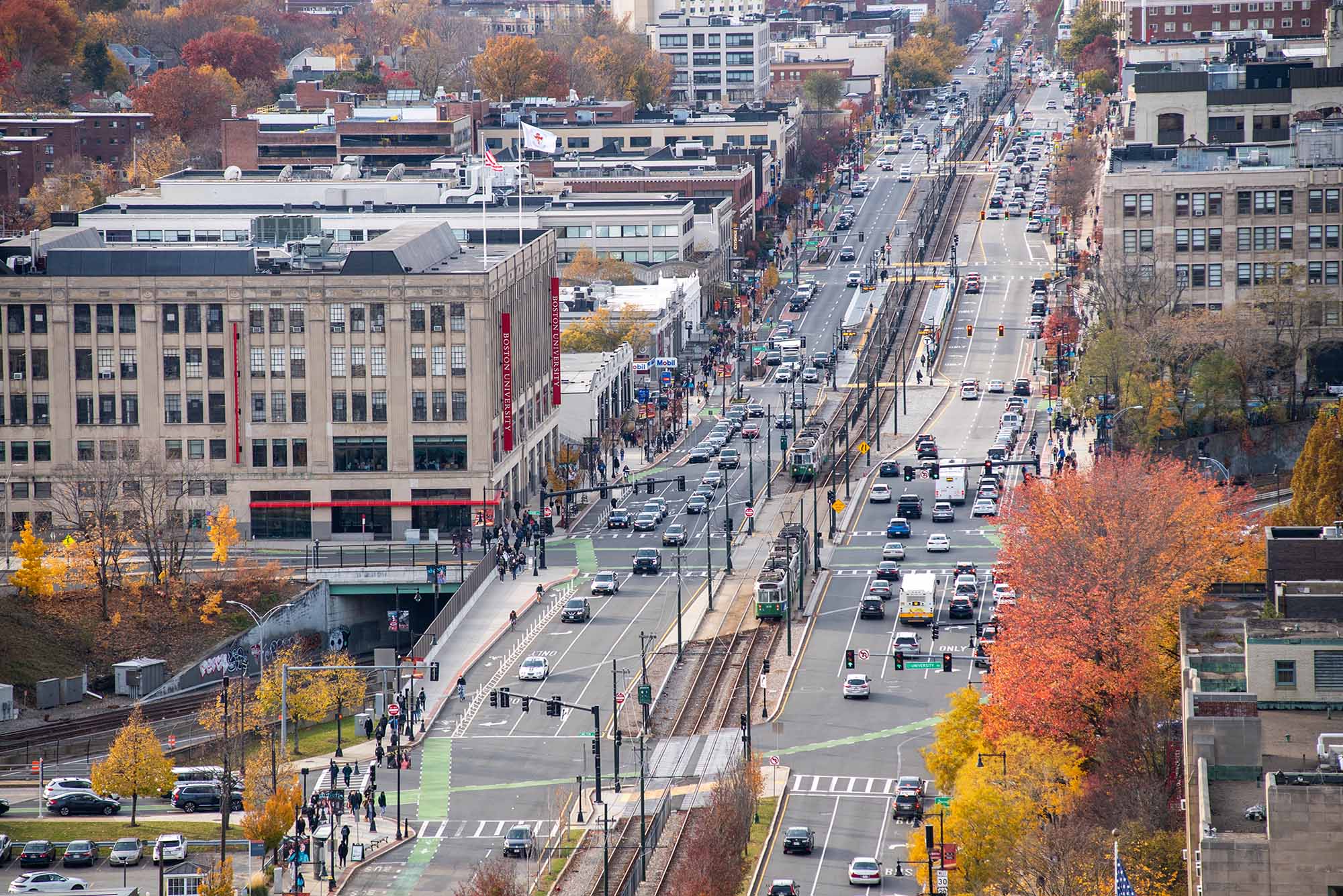 Is Dual Degree For You?
Visit the Office of the Provost's Undergraduate Advising website for more information about the Dual Degree Program.