BU COVID Update: Most Coughs, Sniffles, and Sore Throats Are Other Illnesses, Not COVID
Midway through fall semester, Judy Platt, BU's chief medical officer, reports on COVID, seasonal illnesses, mental health, and holiday travel planning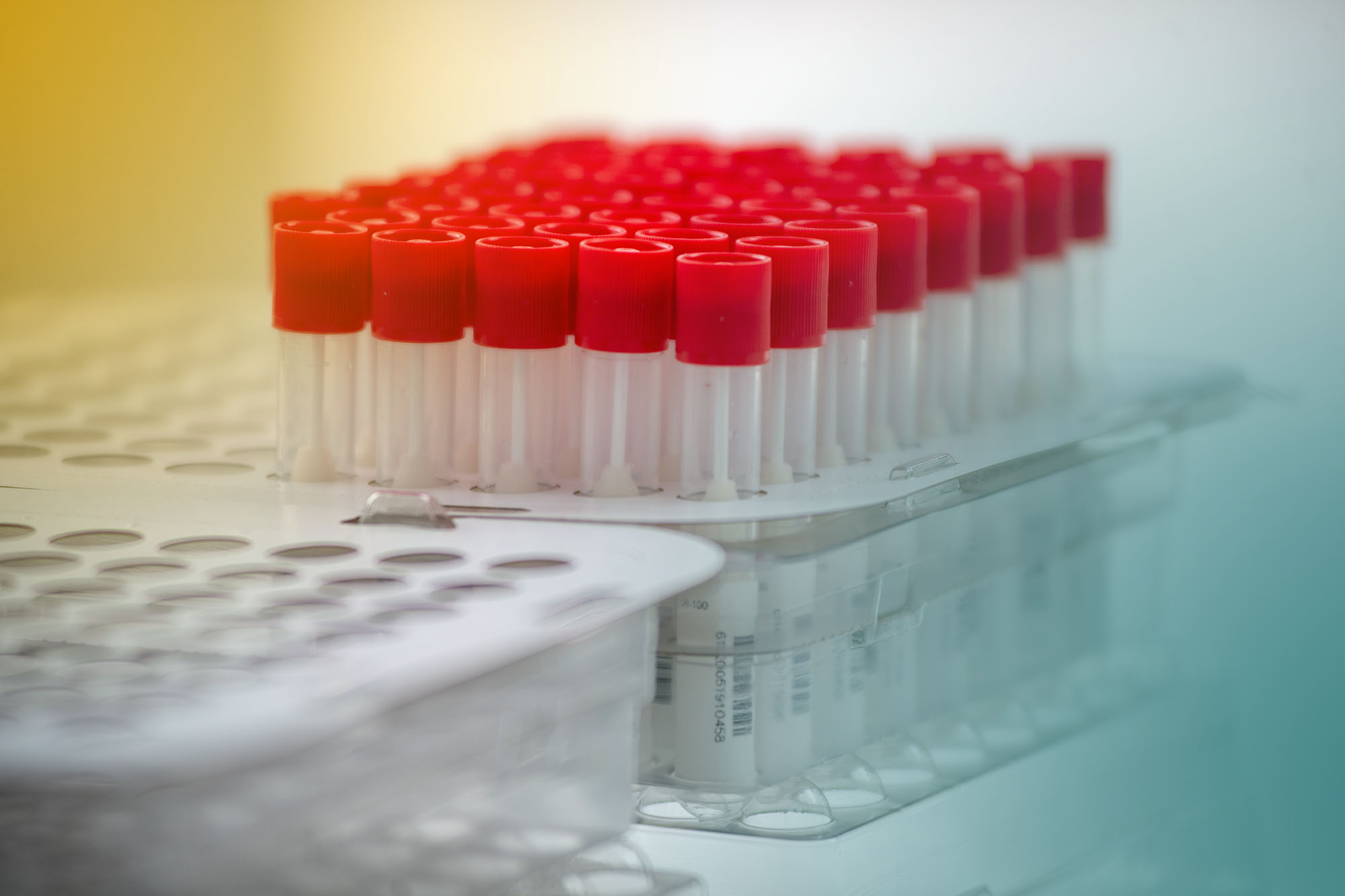 COVID ON CAMPUS
BU COVID Update: Most Coughs, Sniffles, and Sore Throats Are Other Illnesses, Not COVID
Midway through fall semester, Judy Platt, BU's chief medical officer, reports on COVID, seasonal illnesses, mental health, and holiday travel planning
Halfway through the fall semester, Judy Platt, Boston University's chief medical officer, has mental health top of mind. In a University-wide letter, headlined as "Mid-Semester COVID Report" and emailed to BU students, faculty, and staff on Friday, Platt writes about the "tremendous loss, frustration, and worry" that the global pandemic has caused members of BU's community and the world beyond.
Many people have experienced anxiety or depression for the first time in the nearly two years since COVID-19 first began to sicken people in Wuhan, China. And, Platt pointed out, for some people the strain of the pandemic has worsened existing mental health issues.
"For those who struggle or those who have witnessed someone struggling—you are not alone," Platt said. "There are so many resources right here on campus that can help with a variety of challenges."
In her letter, a report on the overall health of BU's community and updates on the University's efforts to keep coronavirus infections at bay, Platt provided some key facts about the current presence of coronavirus at BU.
Just under 6 percent of BU community members reporting new signs of illness on their daily symptom surveys are actually testing positive for coronavirus. Instead, the vast majority of new symptoms on campus are linked to seasonal illnesses, like rhinovirus, adenovirus, and influenza, Platt reported.
"Currently, the vast majority of people with nasal congestion, sore throats, and coughs are experiencing non-COVID-19 illnesses," Platt said in her email.
And in accordance with BU's vaccine mandate, more than 95 percent of BU faculty, students, and staff are fully vaccinated against COVID. Since the beginning of the fall semester, the cumulative positive test rate across BU's community—more than 40,000 people strong—has averaged out to .14 percent. That's despite BU's complete return to on-campus living and learning.
Platt says BU's contact tracing team, which investigates every new coronavirus case, has detected no evidence of the virus spreading in classrooms or workplaces, where BU requires people to wear masks in common spaces shared with others. Instead, unmasked interactions within households, at social gatherings, during travel, or in other settings are contributing to the vast majority of cases.
The contact tracing team's investigations have been corroborated on the molecular level by scientists at BU's National Emerging Infectious Diseases Laboratories (NEIDL), who investigate the unique genetic sequence of each new positive test result from BU's community. Genetic changes to the virus, which occur each time the virus passes from person to person, can indicate the direction of spread between people in the community. Those variant sequencing efforts confirm that BU's classrooms and workplaces are not contributing to the spread of the virus.
Platt says BU's on-campus residences will remain open over Thanksgiving, despite the fact that many people are planning to travel. For BU students, faculty, or staff who travel over the holiday, she strongly recommends those folks schedule a COVID-19 test at BU upon returning and observe a stay-in-place order until getting back a negative result.
Anyone making Thanksgiving plans should also be familiar with the latest guidance from the US Centers for Disease Control and Prevention. Platt urges anyone traveling into the United States after November 8 be aware of a new policy from the White House, requiring all non-US citizens who are not immigrants to the United States to be fully vaccinated with a vaccine that is authorized or approved by either the US Food and Drug Administration or the World Health Organization.
Looking ahead to the spring semester, Platt anticipates more of the same measures that have proven they work at keeping BU's community healthy: entry testing for COVID upon move-in and then regular community testing throughout the semester. COVID-19 booster shots have not been made mandatory at this time, Platt says, given the lack of universal eligibility and recommendations.
Regarding mental health support and services, students can reach out to Behavioral Medicine and receive individual support or take part in its group programs. Faculty and staff can reach out to the Faculty & Staff Assistance office and take a mental health screening or take advantage of their many other offerings.