If you'd like to learn more about giving to BU, connecting with the alumni community, or pretty much anything else BU, please get in touch. Here are some ways to reach us: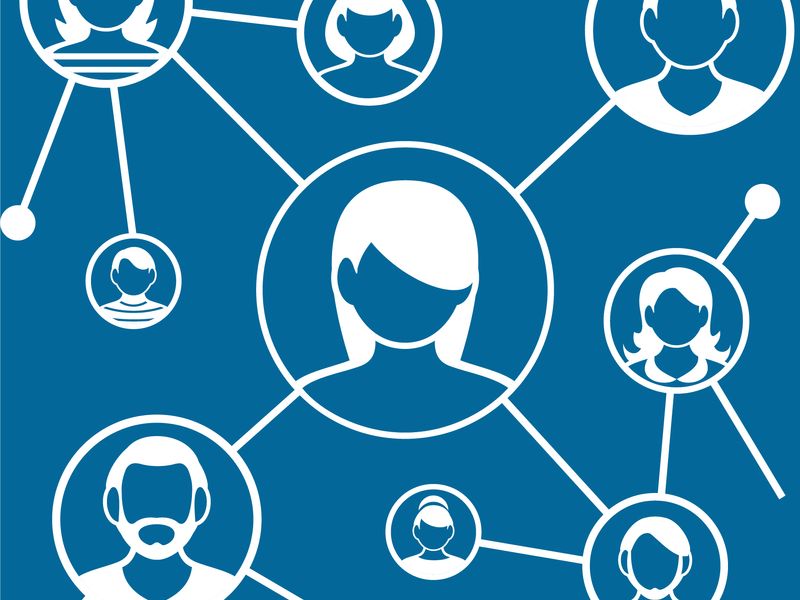 BU alumni LinkedIn group
Join over 44,000 of your fellow alumni in a digital hub to leverage the full potential of your global network.
Join the group today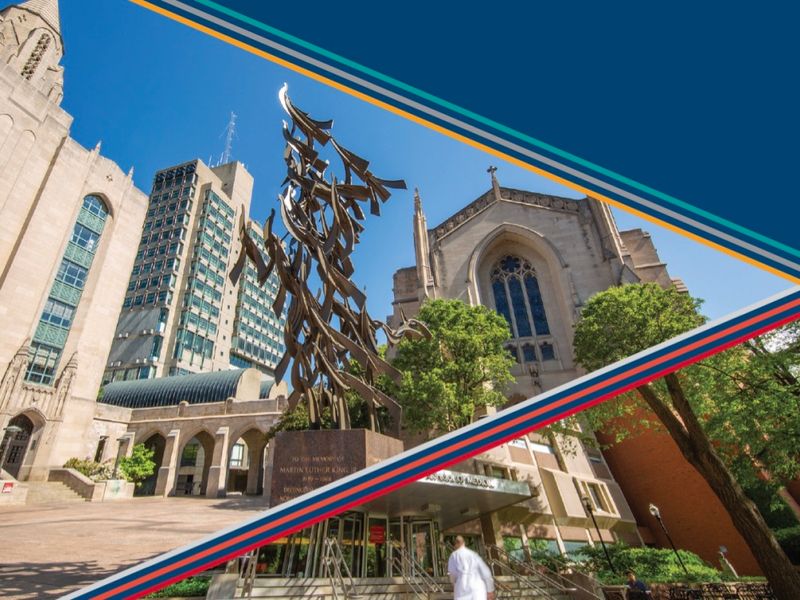 The 1839 Society
Learn more about this exclusive new society for BU's leadership annual donors.
Join today
Is planned giving right for you?
Planned giving can yield tax benefits and other advantages for you during your lifetime, and help BU in the long term.
Learn more