Where in the world is BU?
With hundreds of events and programs around the world every year, the answer is: probably near you!
The Boston University Alumni Association hosts all kinds of programs for all kinds of alumni. Looking to connect with BU alumni, parents, and friends in your town? Seeking career-related events in your field (whether you majored in it or not!)? Want to share a new experience with those who share the Terrier spirit? Whatever the reason, we'd love to see you at a BUAA event.
Learn more about these annual events:
BU Connects
BU Connects is a new platform exclusively for alumni, students, faculty, and staff that brings Terriers together for personal and professional networking on a global scale.
Join the community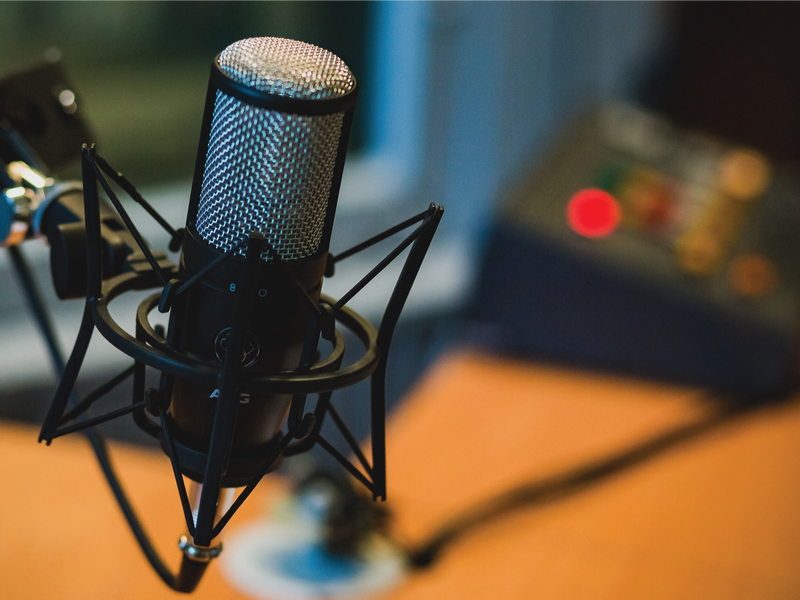 Proud to BU Podcast
Listen in to hear from interesting and accomplished alumni with unique stories to tell about the unfolding of their careers.
Hear the podcast