If you love the sport, join the club.
The question is: which one? We have 34 different student-run club sports teams. Some play casually for the fun of it. Others practice regularly for intercollegiate and tournament competition. Many have coaches to help you develop your skills and strategize your next victory. All club sports are overseen and advised by program managers from the Department of Physical Education, Recreation & Dance.
Spring 2020 Club Sports have been suspended through the remainder of the Spring 2020 semester due to COVID-19 concerns. Team officers and/or coaches should contact their advisor with any questions. For more information, please view our COVID-19 Information and FAQs.
BU Club Sports 2020 Year End Award Winners
A message from our Club Sports coaches to the Class of 2020! Congratulations!
The toughest move: choosing your game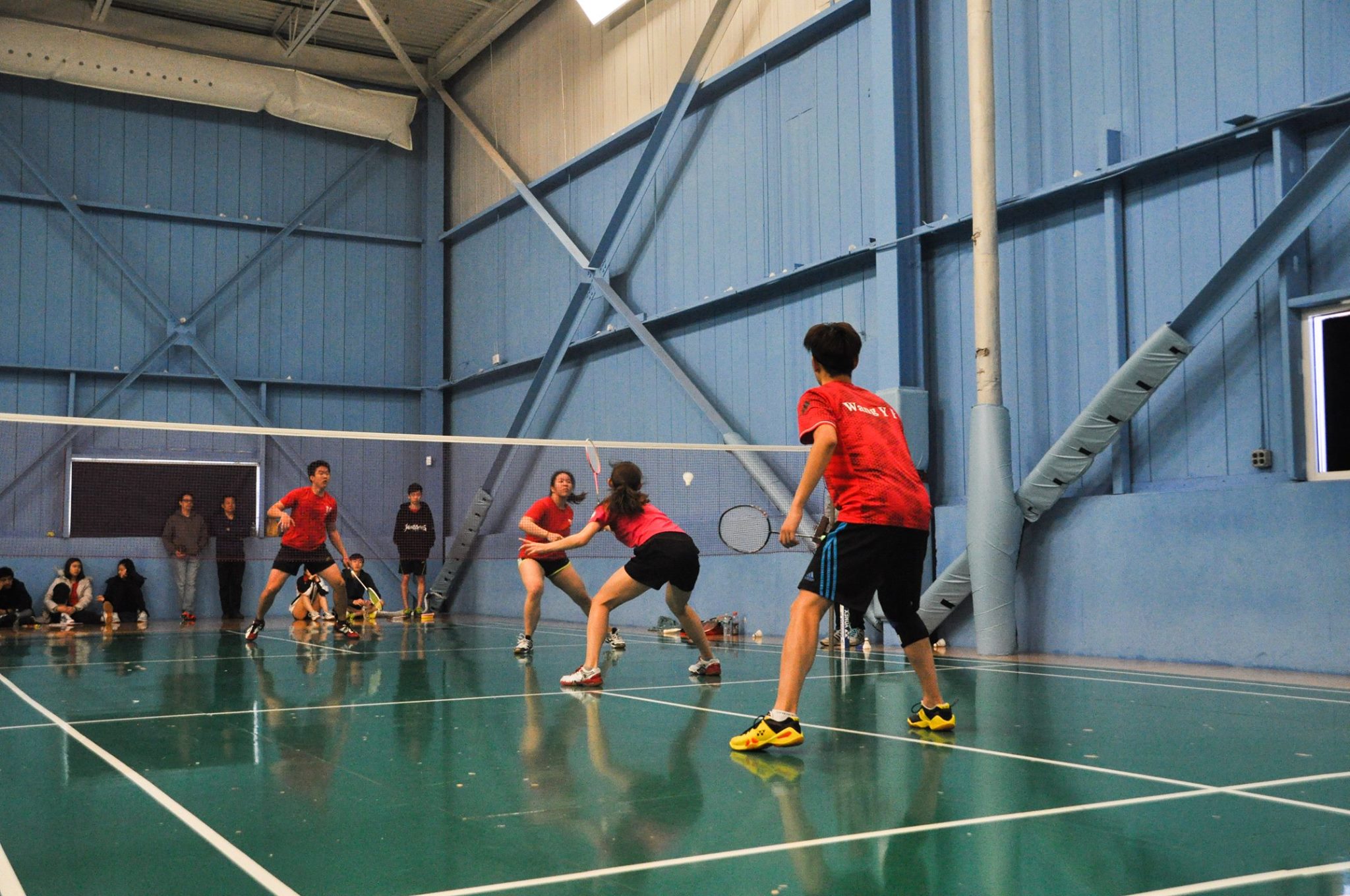 Badminton
Baseball
Cricket
Cycling
Equestrian
Fencing
Figure Skating
Golf
Gymnastics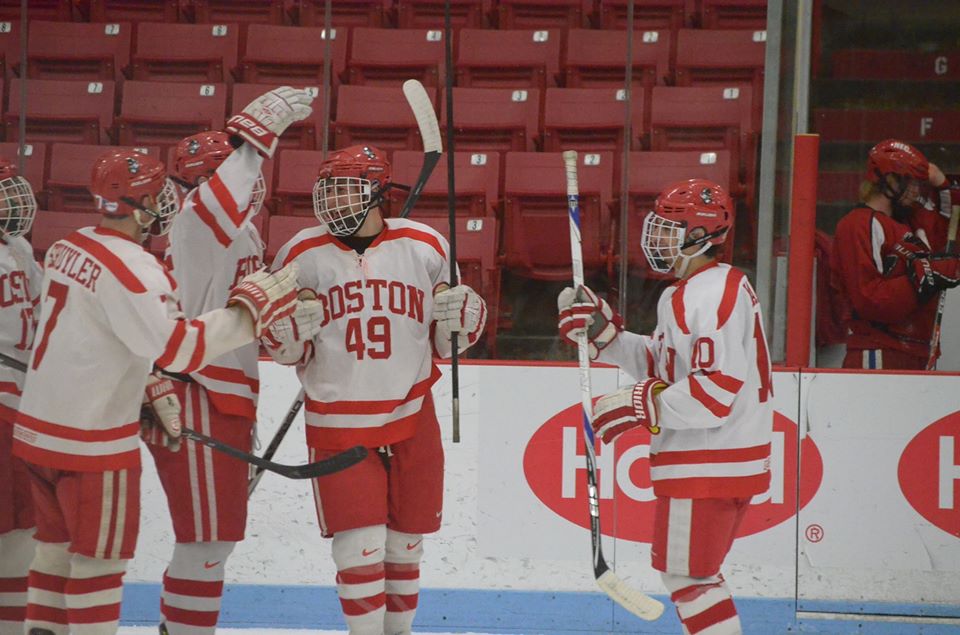 Men's Ice Hockey
Women's Ice Hockey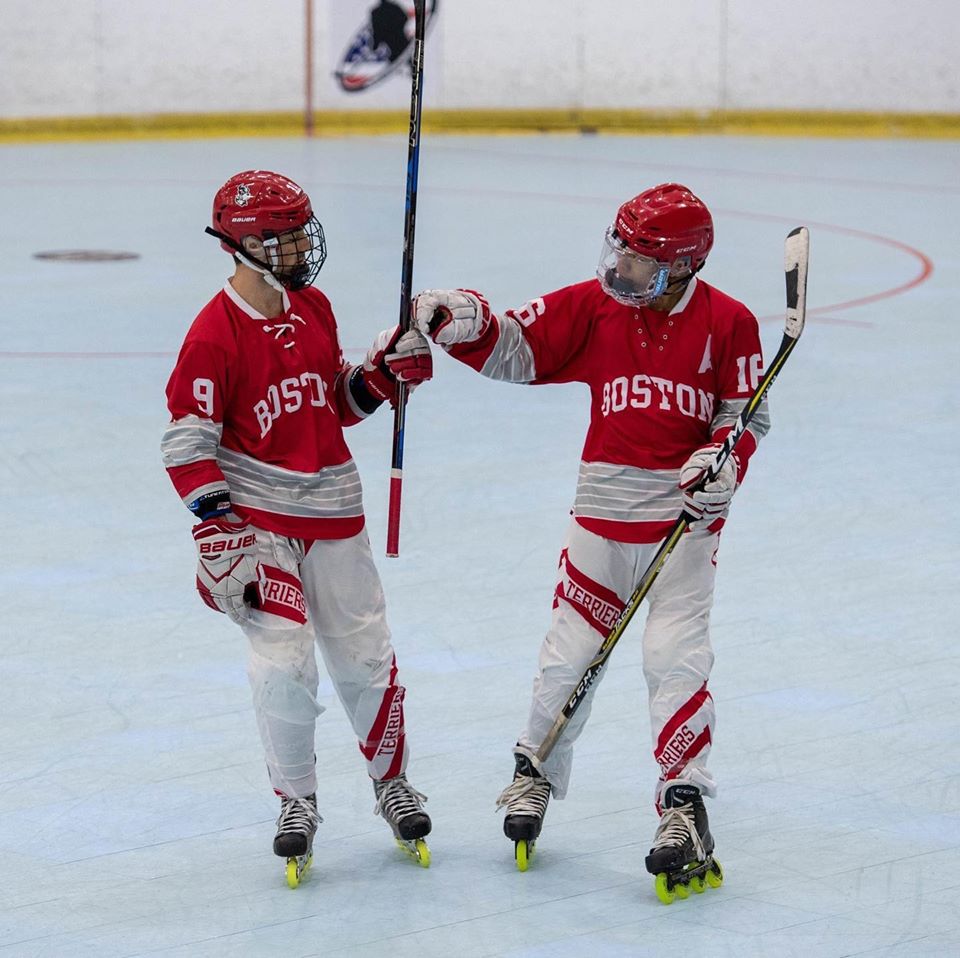 Inline Hockey
Jiu Jitsu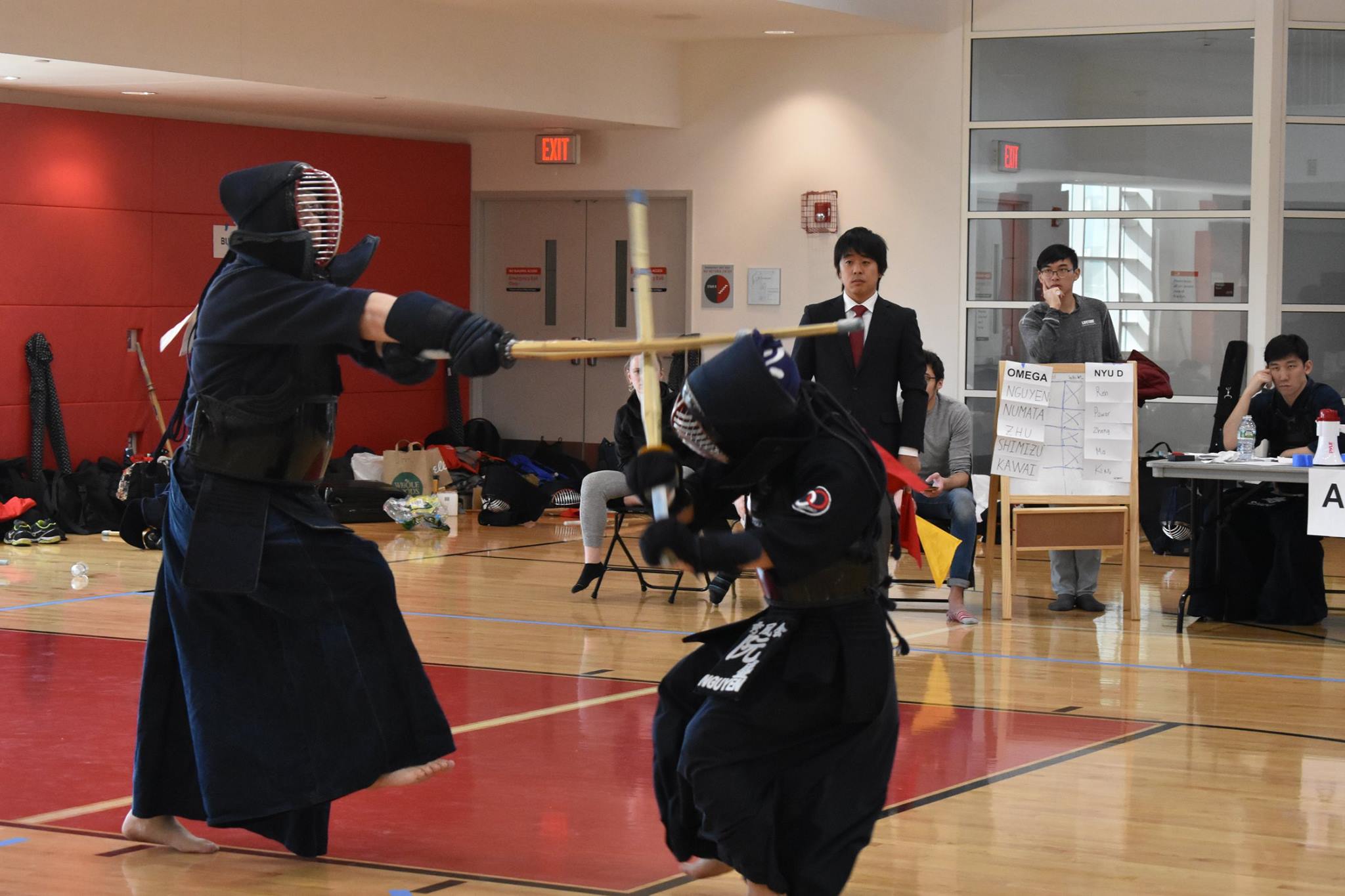 Kendo

Kung Fu
Men's Rugby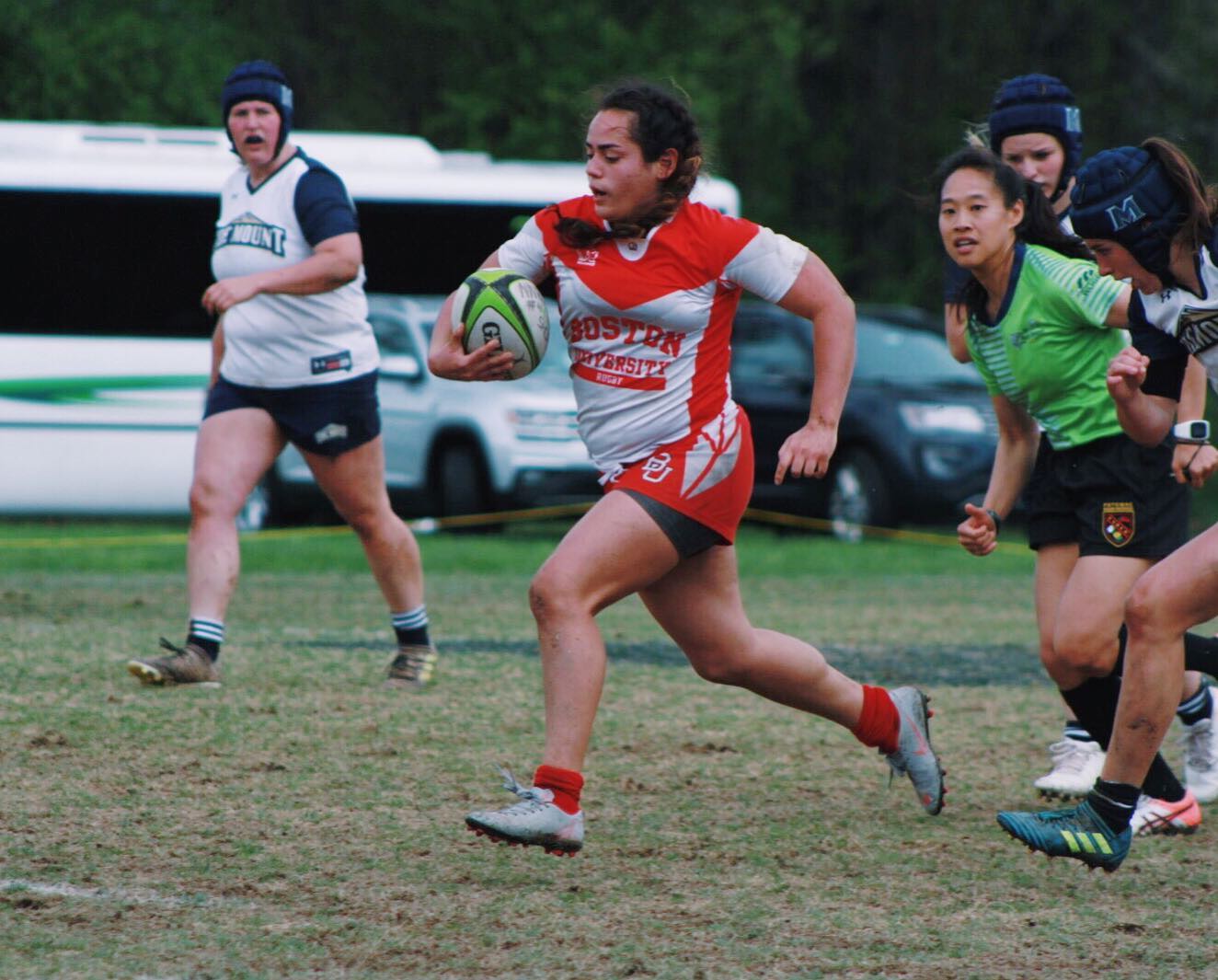 Women's Rugby
Sailing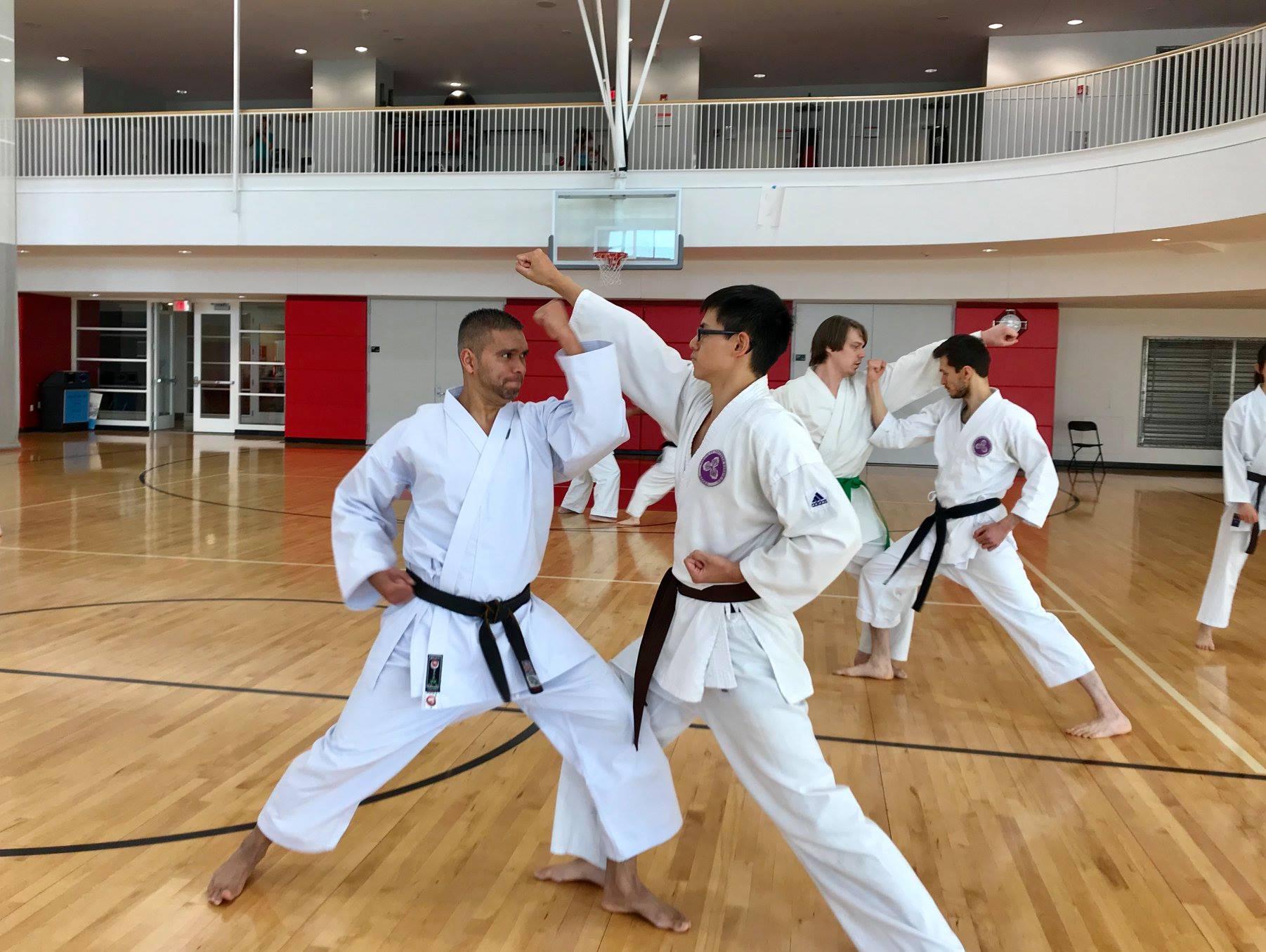 Shotokan Karate
Ski Racing
Snowboarding
Men's Soccer
Women's Soccer
Squash
Women's Synchronized Skating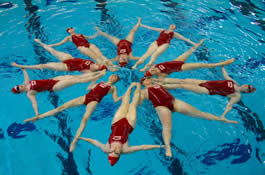 Synchronized Swimming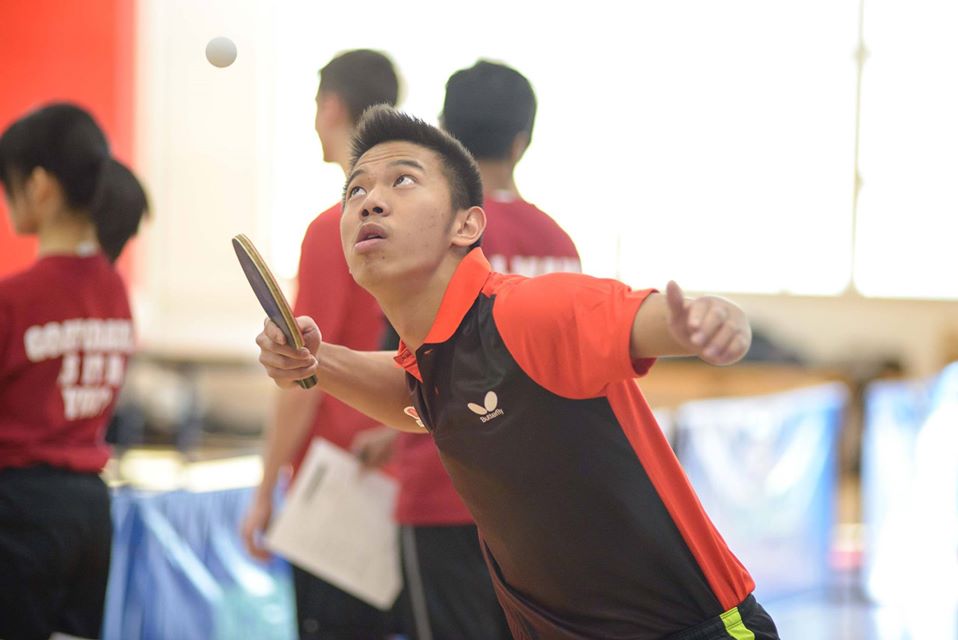 Table Tennis
Triathlon
Men's Ultimate
Women's Ultimate
Men's Volleyball
Women's Volleyball
Men's Water Polo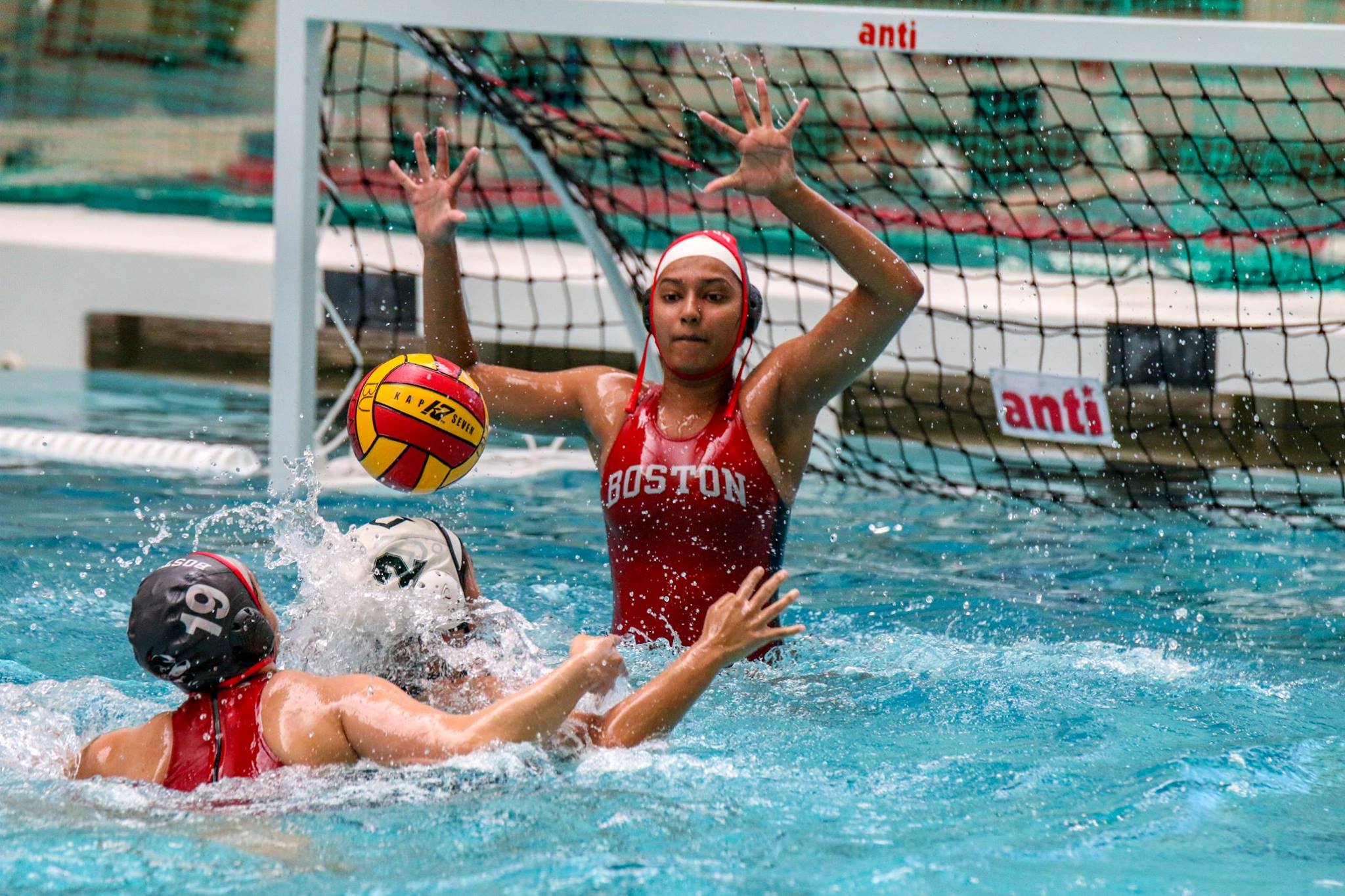 Women's Water Polo