Students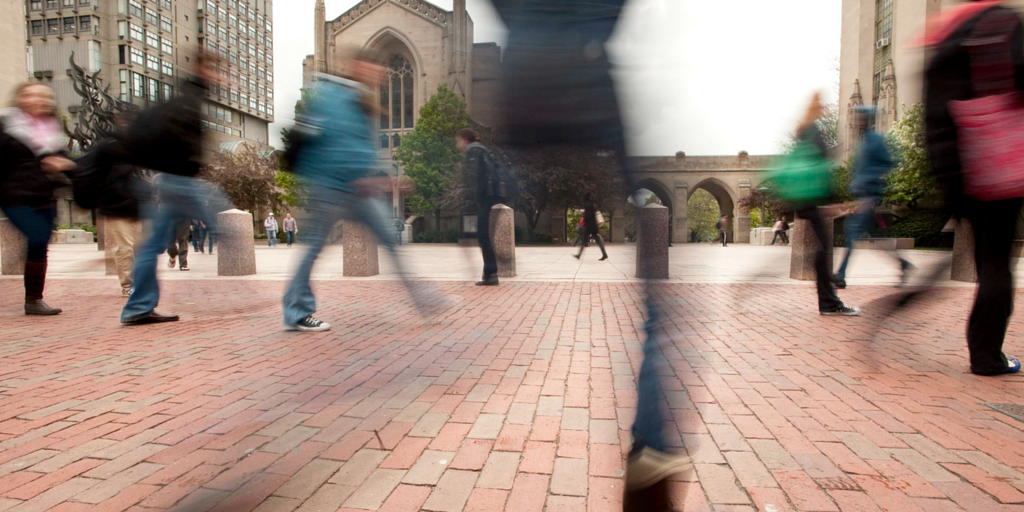 Photo by Kalman Zabarsky
Course Readings on Reserve
Search the Catalog for Books
Find More Resources for Your Papers
Search for articles using our STH Library Databases page, which highlights the most commonly used databases in religion and theology.
Find books beyond BU using WorldCat.org.
Learn how to request a book or article from a non-BU library through InterLibrary Loan (ILL).
Get Research Help
Refine Your Library Skills
Get Connected with Campus Technology
Wifi Instructions: choose EduRoam, then enter your BU email address and password.
Scanning: free self-service Book Scan Stations are available in the School of Theology Library near the printer. Materials can be scanned to email, USB, or  Google Drive, and we recommend choosing word-searchable PDF as the format.
Printing: Our printer is located in the main hallway, halfway down on the left (opposite the Archives).  BU IS&T's MyPrint system gives full-time graduate students $40.00 ( 500 pages) of free printing per semester; each page costs $0.08 per page. See our guide to setting up your personal computer to print to the MyPrint printers.
More great resources for students