Faculty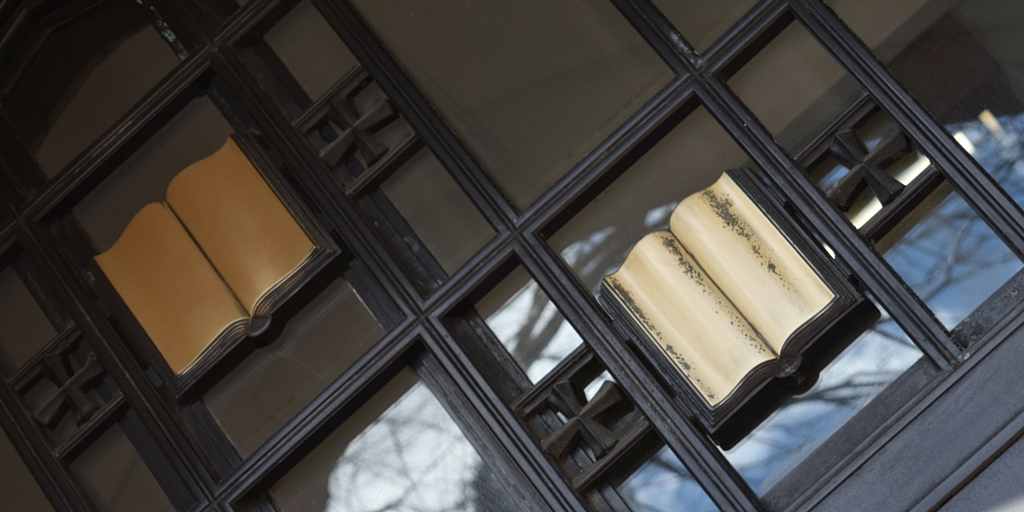 Classroom Support
At the beginning of each semester, faculty members or their TAs place books, articles and other material needed for their classes that semester on course reserve with the library. The School of Theology Library believes that course reserves are an important tool for equity in higher education, and is committed to providing equal access to required print and electronic readings. The library also provides course guides for all courses each semester. Our circulation desk has a small number of A/V supplies you can borrow, including a limited number of projector cables (and Mac adaptors), external CD/DVD drives, and podcasting microphones. If you need space for a class or meeting, the Conference Room (202A) and Instruction Room (209) can both be requested through 25Live, when not in use by other courses, meetings, and events. Finally, librarians can come to your classroom and teach important research, information literacy, and library skills to your students during in-class instruction sessions.
Research Support
Boston University is home to over 2.4 million physical items (like books, microform, etc.) and access to countless e-books, academic databases and journals. Through interlibrary loan (ILL), we can request needed items for research from throughout the world. Faculty and students are also welcome to help us shape the STH Library collection by submitting book purchase suggestions. 
Helping Students Succeed
The library staff offers reference assistance to students, hosts both a Library Essentials Workshop series to build information literacy skills, as well as our more advanced  Theological Research Launchpad. Each incoming student is assigned to a Personal Librarian, who acts like an research advisor within the library.  An online library orientation module preps students prior to their first day of classes, focusing on boosting information literacy skills as they begin their journey at the School of Theology. Further, we maintain a rich list of subject guides on key topics at the School of Theology.
Measuring our Success
As the needs of library users constantly evolve, the library is committed to constant evaluation, reflection, and improvement via data-driven decision making. Using a variety of quantitative and qualitative approaches, we seek to collect data with the goal of monitoring the impact of and efficiently improving the library's services, space, collections, and footprint.