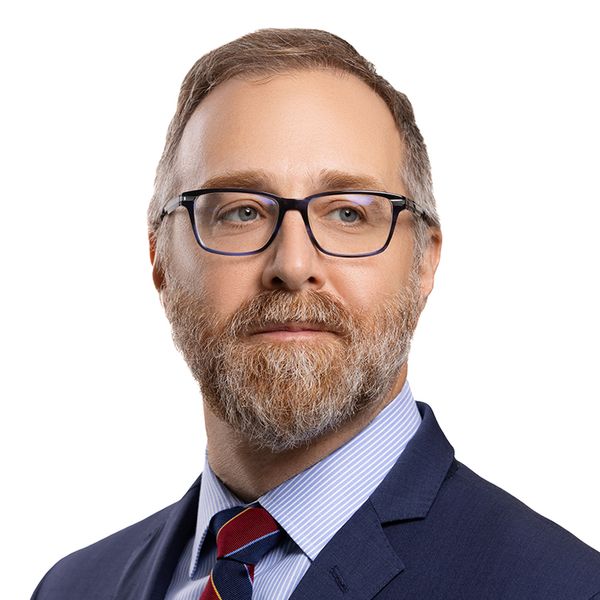 David H. Webber
Professor of Law
Paul M. Siskind Scholar
---
Biography
David H. Webber is the author of the critically-acclaimed book, The Rise of the Working-Class Shareholder: Labor's Last Best Weapon, published by Harvard University Press. Webber toured extensively for the book and published op-eds about it in the New York Times, the Washington Post, the Los Angeles Times, and elsewhere. It was reviewed or otherwise covered in the New York Review of Books, the Financial Times, Publisher's Weekly, Bloomberg Radio, CSPAN's BookTV, Forbes, the Harvard Law School Forum on Corporate Governance and Financial Regulation, the Harvard OnLabor blog, Cornell University's ILR Review, Rorotoko, de Volkskrant, Calcalist, Splinter News, The National Review and Dissent. The book was published in Korean in 2020. 
In 2022, Webber published scholarly articles in the Harvard Business Law Review, the University of Chicago Business Law Review, and the University of Pennsylvania Journal of Law and Business. He has a coauthored paper forthcoming in the Stanford Journal of Law, Business, and Finance and has previously published in the New York University Law Review, the Northwestern University Law Review, and the Vanderbilt Law Review.  He has presented his research at the Harvard Stanford Yale Junior Faculty Forum, the Conference on Empirical Legal Studies, and the American Law and Economics Association conference. His coauthored article, "Shareholder Value(s): Index Fund ESG Activism and the New Millennial Corporate Governance," was selected as one of the top ten corporate and securities law articles of 2020 in a national survey of law scholars by Corporate Practice Commentator.
The BU Law Class of 2023 voted him the Mark Pettit Teaching Award winner. He also won the 2023 Dean's award for excellence in teaching. In 2017 he was awarded the Michael Melton Award for Teaching Excellence. He has also received the Dean's award for service to the law school in 2020 and 2021. He co-teaches the Pensions and Capital Stewardship course for the Harvard Trade Union program at Harvard Law School. He is a graduate of Columbia and NYU Law School, where he was an editor for the law review.
Watch: Professor David Webber discusses
The Rise of the Working Class Shareholder: Labor's Last Best Weapon
Publications
Scroll left to right to view all publications
In the Media
Scroll left to right to view all in the media posts