China's Global Energy Finance, 2020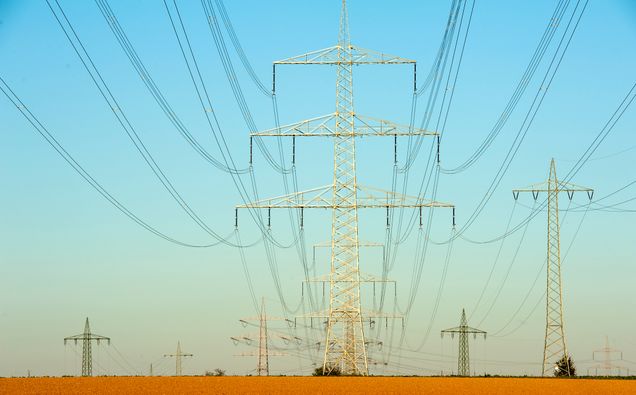 The China's Global Energy Finance Database, compiled and updated annually by Boston University's Global Development Policy Center, is an interactive data project that exhibits financing for global energy projects by China's two global policy banks—the China Development Bank (CDB) and the Export-Import Bank of China (CHEXIM).
In February 2021, the database was updated with 2020 data. A policy brief by Xinyue Ma, Kevin P. Gallagher and Siqi Chen summarizes the main findings and analyzes the trends.
Some main findings from the 2020 update include:
In 2020, China's Global Energy Finance Database recorded $4.6 billion of overseas energy sector finance provided by China's two development banks with global operations — the China Development Bank (CDB) and the Export-Import Bank of China (CHEXIM).

 

This represents a continued decrease from the $8.1 billion in lending to foreign countries recorded in 2019.

Despite the contraction in energy financing, CDB and CHEXIM still provided approximately the same level of energy finance as the World Bank in 2020.

Energy sector finance provided by these two banks since 2000 now totals $245.8 billion

In 2020, there were 8 loans made to 8 countries: Nigeria, Cote d'Ivoire, Rwanda, Lesotho, Bangladesh, Pakistan, Serbia and Cambodia.
In terms of regional distribution, lending to African countries remained high; the percentage of loans in South Asia and Southeast Asia remained stable; while lending in Europe, Central Asia, and Latin America decreased in recent years.
Finance in the power generation sector is still dominated by hydropower and coal, with the exception of one solar project in Lesotho.
$192.5 billion, or 78 percent, of CDB and CHEXIM's total overseas energy finance has been directed to BRI countries
The 2020 data includes updates to 31 past entries, see Appendix in the Policy Brief for details.
Explore the Interactive
Read the Policy Brief
Read the Blog
Download the 2020 Data