Global Economic Governance
The Global Economic Governance Initiative (GEGI) advances policy-oriented research to align global economic governance with development and climate ambitions and deliver green and inclusive prosperity.
RESEARCH SPOTLIGHT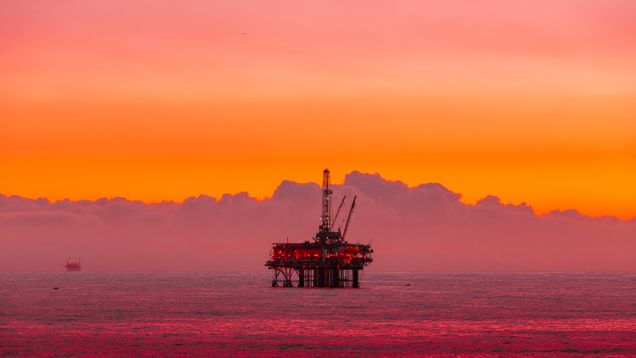 If global warming is to be kept below 1.5C, states need to rapidly phase out fossil fuels. But government efforts to limit fossil fuels, such as cancelling pipelines and denying drilling permits, will impact asset holders and demands for compensation will ensue.
When assets are protected by international investment treaties, legal claims can be brought against countries by investors in a controversial process known as investor-state dispute settlement (ISDS).
A new study published in Science by a team of researchers at the Boston University Global Development Policy Center, Colorado State University and Queen's University in Canada estimate the costs of possible legal claims from oil and gas investors in response to government actions to limit fossil fuels. They find legal claims could reach $340 billion, a substantial amount that would divert critical public finance from essential mitigation and adaptation efforts to the pockets of fossil fuel industry investors.
Read the Journal Article
Explore the research programs
GEGI Publications and News
Subscribe to the GEGI Mailing List