Global Economic Governance
The Global Economic Governance Initiative (GEGI) advances policy-oriented research to align global economic governance with development and climate ambitions and deliver green and inclusive prosperity.
RESEARCH SPOTLIGHT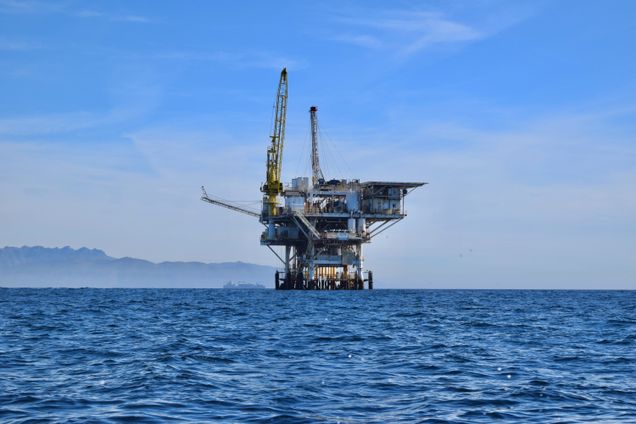 A controversial legal process known as investor-state dispute settlements (ISDS) is making it difficult for governments to mobilize finance for ambitious climate action.
What is the potential liability of Global South countries to ISDS claims? And how does ISDS compound the ability of these countries to mobilize resources to invest in a just transition to net-zero economies?
A new study published in Climate Policy by a team of researchers at the Boston University Global Development Policy Center, Colorado State University and Queen's University in Canada calculated the financial risk of ISDS by the average net present value (NPV) of all treaty-protected oil and gas projects as a percentage of gross domestic product (GDP), compared with climate vulnerability. The authors find that more than two-thirds of the calculated financial risk through potential ISDS claims is borne by countries in the Global South, resulting in a de facto transfer of wealth from the Global South to the Global North that undermines global climate finance commitments.
Read the Journal Article
Explore the research programs
GEGI Publications and News
Subscribe to the GEGI Mailing List