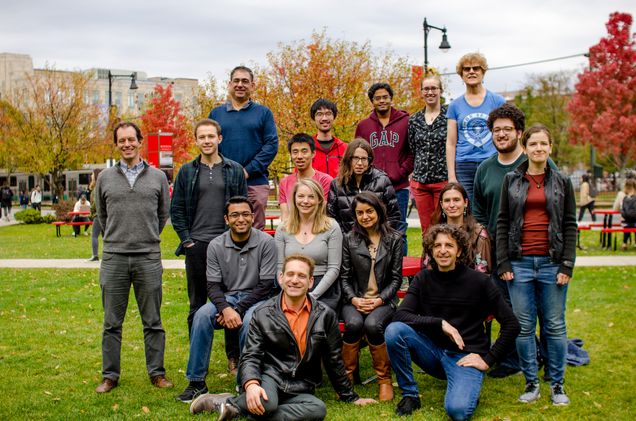 The BU Security Group does research in cryptography and network security within the Department of Computer Science at Boston University. We are also affliated with the BU Center for Reliable Information Systems & Cyber Security (RISCS), which takes a multidisciplinary approach to security by bringing together experts across the university.
We offer a number of courses in cryptography and security, suitable for an undergraduate emphasis in this area and for graduate study.
We also hire a small number of postdocs each year. To apply, contact one of the faculty members directly.
Sign up for our mailing list to get notifications of events and announcements.