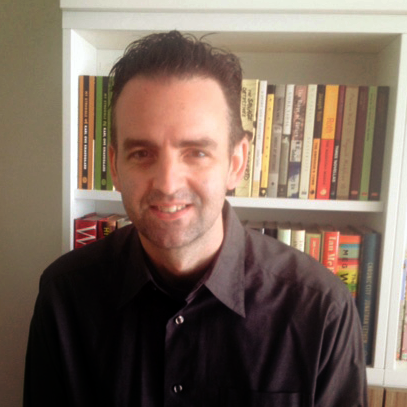 Brian Walsh is a Master Lecturer in the College of Arts and Sciences, and is currently the Assistant Director of the Core Curriculum. As a teaching generalist, he is committed to the Core Curriculum mission of introducing students to great writings and artworks from a range of time periods and cultures across the globe. He teaches the Core humanities sequence (CC 101, CC 102, CC 201, CC 202), as well as CC 320, a hands-on, multimedia deep dive into Hamlet. He also teaches courses in the Writing Program on film adaptation of literary works, as well as courses on Shakespeare in the English Department.
Professor Walsh's scholarship focuses on Shakespearean drama and on film adaptations of literature. He is the author of two books: Unsettled Toleration: Religious Difference on the Shakespearean Stage (Oxford University Press, 2016), and Shakespeare, the Queen's Men, and the Elizabethan Performance of History (Cambridge University Press, 2009; paperback, 2013). He has also published several articles and book chapters on Shakespeare and his contemporary playwrights. He is the editor of The Revenger's Tragedy: A Critical Reader (Bloomsbury Publishing, 2016), and of a new edition of The Famous Victories of Henry V in The Routledge Anthology of Early Modern Drama (2020).
He has recently published articles on the film adaptation of August Wilson's Fences and on Haider, an Indian film adaptation of Hamlet.