Screening Libraries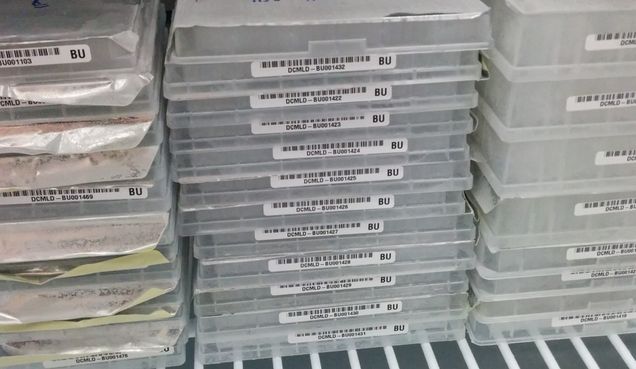 The BU Center for Molecular Discovery (BU-CMD) currently oversees the continued curation, distribution, and expansion of the small molecule screening collection assembled by the Center for Chemical Methodology and Library Development at Boston University (CMLD-BU). Beginning in 2001, we have produced thousands of compounds in chemically diverse small-molecule libraries as a part of a mission to develop efficient, general, state-of-the-art methodologies for synthesis.
CHEMICAL LIBRARY CONSORTIUM
To facilitate the use of these libraries in biological research, we have established the Boston University Chemical Library Consortium (CLC), consisting of a network of investigators who evaluate these compound libraries in biological assays. We continue to be interested in identifying investigators who would like to join the CLC in order to have access to collections of molecules that are produced by the CMD/CMLD synthesis cores.
JOINING THE CLC
If you are interested in screening our compounds, please submit our CLC questionnaire. After you have completed the questionnaire, we will then arrange a time for further discussions concerning future research collaborations.
Some representative current CLC collaborators include:
If you would like to learn more about this program, please contact Lauren Brown at brownle@bu.edu.