Welcome to the BU-CMD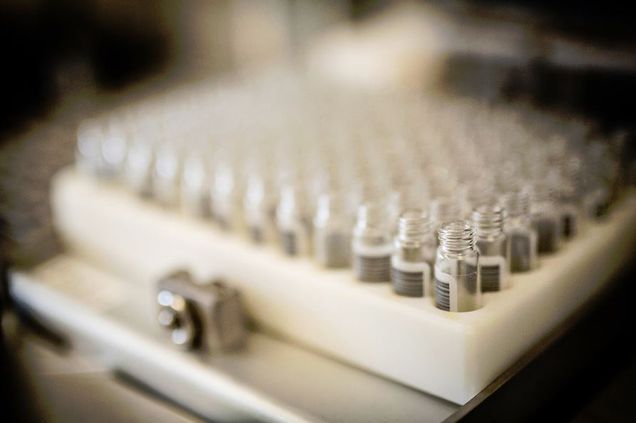 Small Molecule Discovery
Create an integrated infrastructure for the discovery of new small molecule chemical probes, therapeutic leads, and therapeutic target pathways.
Enabling Collaborative Research
Incorporate our existing expertise in synthetic and medicinal chemistry with the high-throughput screening & biology (HTS) and translational science capabilities of our colleagues in biology, biochemistry, microbiology, pharmacology, and experimental therapeutics.
Advancing Translational Science
Develop novel research tools and pre-clinical compounds that will enrich the translational research focus of Boston University.