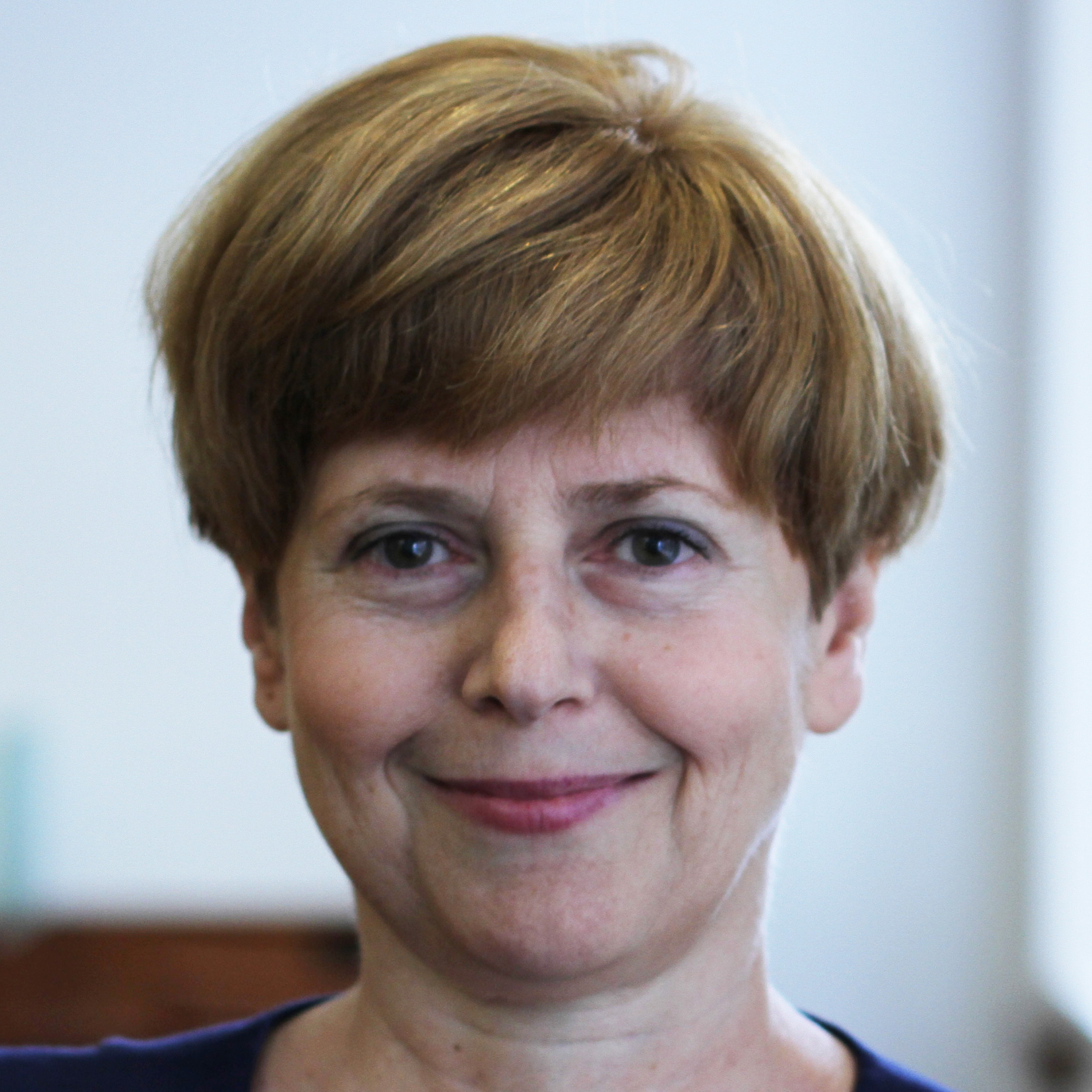 Alyse Bithavas
Director of Student Services & Academic Advising
Before coming to CGS in 1997, I worked as a therapist in various settings including local college counseling centers. As part of my doctoral program, I interned at the Suffolk University Counseling Center, where I developed a strong interest in academic advising.
As an advisor, my goal is to connect with students and support them in making the best possible academic, career, and personal choices. As Director of Student Services, I also oversee our student leadership programs at the College, including the Dean's Host program.
My interests include student retention and assessment of student success strategies.