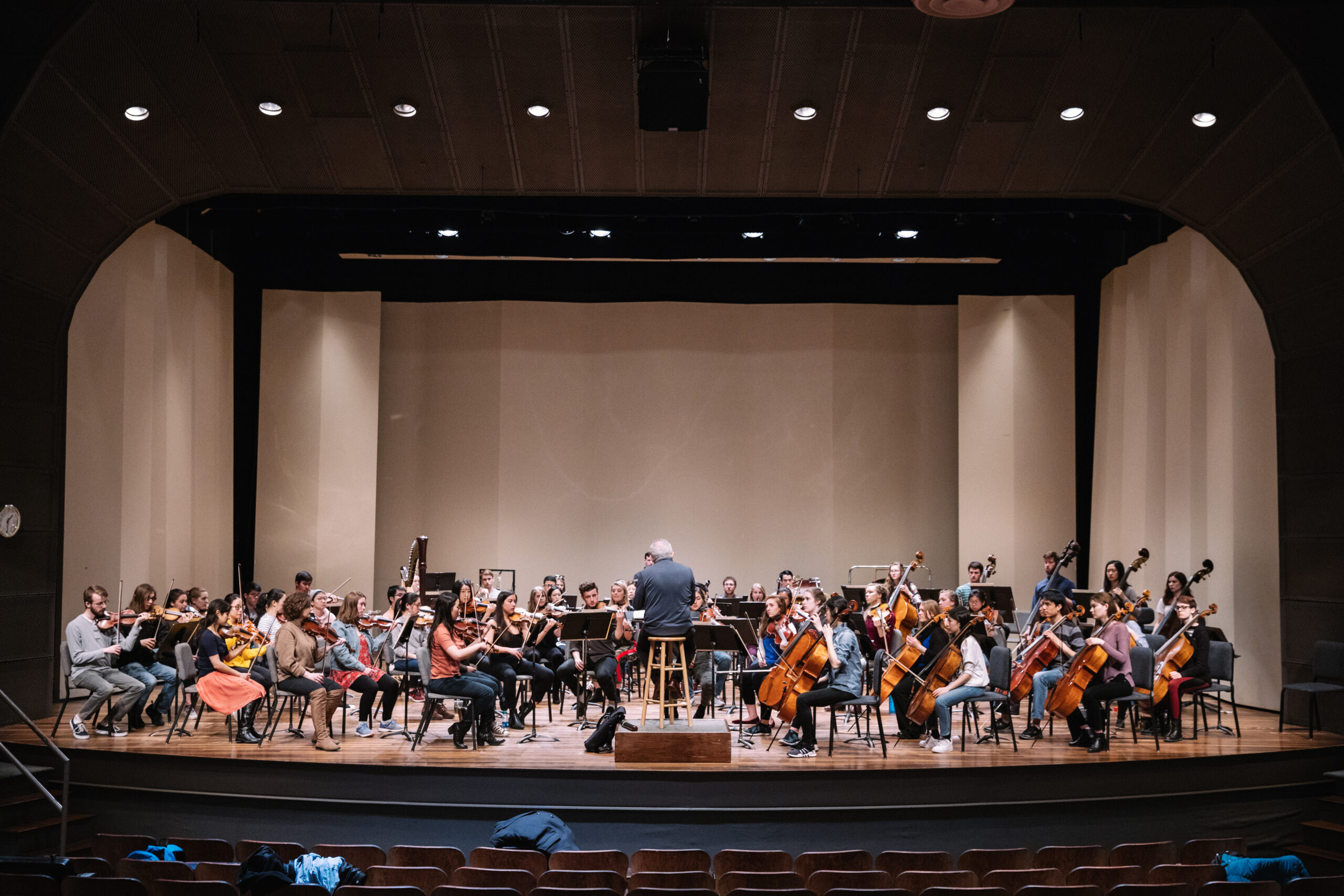 Who's a regular on the BU Tsai stage?
We are, and we love it.
Situated in the College of Arts & Sciences building, the 515-seat Tsai Performance Center radiates simple warmth and elegance. It features fully supported sound and lighting systems to meet the demands of the most complex events. 
The stage at Tsai is a familiar, comforting, yet exciting place for our BU Symphony Orchestra, Wind Ensemble, and Chamber Orchestra students who regularly perform at Tsai. And each spring, the BU Opera Institute puts on a production here, too.
---

"My favorite memory is performing at the Tsai Performance Center. It's the biggest venue we have on campus. It's special to see the BU community experience a classical concert here."

---
In the Press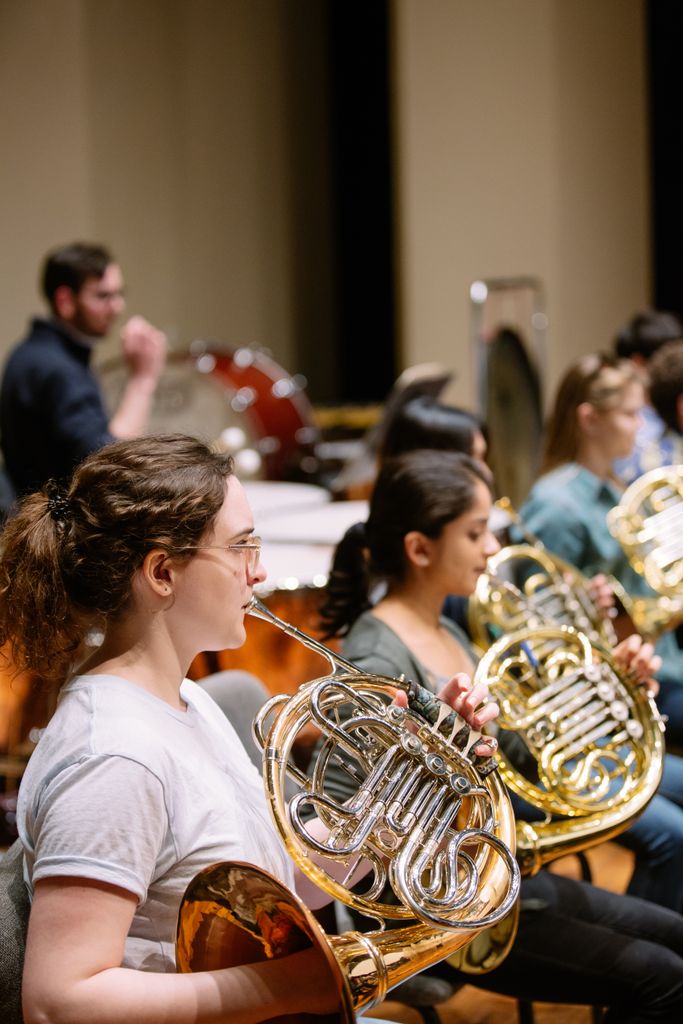 Plan your visit to BU's Tsai Performance Center!
So many events and concerts happen at Tsai Performance Center. And the best part is that they are free for all BU students, faculty, and staff.
Tsai is located in the heart of the BU campus at 685 Commonwealth Avenue, Boston, MA 02215.
Visit the official BU Tsai Performance Center website for directions, parking, accessibility, and more.