Boston University Opera Institute is thrilled to announce this season of projects and productions. Each fall, we put on the annual Fringe Festival, which is a collaboration between CFA School of Music's Opera Institute and School of Theatre. Fringe features new and rarely performed significant works in the opera and theatre repertoire, bringing performances and audiences together in unique theatrical settings.
And in the spring, two mainstage operas invite the BU community and beyond to experience the exceptional talent of the students in the program, within incredible productions supported by the School of Theatre.
Spring 2023
Alcina
Music by George Fredric Händel
Libretto by Antonio Fanzaglia
William Lumpkin, conductor
Fenlon Lamb, stage director
Be transported to a world of magic and mystery with Händel's Alcina. Follow the story of the enchantress Alcina and her attempt to win the love of the brave warrior Ruggiero. But as Ruggiero begins to see through Alcina's illusions and uncover her true nature, he must decide whether to succumb to her charms or follow his heart. Featuring the Boston University Chamber Orchestra. Sung in Italian with English supertitles.
Tsai Performance Center
685 Commonwealth Ave.
APRIL 27 – 28, 2023
4/27/23, 7:30pm
4/28/23, 7:30pm
Tickets $15 General Admission
Little Women
Music and Libretto by Mark Adamo
Based on the novel by Louisa May Alcott
William Lumpkin, conductor
Eve Summer, stage director
Joan & Edgar Booth Theatre
820 Commonwealth Ave.
FEBRUARY 23 – 26, 2023
2/23/23, 7:30pm
2/24/23, 7:30pm
2/25/23, 7:30pm
2/26/23, 2:00pm
SOLD OUT – Check out the livestream!
Fall 2022
Fringe Festival
Co-produced with BU School of Theatre
La hija de Rappaccini
OCTOBER 21 – 23, 2022
Studio ONE
Composed by Daniel Catán
Music Director • Allison Voth
Stage Director • Rose Freeman
Our Town
OCTOBER 28 – 29, 2022
CFA Concert Hall
Composed by Ned Rorem
Music Director • William Lumpkin
Stage Director • Nathan Troup
Fringe Festival Plays
---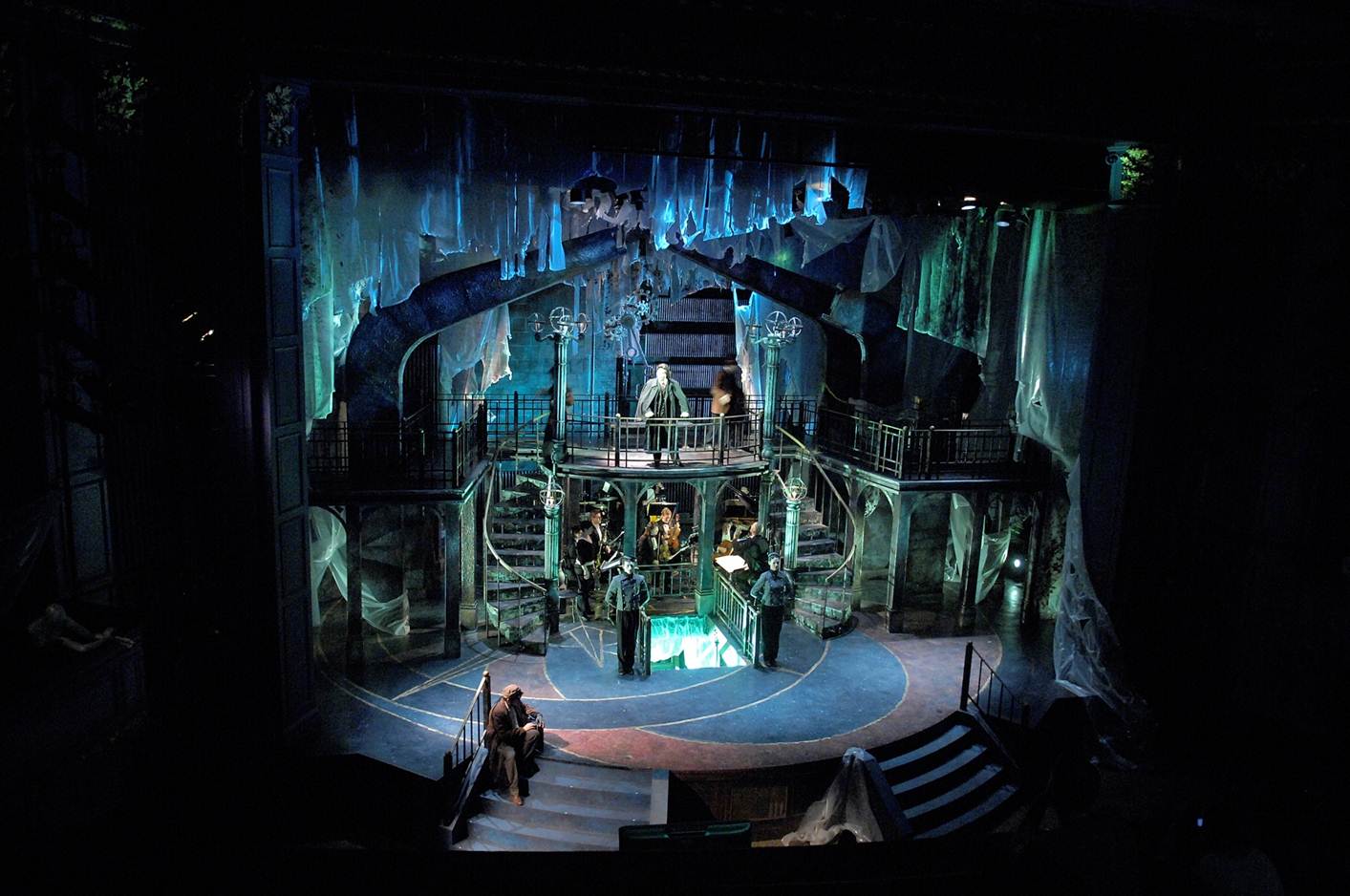 Stay Connected on Social
Follow BU Opera Institute for the latest news!