Research + Impact
Impact Hubs
We're connecting computing and data sciences with societally-relevant areas of impact that BU is strategically positioned to lead: civic tech, equity, health, and sustainability.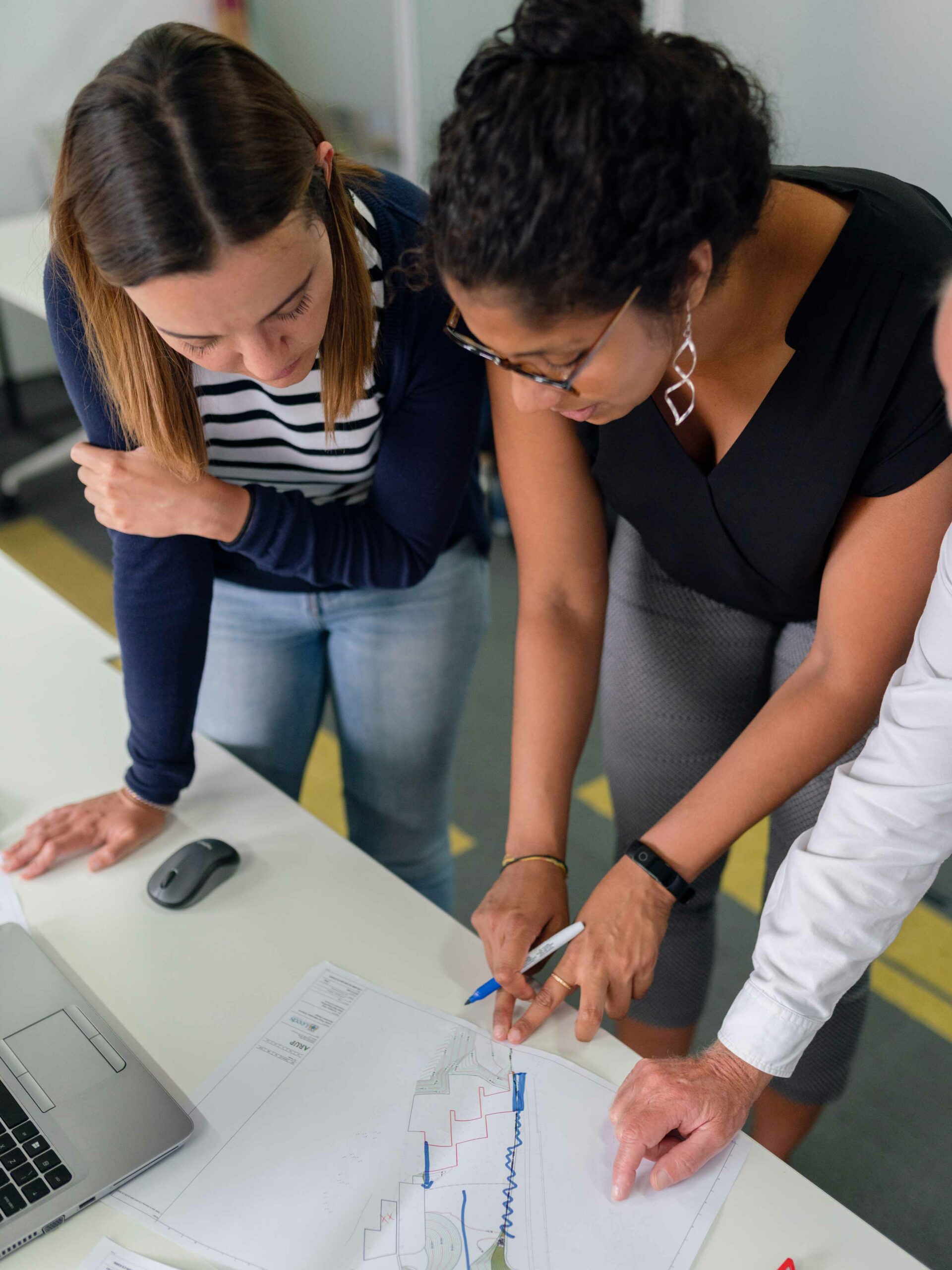 Data Science for Good
DS4G is collaborating to build the next generation of civic-minded technologists.
Discover DS4G
Co-Labs
By engaging stakeholders from across BU and beyond, our Co-Lab partnerships are a powerful way to integrate basic and applied research with curricular and cocurricular activities.
See our Co-Labs
Impact Reports
Institutional and societal impact goes beyond the numbers. That's why we track our progress with annual impact reports.
Read the reports