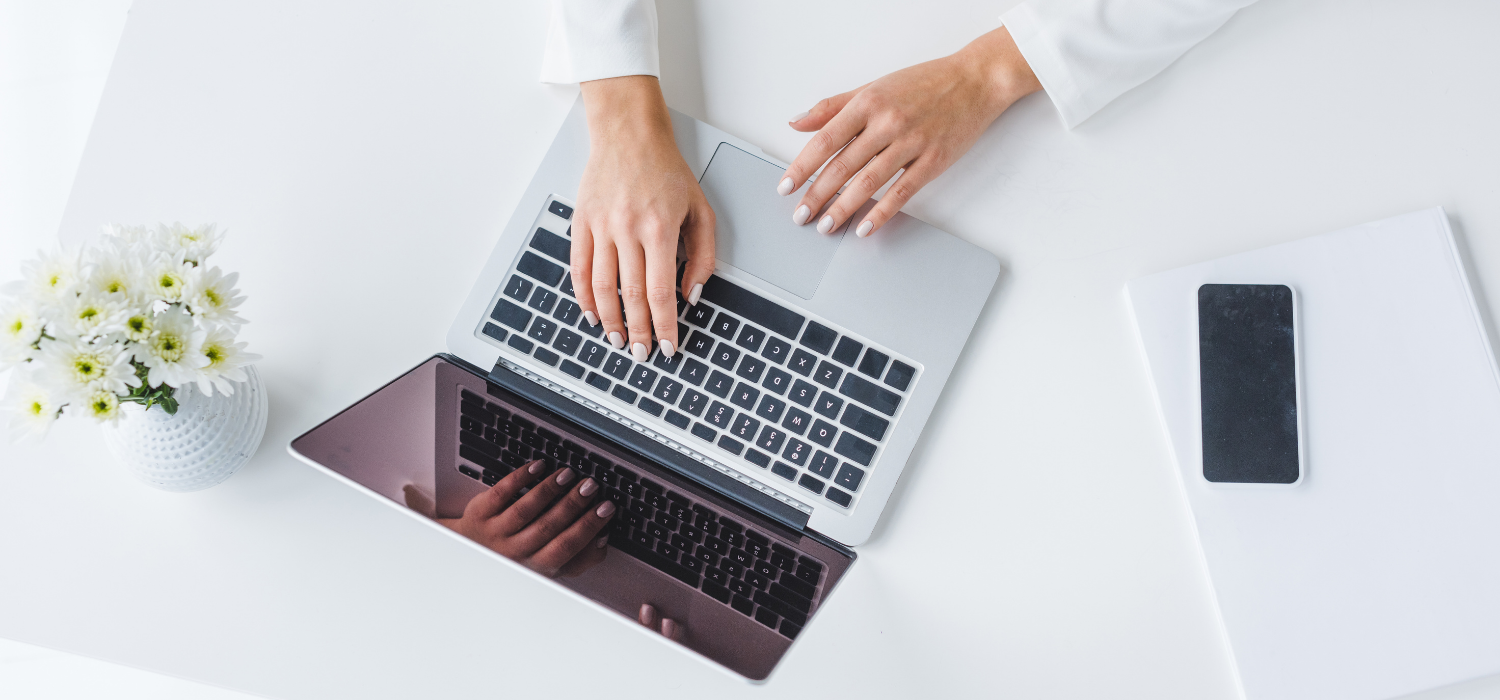 ---
By: Dr. Taylor Peyton and Priyanko Guchait (Co-Editors)
If there were ever a moment for great leadership and innovation in hospitality, that time is now.  The COVID-19 pandemic and its repercussions have brought unprecedented change to the world, and to our industry.  In response to the challenges ahead, this Special Issue on Leadership for Boston Hospitality Review provides relevant and timely commentary for today's hospitality leaders who are seeking fresh approaches and clear directions in a period of overwhelming loss and grueling ambiguity.
We are pleased to present articles from experienced hospitality industry practitioners and thought-leading academics, on topics such as: surviving crisis and moving toward recovery, hospitality innovation and guest/employee enchantment, challenging the status quo, strategic sustainability, diversity and inclusion, and evaluating employee performance while caring for their well-being.
In a thought-provoking article by Jim Houran, Managing Director at AETHOS Consulting Group and, Bruce Tracey, Professor at Cornell University's School of Hotel Administration, the authors describe how leaders' visions for their company's offerings should strive for guest enchantment, and for employee enchantment.
Lori J. Sipe, Associate Professor at the San Diego State L. Robert Payne School of Hospitality and Tourism Management, shows how hospitality leaders can increase their experience innovation efforts in their organizations by focusing on five key principles: unique and memorable aspects of the guest experience; emotional value above and beyond functional value; employee/guest interaction and engagement; a systematic process of ideas to outputs; and leadership practices to influence organization-wide innovation.
Using Winston Churchill's leadership story as an example, Chris Mumford, Founder of Cervus Leadership Consulting, explains the importance of motivation and inspiration, adaptability, innovation, social responsibility, and wellbeing for a successful post-pandemic recovery for the hospitality industry.
Offering a technical perspective on performance management, Ryan Giffen, Assistant Professor of Hospitality Management at California State University, Long Beach, suggests that leaders in the hospitality industry need to conduct employee performance reviews more skillfully.  Here Giffen highlights the importance of regular feedback, recognition, acknowledgment, and rewards.
To include a European perspective, we invited our overseas colleagues to give us their thoughts on what leaders need in the new era of hospitality.  Johanna Wagner and Carina Hopper, Lecturers at ESSEC business school, name five leader roles that can drive sustainability in the hospitality industry going forward: purposeful self-explorers, status quo fighters, impact trackers, responsible pathfinders, and accountable solution designers. 
Given the tragic state of our country when it comes to hate crimes and issues of racial injustice, we would be remiss if we did not include an article examining diversity and inclusion for hospitality leadership. Lindsey Lee, Assistant Professor at Temple University's School of Sport, Tourism, and Hospitality Management, Phillip Jolly Professor at the School of Hospitality Management at Pennsylvania State University, and Heyao (Chandler) Yu, Assistant Professor at the School of Hospitality Management at Pennsylvania State University, collaborated to explain how the practice of inclusive leadership and the development of inclusive organizational culture can enable the superior performance of diverse teams in the hospitality industry.
Finally, we highlight an article by Sloan Dean, CEO and President of Remington Hotels, on how he managed his group's pandemic-period transition by applying first principles thinking and questioning "business as usual" practices. He highlights the importance of empathy, and curiosity, and transparency in this process, and noted that humans can handle bad news better than they can handle surprises.
The unfortunate experience of living in a socially distanced world over the last year has illuminated for our guests and for our companies the deep importance of human interaction across all segments of our industry.  And hospitality leaders in particular know the immense value of their employees when it comes to providing guest satisfaction and achieving business success.  
Without authentic human interaction, excellent hospitality service and memorable experiences are lackluster or do not exist.  On this point, we recall a quote from the great Walt Disney, who said, "You can design and create and build the most wonderful place in the world. But it takes people to make the dream a reality."  This Special Issue on Leadership for Boston Hospitality Review addresses key issues to support the people and their leaders behind the dream.