Hotel Reservations & City Information
The 2017 ASOR Annual Meeting will take place at The Westin Boston Waterfront, 425 Summer Street, Boston, Massachusetts, 02210. Located less than three miles from Logan International Airport and within walking distance of public transportation, fine dining, and Boston's many Seaport attractions, The Westin Boston Waterfront is a conveniently located and contemporary environment to enjoy ASOR's sessions during the day and explore the city during the evening.
ASOR Rates:  Make your reservation early and take advantage of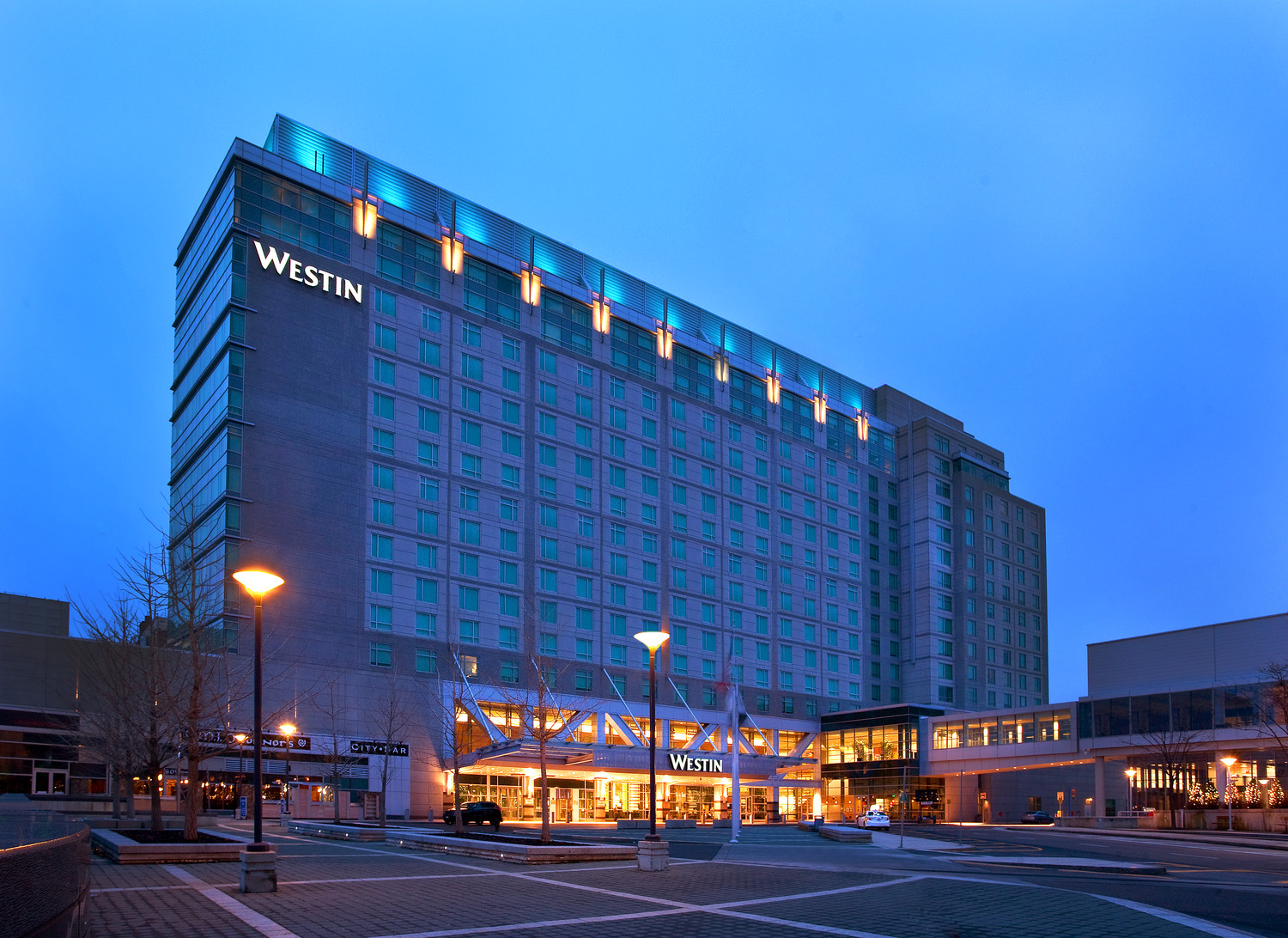 ASOR's discounted group rates. The ASOR rates are $182 (Single/Double), $222 (Triple), and $262 (Quad).  These rates expire on October 24, 2017, but don't wait until then to make your reservation – last year ASOR's block sold out in mid-summer.

RESERVATIONS:  Reserve a room in ASOR's block ONLINE or by calling 1-800-937-8461 and requesting the American Schools of Oriental Research (ASOR) room block.
Important: If you need to cancel or change your reservation at The Westin Boston Waterfront, please email Arlene Press at asormtgs@bu.edu instead of going through the hotel so that we are able to reallocate your room to an ASOR attendee on the waitlist.
Room-sharing: Do you need a reservation and would like to share a room with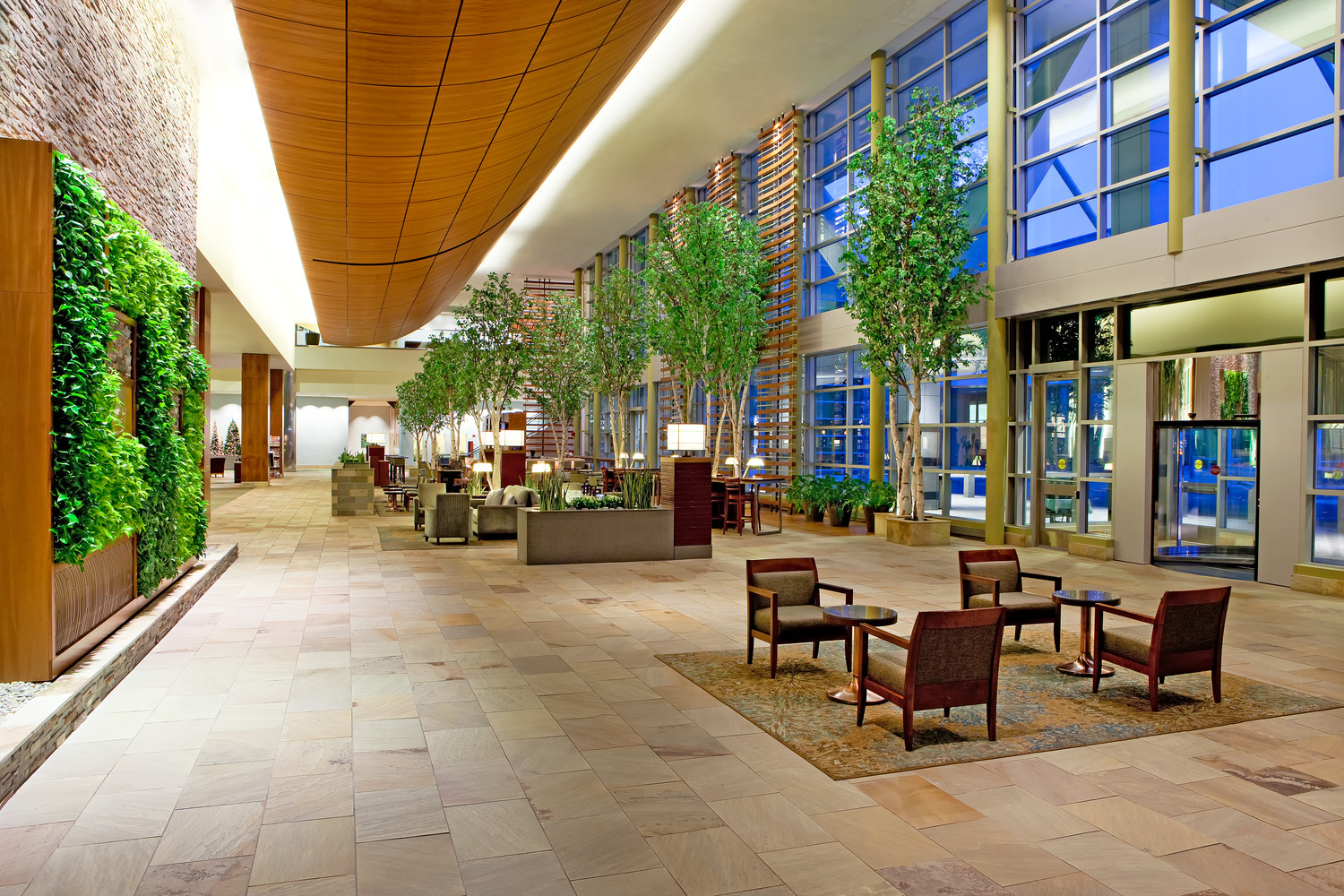 someone to mitigate the costs? Do you have a reservation at The Westin Boston Waterfront for a double room that you are willing to share? Please email Arlene Press at asormtgs@bu.edu to be placed on the room-share list and let us know if you have a reservation or need a reservation and for what nights. We will do our best to identify a potential roommate.
Parking: The Westin Boston Waterfront offers self parking and valet options.  Information and rates are available online.

Dining: At The Westin Boston Waterfront you can enjoy casual Irish Pub dining at M.J. O'Connors Boston Pub, as well as breakfast and lunch options at Sauciety in the hotel lobby.  Within walking distance of the hotel, the recently transformed Boston Seaport area offers a variety of fine-dining and casual restaurants.  For an online list with reviews, check out OpenTable, or download a map.

Travel Information & Discounts: Click here for information about travel discounts and international travelers.

Seaport Boston Attractions:
The Institute of Contemporary Art (ICA)
Overlooking the Boston Harbor, the ICA boasts spectacular views as well as unique modern works of art.  The Museum rotates displays of their permanent collection and hosts visiting exhibitions throughout the year.  (.5 miles)
Spirit of Boston
The Spirit of Boston hosts year-round cruises around the scenic Boston Harbor.  Enjoy lunch, dinner or themed cruises as you take in the view.  (.4 miles)
Boston Tea Part Ships & Museum
Experience one of the most important events leading up to the American Revolution.  Live actors, historical artificats, interactive exhibits, and authentically restored tea ships will take you back in time to this famous event in American History. The Boston Tea Party Ships & Museum floats in Fort Point Channel with access from the Congress Street Bridge.  (.6 miles)
The New England Aquarium
Enjoy one of Boston's premier attractions. The New England Aquarium is home to thousands of aquatic animals, including the giant Pacific octopus, Northern fur seals, and little blue penguins. The aquarium boasts the largest shark and ray tank on the East Coast and a four-story coral reef featuring hundreds of Caribbean animals. (1.2 miles)
Trolley Tours
Upper Deck trolley tours pickup at the front drive of The Westin Boston Waterfront and offer hop-on, hop-off service with commentary on over 100 points of interest throughout the city.