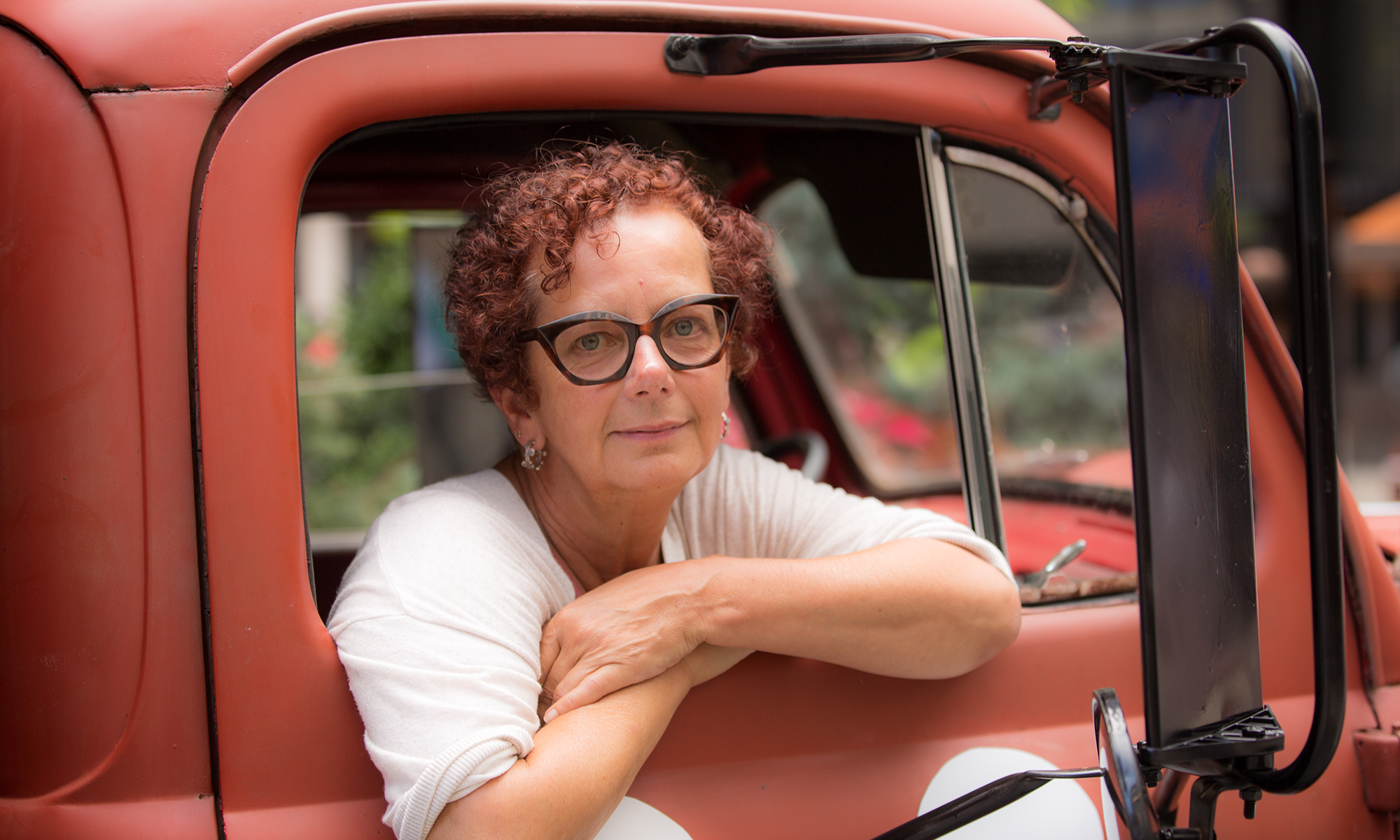 Anita M. Lauricella (AR 804- Advanced Management and Consulting) has been committed throughout her professional career to applying strategic thinking, operational assessments and financial analysis to serve the needs of community nonprofit organizations. Since 2001 she has worked as an independent consultant, providing financial management, program development, coalition-building and strategic planning consulting to organizations involved in the arts, community service, and education. Recent projects have focused on place management, arts-based place making, cultural facilities and cultural economic development.
In May of 2013, Anita Lauricella joined the Downtown Boston BID as a planner/project manager. Anita's work includes insuring that the BID's34 block public realm meets the needs of members, residents, visitors, and is welcoming to everyone. At the BID, Anita is responsible for the public realm committee of the Board, the annual landscaping program, cultural placemaking and planning.
As president of the Fort Point Cultural Coalition from 2002-2010, Anita built a reputation for effectively bringing together disparate constituencies — artists, arts organizations, real estate interests, funders, and public sector officials — to preserve this vital arts community in Boston. She has been instrumental in the development of a one quarter million square foot mixed-use space in the Fort Point neighborhood, and in the establishment of a cultural community development corporation for the ongoing advancement of an arts district and the preservation of the artists' neighborhood. Additionally, she has consulted to commercial developers and government entities on cultural planning and community partnerships.
Previously Anita served as the director of business development and planning for the New England Foundation for the Arts. She also has extensive policy experience in the public sector, including managing the Administration and Finance Transition Team for Mayor Thomas M. Menino and spearheading a citywide team that planned and implemented the budget and financing strategy for an inpatient facility at the BU Medical Center.
She has served on the Boards of Friends of Fort Point Channel, the Arts & Business Council of Greater Boston, the Volunteer Lawyers for the Arts, and as Chair of the Board of Women Express/Teen Voices. Anita has taught Financial Management for Performing Arts Organizations at Emerson College, been a guest lecturer at Simmons College and developed financial literacy training for boards, senior staff and grant review panels. She has been a site adviser to the Mass Cultural Council Cultural District program since its inception and a grant adviser to the Cultural Facilities Fund. Currently, Anita is an advisory council member for the Boston and Cambridge Family Independence Initiative.
Anita holds a bachelor's degree in economics from Clark University and an M.B.A. from the University of Massachusetts, Amherst. Recently Anita completed a course in Innovative Strategies for Accessing Capital at MIT Center for Real Estate.