Communicating Science through Art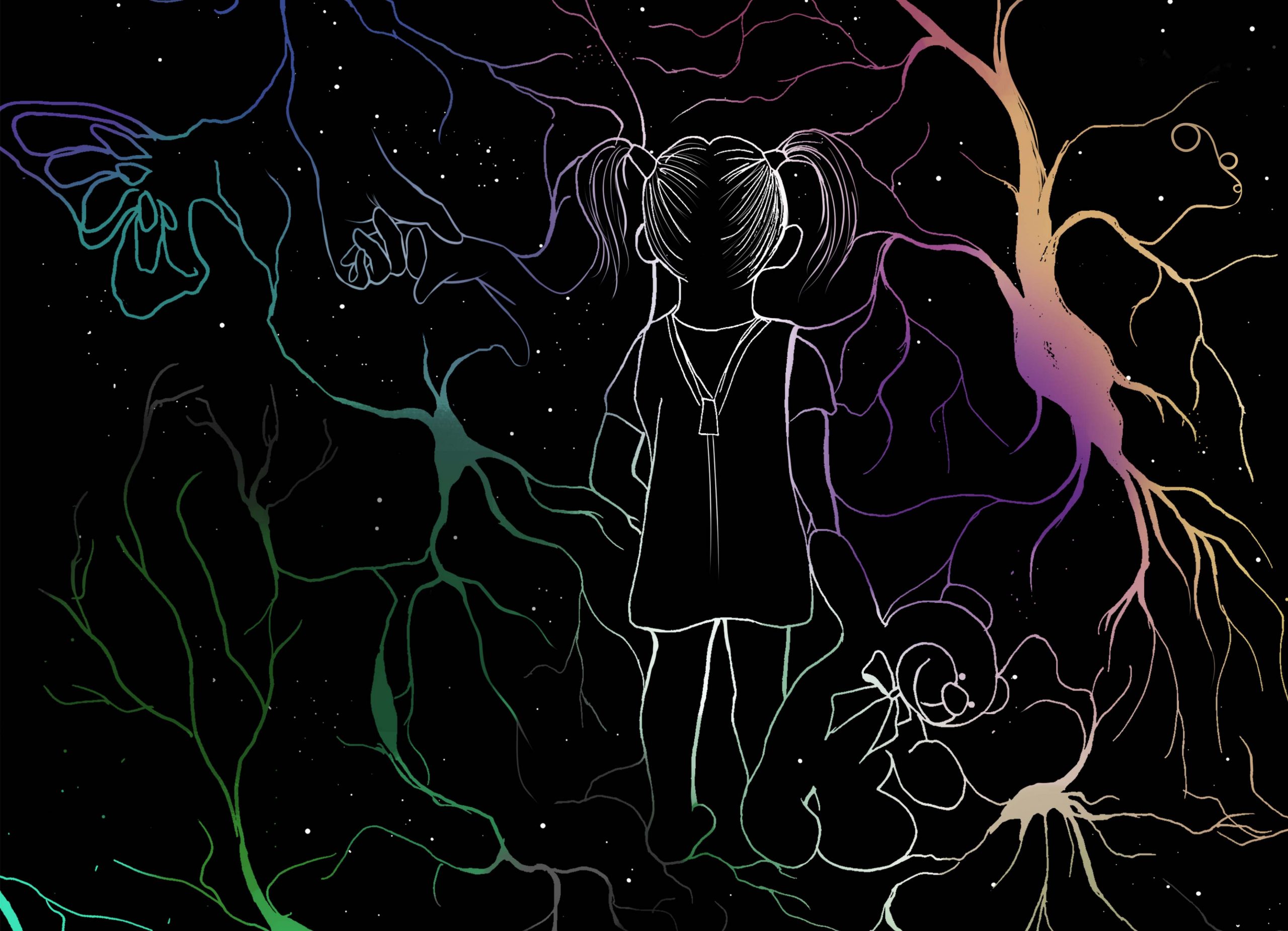 ART & SCIENCE
Communicating Science through Art
High school students in BU's Research in Science & Engineering program learn how to work in labs—and communicate their findings through works of art
For the roughly 130 rising high school seniors lucky and talented enough to be selected, Boston University's Research in Science & Engineering (RISE) program is a chance to take their science skills to the next level, working in campus labs with faculty on actual research projects. But the students, who travel from across the country for the six-week intensive program, also get thrown a surprising competitive twist: use their experience or findings to inspire a piece of art.
As they wrapped up their stints, the most recent cohort of students produced art that included a finely painted picture of zebrafish, a photo illustration of schizophrenia, and a digital representation of brain activity. One piece of art is selected as the winner at the end of the program.
"[Creating art] allows them to think about their research as it applies to a larger audience," says Amanda Kautzman, the associate director of BU Summer Term who helps run the program. "We also challenge our students to practice making elevator pitches to everyone, from someone who knows nothing about science to researchers. Maybe you can get someone to be interested in what you're doing through a different lens."
Kautzman says the art task also helps push students to test their preconceptions about science—and consider where it might take them in life.
"It's a very, very prestigious program—these are the smartest kids in the country; it's really academically challenging," says Kautzman, who has a PhD in neuroscience. "A lot of these students sometimes think their only options are to go to med school or grad school, then become a scientist or a doctor, but there are lots of different ways to use these skills and interests to explore future career paths."
The winner of the 2021 art competition was Hyewon Jung of Pleasanton, Calif., who focused on Alzheimer's disease research during her time at BU. Her image of a young child surrounded by a swirl of neurons and synapses in the brain was shown at the program's final poster symposium and featured on the cover of a booklet of student research abstracts.
"I was inspired the most by the memory—formation and recalling—aspect of our project," says Jung. "Each synapse between the neurons forms a part of one's childhood memory—some neurons and synapses are degenerated, while others remain vivid."
Here are the other finalists, including a short description from the students of their project or artwork: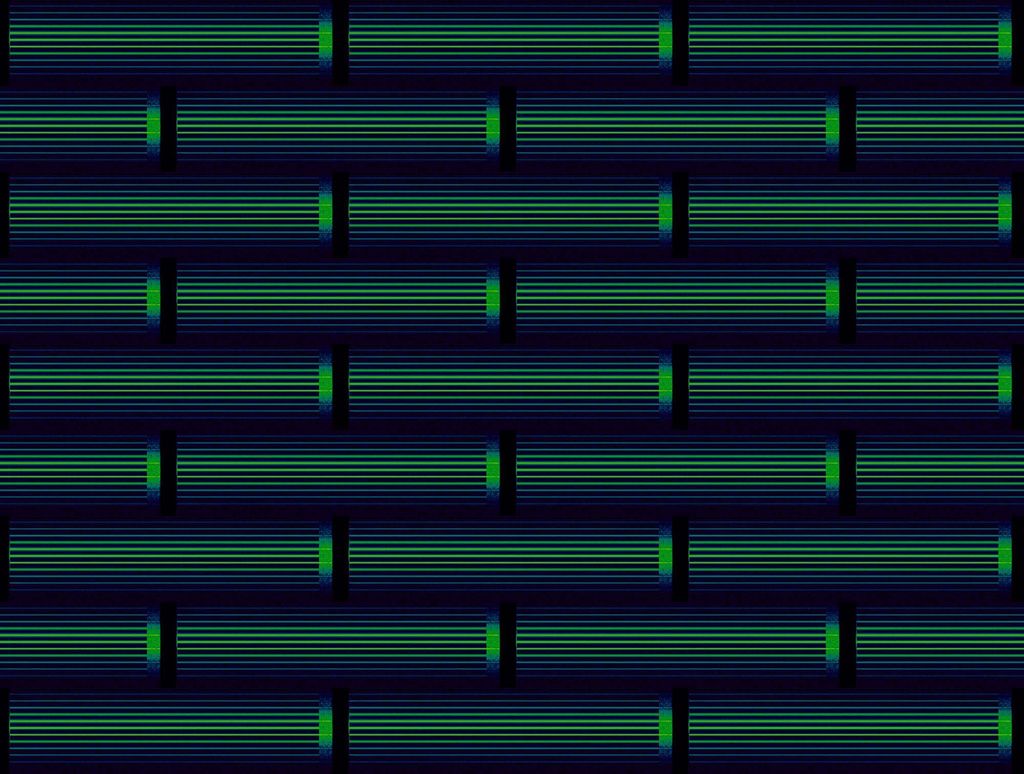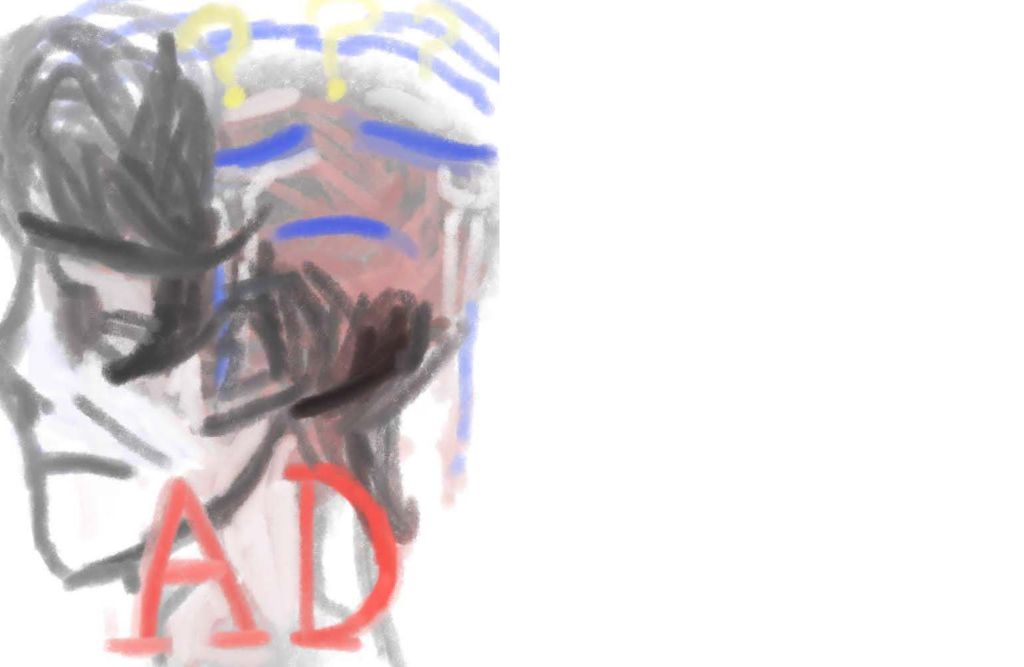 BU researchers and faculty interested in hosting future RISE students should contact Amanda Kautzman at kautzman@bu.edu.