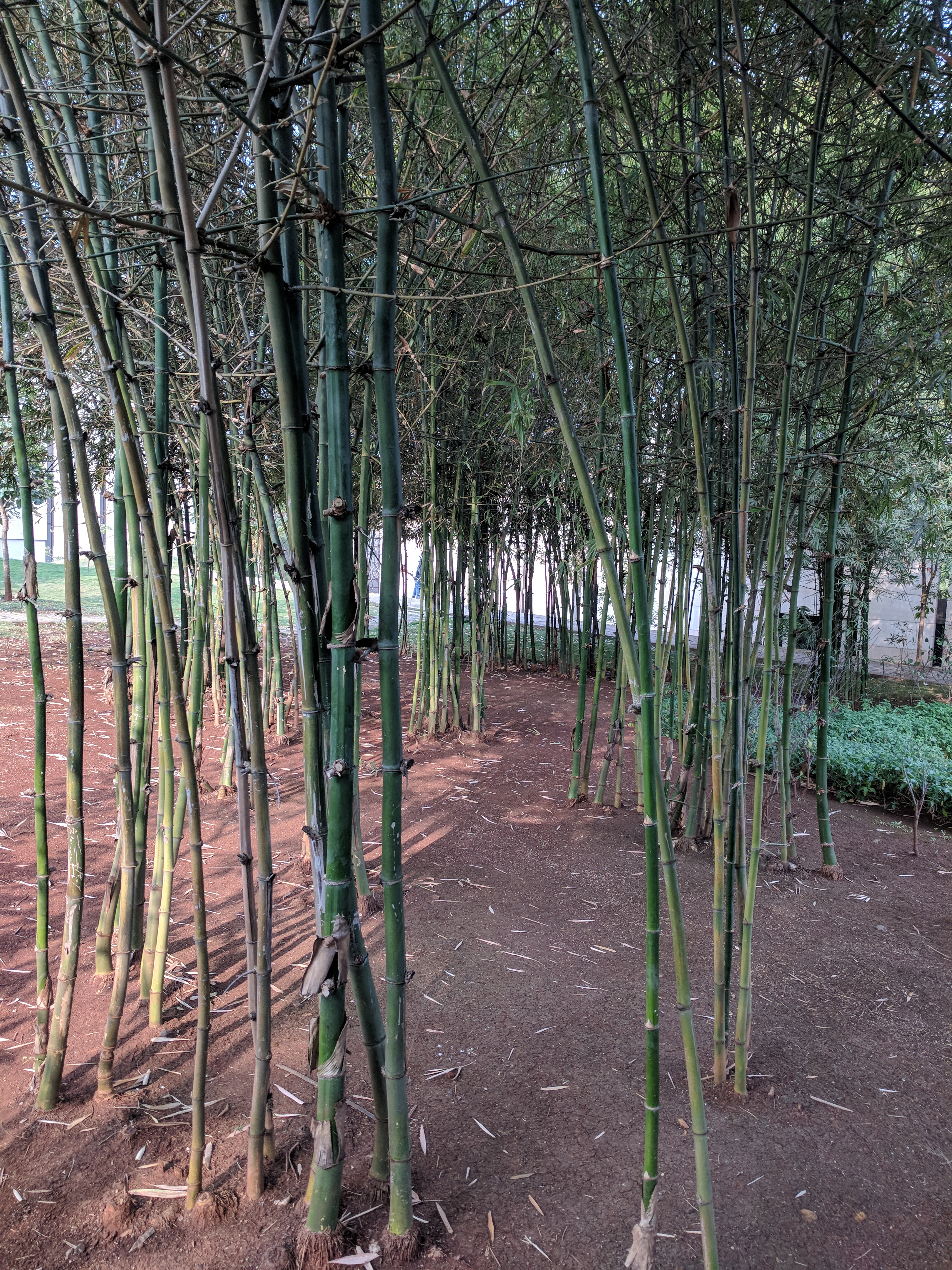 Professor of Persianate & Comparative Literature; Convener of Comparative Literature, Hindi-Urdu, Persian; Director, Global Medieval Studies program
Spring 2023 Office Hours: TR 3:30 – 5, W 10-11 and by appointment

Sunil Sharma's areas of expertise are premodern Persian and South Asian literatures. His research interests include poetry and court cultures, history of the book, and travel writing. His last book, Mughal Arcadia: Persian Poetry in an Indian Court  (Cambridge: Harvard University Press, 2017) is a study of early modern Persianate literature.
The output of a multi-year project entitled "Veiled Voyagers: Muslim Women Travelers from Asia and the Middle East" with Siobhan Lambert-Hurley (University of Sheffield) and Daniel Majchrowicz (Northwestern University) is published as Three Centuries of Travel Writing by Muslim Women (Indiana University Press). The book recovers, translates and analyzes Muslim women's travel writing from a range of languages in order to draw out the gendered relationships that inhere between travel and Muslim identities, nationalism, and the shaping of global power.
He was the president of The Association for the Study of Persianate Societies (ASPS).
Courses:
Persian Epic and Romance (CAS LZ380)
Rumi and Persian Sufi Poetry (CAS LZ381 / RN348)
Leaving Home: Explorations in World Literature (CAS XL100)
Introduction to Middle Eastern Literature (CAS XL223)
Introduction to South Asian Literature (CAS XL225)
Travel Writing and the Muslim World (CAS XL342 / GRS XL742)
Alexander the Great in the East (CAS XL343 / GRS XL743)
1001 Nights in the World Literary Imagination (CAS LY441 /XL441)
Blogs:
A Beloved in Every Port: Iskandar's Encounters with Women
Five Centuries of Copying, Illustrating and Reading Amir Khusraw's Poetry
The Courtesan and the Preacher: The Romance of Mahsati, An Early Female Persian Poet
The Ottoman Turkish Zenanname ('Book of Women')
'The Flower Garden' (Phulban), An Illustrated Dakhni Romance
The History of Akbar: Indo-Persian for a New Audience
Mughal Arcadia: Persian Poetry in an Indian Court